This movie is about an under-recognized piece of America's past. Set during the Civil War, it tells the true story of Newton Knight, a poor farmer from Mississippi who led a revolt against the Confederacy and created a state where black and white people could live together: the Free State of Jones.
Newton Knight, played by Matthew McConaughey (Mud, The Dallas Buyers Club, Interstellar…), is an ordinary man radicalized by circumstances. Knight is a poor farmer from Jones County, Mississippi and he doesn't own slaves.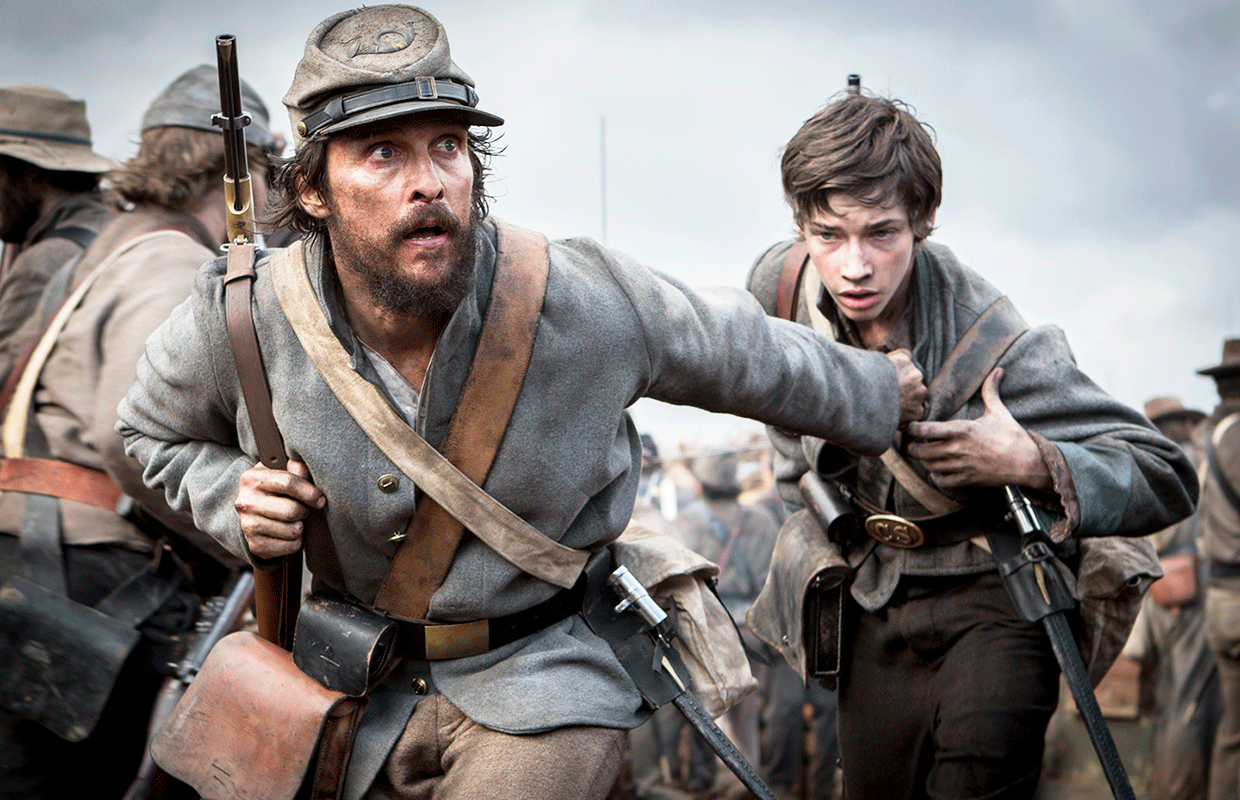 When the Civil War begins, he becomes a medical orderly in the Confederate Army. He is quickly furious against the inequality of the sacrifice in his own ranks. The exemptions for men whose families own twenty slaves gives Newton the sense that the war is being fought by the poor for the benefit of the rich.
When his nephew dies, Newton deserts in order to return home and give the boy a proper burial.
Back home, he discovers that, in the name of taxation to support the war effort, poor farmers are being stripped while plantation owners continue to live the good life.
To avoid returning to the Army, Newton has to abandon his family and takes refuge in swampland, among a small group of escaped slaves.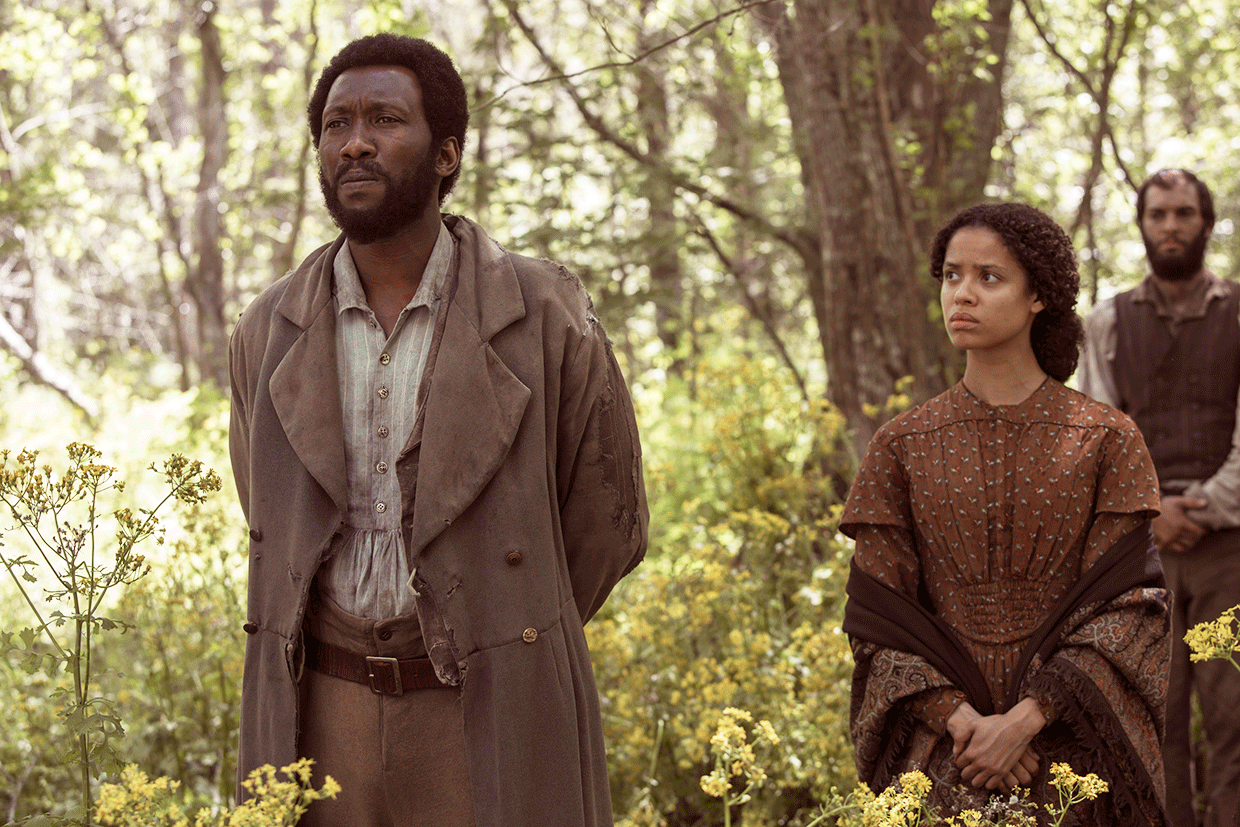 Banding together with other small farmers and local slaves, Knight launches an armed rebellion against the Confederacy that led Jones County to secede from the Confederacy, creating a Free State of Jones.
Separated from his wife Newton finds love with a runaway slave, Rachel a former slave who has medical skills. A flash-forward takes place in 1948, when Davis Knight the great-grandson of Newton and Rachel, who looks like a white man, is prosecuted in a Mississippi court for his marriage to a white woman, because, under state law, his ancestry renders him officially black and mixed-race marriage is illegal under Mississippi law.
After the Confederacy was defeated and the Civil War officially ended in 1865, Knight continued his struggle during Reconstruction Despite his efforts, he witnessed the federal government's broken promises, the endurance of the old order in new forms, the rise of racist terrorism by the Ku Klux Klan.
Director Gary Ross (Hunger Games) also wrote the screenplay and clearly cares deeply about bringing this extraordinary piece of hidden Southern history to the world stage. (See the detailed notes he provides with historical sources and details about which parts of the film are fictionalized.)
And if you want to know more about the true story of the Free State of Jones, read this long article from the Smithsonian Magazine.
Copyright(s) :
All images: © 2015 STX Productions.