Joyce Maynard has been awarded The Grand Prix de Littérature Américaine 2021 for "Où vivaient les gens heureux" ("Count the Ways "), published in France, on August 19, 2021 by Philippe Rey in a translation by Florence Lévy-Paoloni.
Created in 2015 by Francis Geffard, bookseller, publisher and also founder of the America Festival, this Grand Prix rewards each year an American novel translated into French, published since January 1st, and distinguished by its literary qualities.
Francis Geffard explains in an interview to Livre Hebdo what seduced him in Count the Ways:
"I loved the finesse and subtlety of how Joyce Maynard explores a woman's life from the 1970s to the present day. It kind of evokes everything that our lives are made of. It is a reflection on the couple and family life, but also a look at how beings have evolved in recent years…"
Joyce Maynard was one of the three finalists remaining in the competition for the 2021 prize with Robert Jones, Jr for "Les Prophètes" ("The Prophets"), translated by David Fauquemberg (éd. Grasset) and Elizabeth Strout for "Olive, enfin" ("Olive, Again"), translated by Pierre Brévignon (éd. Fayard)
Joyce Maynard succeeds to Stephen Markley, rewarded, in 2020, for his novel « Ohio »("Ohio"), published by Albin Michel and translated by Charles Recoursé.
In Count the Ways, Joyce Maynard draws a portrait of a younger woman who is experiencing the fulfillment of her family life after a difficult past, until the day an accident impacts her happiness. As a little girl unloved by her parents, orphaned at 16, Eleanor works to build a family with an ideal of perfection obviously unattainable.
Through this story, which is a new variation on her favourite themes - America and family -, the author asks a question that will challenge more than one reader: can a mother cause harm by wanting to do too well?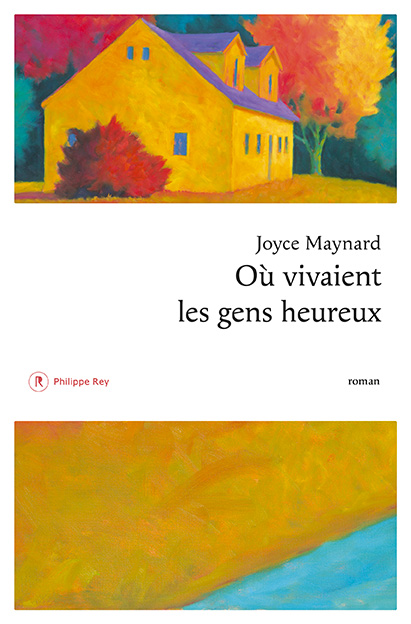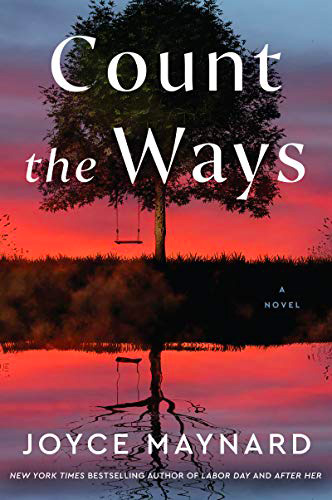 Several of Joyce Maynard's previous books are available in French as "10/18"paperbacks.
Copyright(s) :
All images : DR

Downloadable resources ready to use in class
>
Animal Farm Audio Book