The Fondation Louis Vuitton reopened its doors to the public on September 23 with a special show featuring the work of American photographer Cindy Sherman. Sherman's thematic self-portraits are a reflection on the portrayal of women in modern society.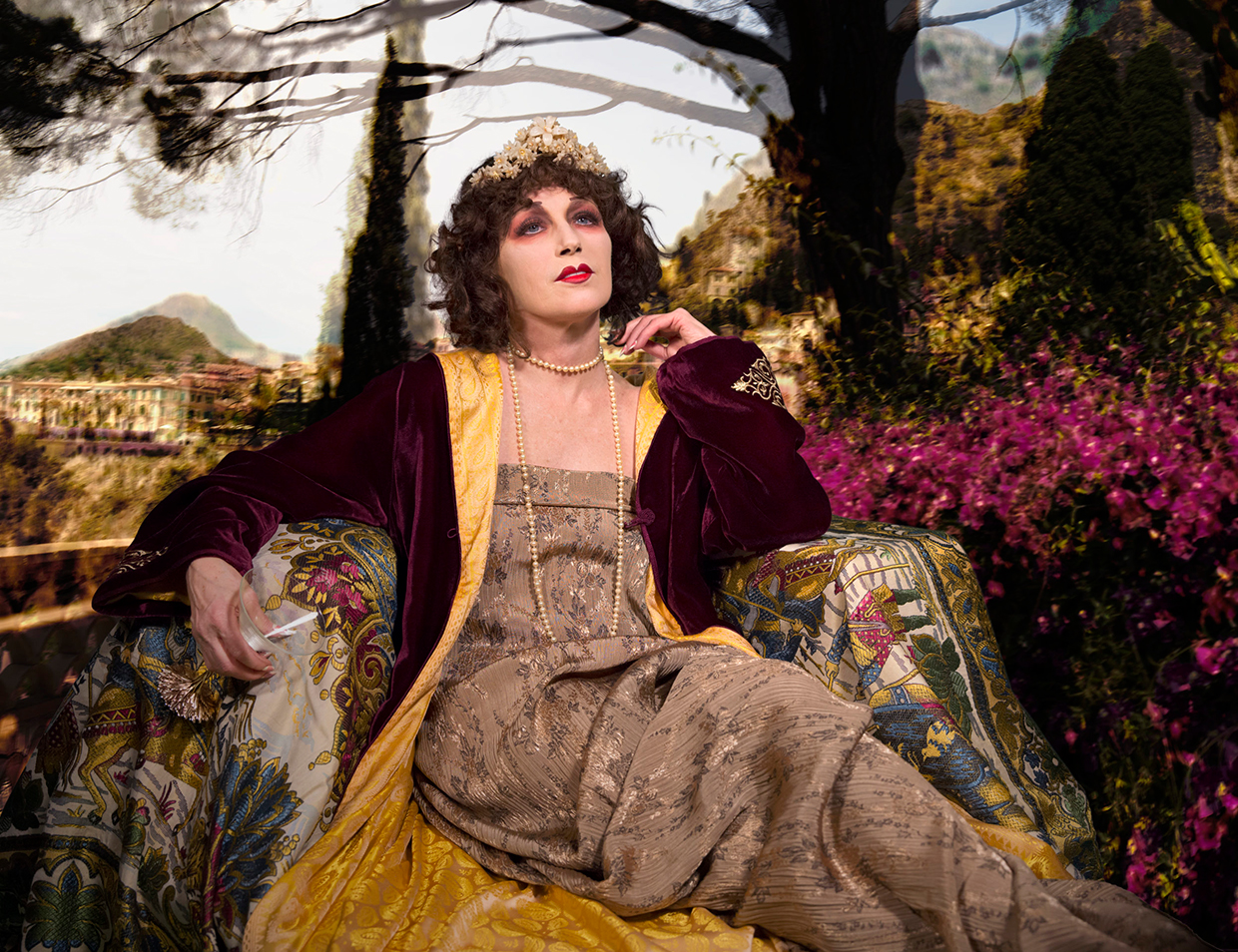 This is the first solo show dedicated to the artist since her 2006 exhibition at the Jeu de Paume. Initially scheduled to run from April 2 to August 31 but postponed because of the COVID-19  crisis,  this retrospective brings together 170 works created by the 66-year-old photographer between 1975 and 2020, including some previously unseen photos. This presentation will end January 3, 2021.
Cindy Sherman is well known for exploring female stereotypes through self-portraits. Posing in her own photos is a hallmark of the artist's work. She depicts herself as a series of imagined characters using costume, make-up, wigs, and set design and never looks the same.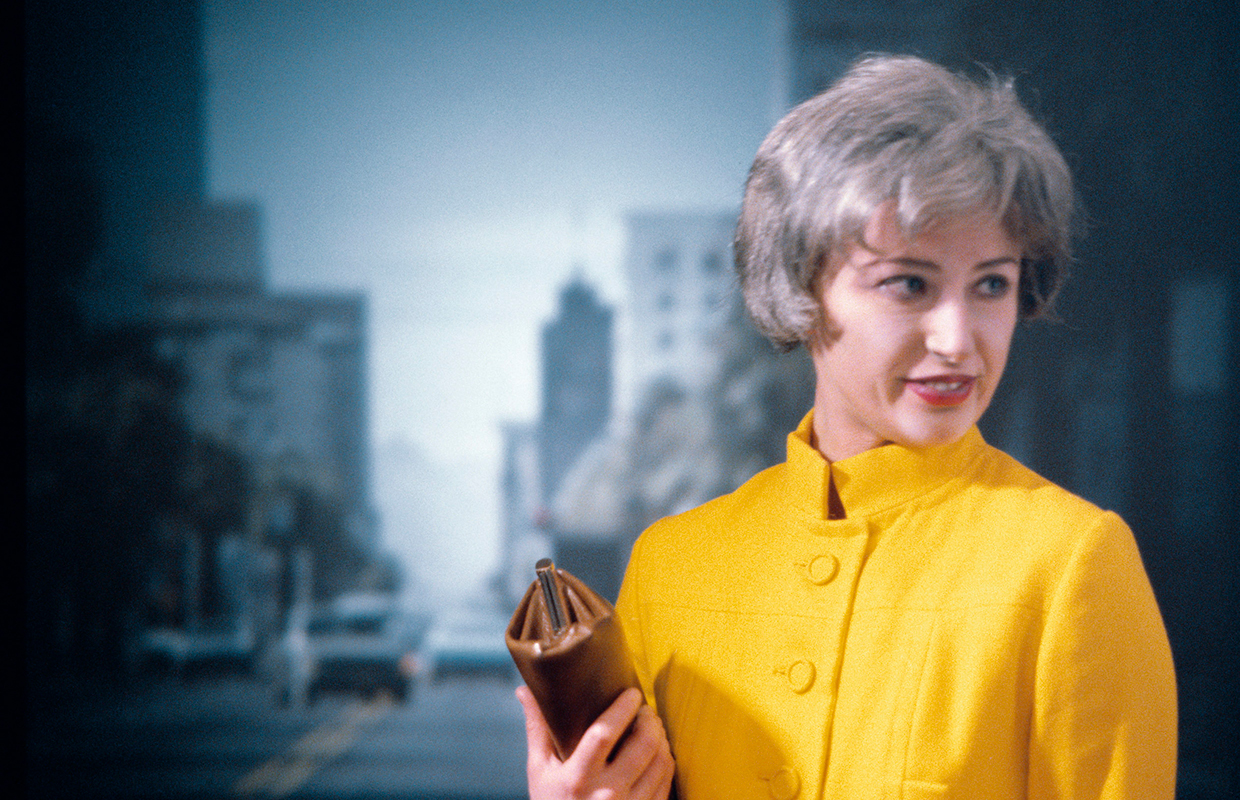 Cindy Sherman was born in 1954 in Glen Ridge, New Jersey, and lives and works in New York. Considered one of the most influential artists of her generation, she came to prominence in the late 1970s with a group of artists known as the Pictures Generation.The retrospective presents a total of 18 of the artist's series, including Untitled Film Stills, which made her famous in the early '80s. In this series, the artist denounces the cliched representation of women in postwar movies.
The other series on display – Rear Screen Projections, Fashion, History Portraits, Disasters, Headshots, Clowns, Society Portraits, Murals and Flappers – all have one thing in common: they invite the viewer to reflect on the notion of gender.
The final part of the exhibition focuses on a new series entitled Men. The artist uses portraits of androgynous characters to encourage the public to question their perception of masculinity.
Designed in close collaboration with the artist herself, the retrospective shows how Cindy Sherman's work and technique have evolved over time: her transition from black and white to colour, her choice of small and then large formats and, more recently, her use of image editing tool Photoshop and social network Instagram.
Crossing Views
Parallel to her retrospective, the Foundation is presenting "Crossing Views", a selection of works from its collection, chosen in conjunction with Cindy Sherman herself.
"Crossing Views" centres on the theme of portraits and their interpretation through a variety of approaches and and using various mediums including painting, photography, sculpture, video and installation.
The exhibition brings together around 60 works by some 20 French and international artists from different generations and backgrounds, many of them never previously exhibited before at the Foundation. Artists featured include Marina Abramovic, Ziad Antar, Louise Bourgeois, Clément Cogitore, Gilbert & George, Damien Hirst, Pierre Huyghe, Wolfgang Tillmans, and more.
This article could be perfectly linked with File 15 - Shine Bright LLCER: United Selves of America  exploring what the art of self-portrayal reveals about the American experience. It's also a good fit for the 2e curriculum "Axe 4 : représentation de soi et rapport à autrui".
A Retrospective of Cindy Sherman
Fondation Louis Vuitton
From 23 September 2020 to 3 January 2021
Copyright(s) :
Home photo: Cindy Sherman - Untitled #584, 2017-2018 - Dye sublimation metal print - 101.9 x 158.8 cm - Courtesy of the Artist and Metro Pictures, New York © 2020 Cindy Sherman.