Stephen King is the prolific author of suspense, horror, sci-fi and fantasy books like Carrie, The Shining and The Stand. He has seen his work adapted into movies, TV shows and even comic books. In August, The Mist TV series was launched on Netflix and Dark Tower hit cinemas. A new version of It will make clowns terrifying again in September, and a new King TV series has started airing in the U.S.A.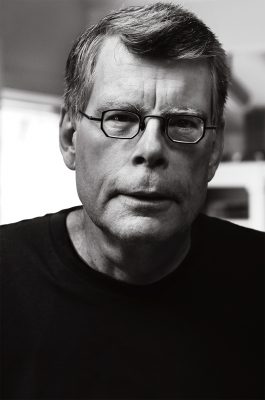 Stephen King was born on September 21, 1947, in Portland, Maine. He was the second son in the King family. After their parents' separation, Stephen and his older brother, David, were raised by their mother. They spent time in Indiana and Connecticut.
When King was eleven, his mother brought her children back to Durham, Maine, the state which remains King's base both in life and in fiction.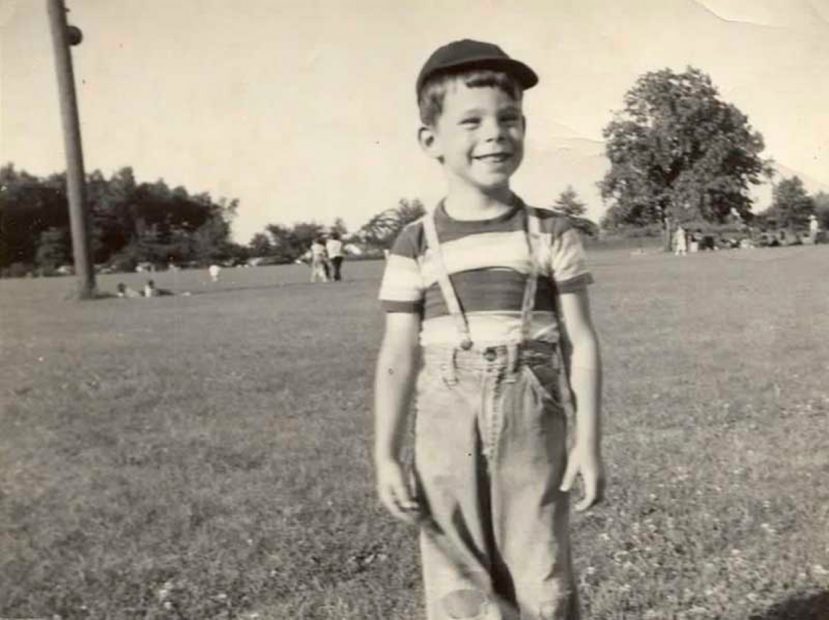 King stayed close to home for college, attending the University of Maine at Orono. There he wrote for the school's newspaper and served in its student government.
While in university, King published his first short story ("The Glass Floor"), which appeared in Startling Mystery Stories in 1967.
After graduating with a degree in English in 1970, he tried to find a position as a teacher but had no luck at first. King took a job in a laundry and continued to write stories in his spare time until late 1971, when he began teaching English at Hampden Academy.
It was that year that he also married fellow writer Tabitha Spruce, who he had met among the bookshelves of the university library where they both worked as students. The Kings have three children: Naomi, Joe and Owen, and four grandchildren. Their sons are both also writers. Their daughter is a Unitarian minister.
Stephen and Tabitha now winter in Florida and spend the remainder of the year in their home state of Maine, setting of many King stories.
 Full-time Writing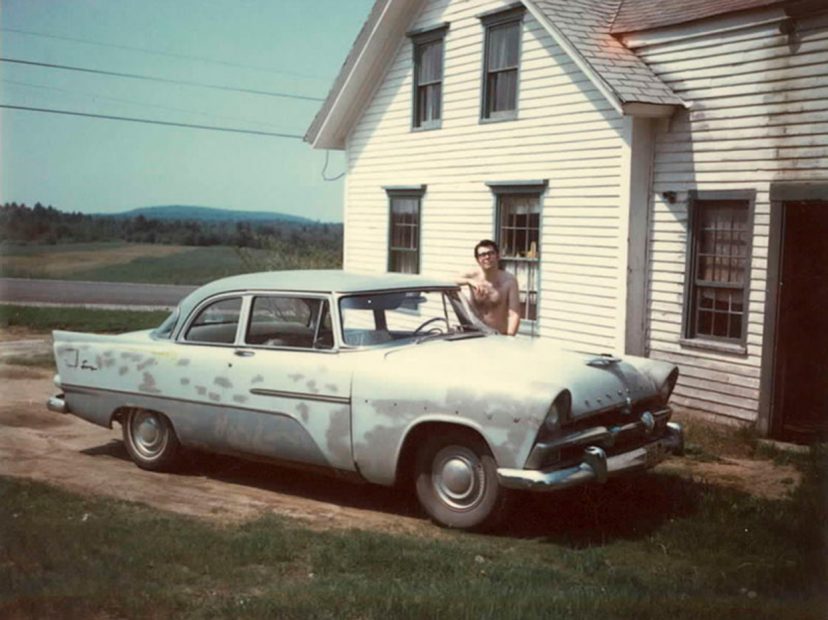 Throughout the early years of his marriage, King continued to sell stories to magazines. Writing in the evenings and at the weekends, he continued to work on novels, too.
In the spring of 1973, Doubleday & Co. accepted the novel Carrie for publication. The paperback edition was so successful that King was able to leave teaching and write full-time.
Now in his fiftieth year as a published author, Stephen King has 56 novels to his name, most of them best sellers.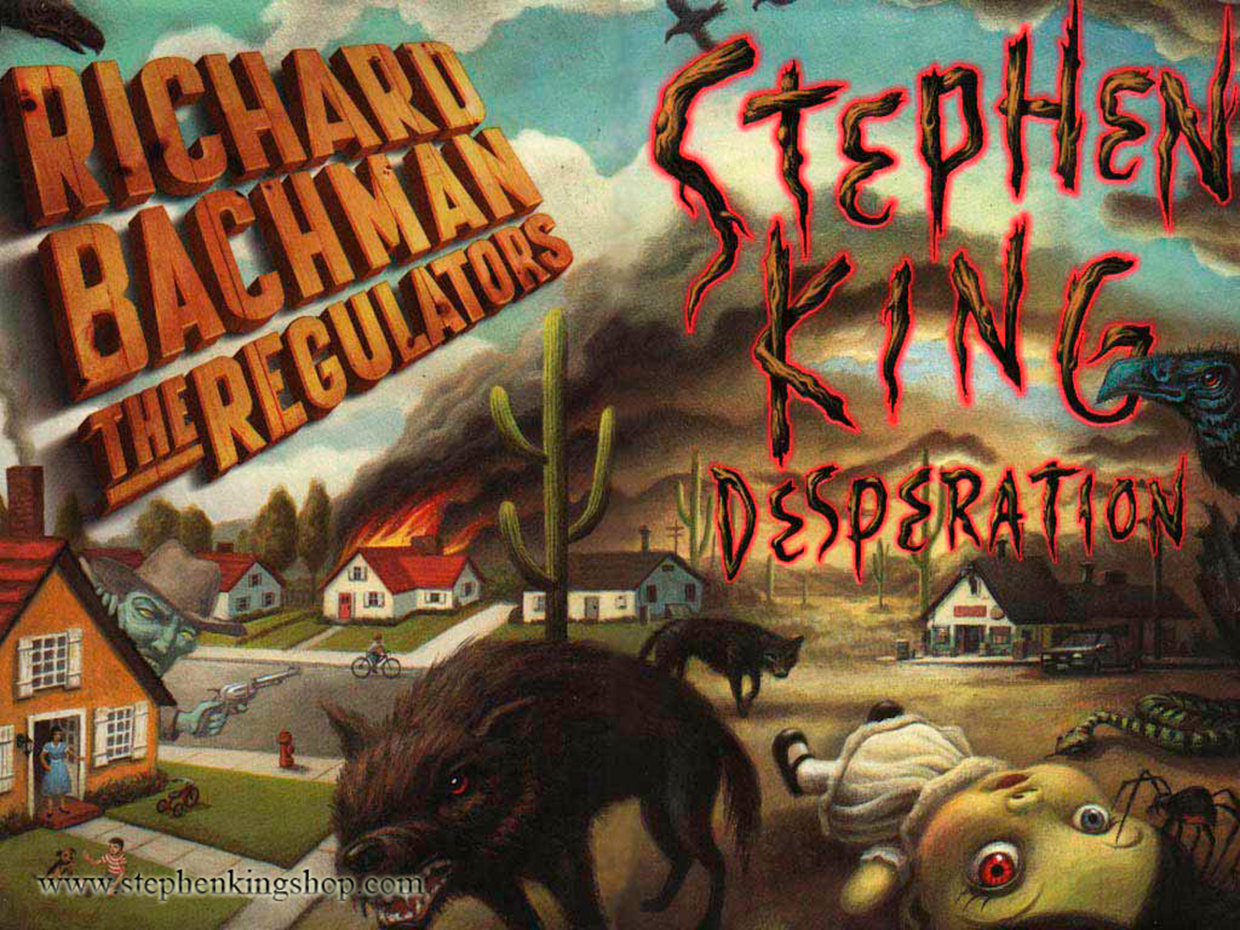 The Mysterious Richard Bachman
King is so prolific that he had to develop an alter ego. At the beginning of his career, publishers generally refused to publish more than one book per author per year for fear of over-saturating the market for the author's "brand". King published four books under the pseudonym Richard Bachman.
In his introduction to the Bachman Books, King says that when he adopted the pen name he was also trying to answer the question of whether his success was due to talent or luck. King concludes that he has yet to find an answer to the question, as he was outed as Bachman too early to know. The Bachman book Thinner (1984) sold 28,000 copies during its initial run—and then ten times as many when it was revealed that Bachman was, in fact, King.
King is such a wildly popular author in so many countries and languages that it is not possible to calculate exactly the number of books he has sold. Estimates range from 300 million to an astounding 350 million copies!
2017: The Year of King
Since the release of Carrie, there have been dozens of movie and television adaptations of his novels and short stories. More than 50 projects have been made based on King's work, all with varying degrees of success.
2017 is a good year to be a Stephen King fan because Hollywood is once again in the Stephen King business! This year alone, King has three projects based on his work hitting screens: The Dark Tower; a TV series based on the novella The Mist; and the evil-clown movie IT. Plus another upcoming mini-series debuting at the Deauville Film Festival.
The Dark Tower
The Dark Tower, starring Idris Elba (Luther, Pacific Rim) as Roland Deschain and Oscar winner Matthew McConaughey (Dallas Buyers Club) as "The Man in Black", is the adaptation of a series of books. The film is a "sequel" to the original series of eight books. The movie was released on 9 August.
The Dark Tower series written between 1970 and 2012, is considered to be (and described by King himself as) his magnum opus. The series incorporates elements of fantasy, science fiction, horror, and Western stories.
This series tells the story of Roland Deschain, Mid-World's last gunslinger, who is travelling southeast across Mid-World's post-apocalyptic landscape, searching for the powerful and magical edifice known as The Dark Tower. The tower is the central point of the time-space continuum — the heart of all worlds — but it is also under threat. Someone, or something, is using the evil technology of the Great Old Ones to destroy it.
The Mist
Just as The Shining was turned into both a Stanley Kubrick movie and later a miniseries, King's 1980 novella The Mist was already adapted into a film in 2007. Ten years on, it has been adapted into a TV series. The 10 episodes were released on Netflix on 25 August.
The Mist has been "re-envisioned" with new storylines and characters. But the basic template remains: when the residents of Bridgeville, Maine, find themselves engulfed by a mist containing a myriad of strange and deadly things, their humanity is put to the test.
IT
Also coming up on 20 September the highly anticipated adaptation of  IT, one of the most King's popular books, which also inspired a miniseries in 1990.
When children begin to disappear in the town of Derry, Maine, a group of teenage outcasts, the Losers' Club, has to face their biggest fears when they square off against an evil clown named Pennywise, whose murders terrorise the town every 27 years.
They may not be strong, they may not feel brave, they may have variously troubled home lives, but they have each other. It's a dark, scary, coming-of-age tale about friendship, the power of the imagination and standing tall even when you're not.
This novel had terrified a generation of readers. IT stars Bill Skarsgard as Pennywise the Clown. The teaser trailer received a world-record setting 190 million views in its first 24 hours online!
The film premièred at the Deauville American Film Festival on 9 September. And festivalgoers also got a first look at another King TV series that has yet to been announced for screening in France. Mr Mercedes, based on a 2014 King novel, stars Brendan Gleeson (Harry Potter, In Bruges) as a recently retired cop who goes on a personal crusade to catch a killer who drove a Mercedes into a crowd.
Copyright(s) :
©Images :
The Dark Tower - Sony Pictures
The Mist - Netflix
IT - Warner Bros