The cream of Hollywood talent will be on display once more on the Normandy coast from 1 to 10 September for the 43rd Deauville American Film Festival.
The festival seems to expand every year and now includes not just the feature-film competition, tributes and premières, but a selection of documentaries on American themes and "Season 8": a preview of upcoming new TV series.
The jury is led this year by that most American of French directors, Michel Hazanavicius. And the selection of 14 films focuses on a wide cross-section of American communities and life. The films are set from Alaska to Arkansas and investigate youth gangs, race riots, cowboys and rodeo, orthodox Jews in Brooklyn and a real-life serial killer,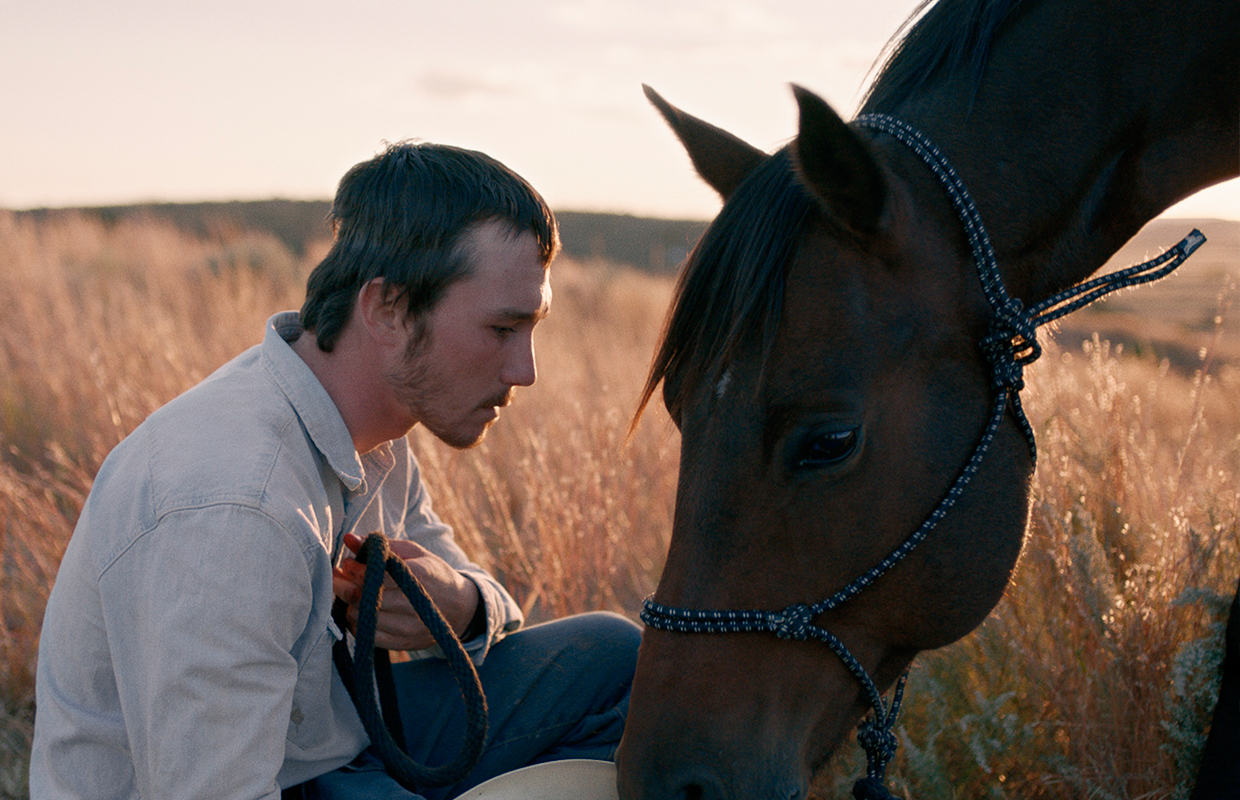 Many of the films feature teenagers constructing their identities, whether it be a high-school student living alone with his father or young men across the country confronted with gangs and peer groups.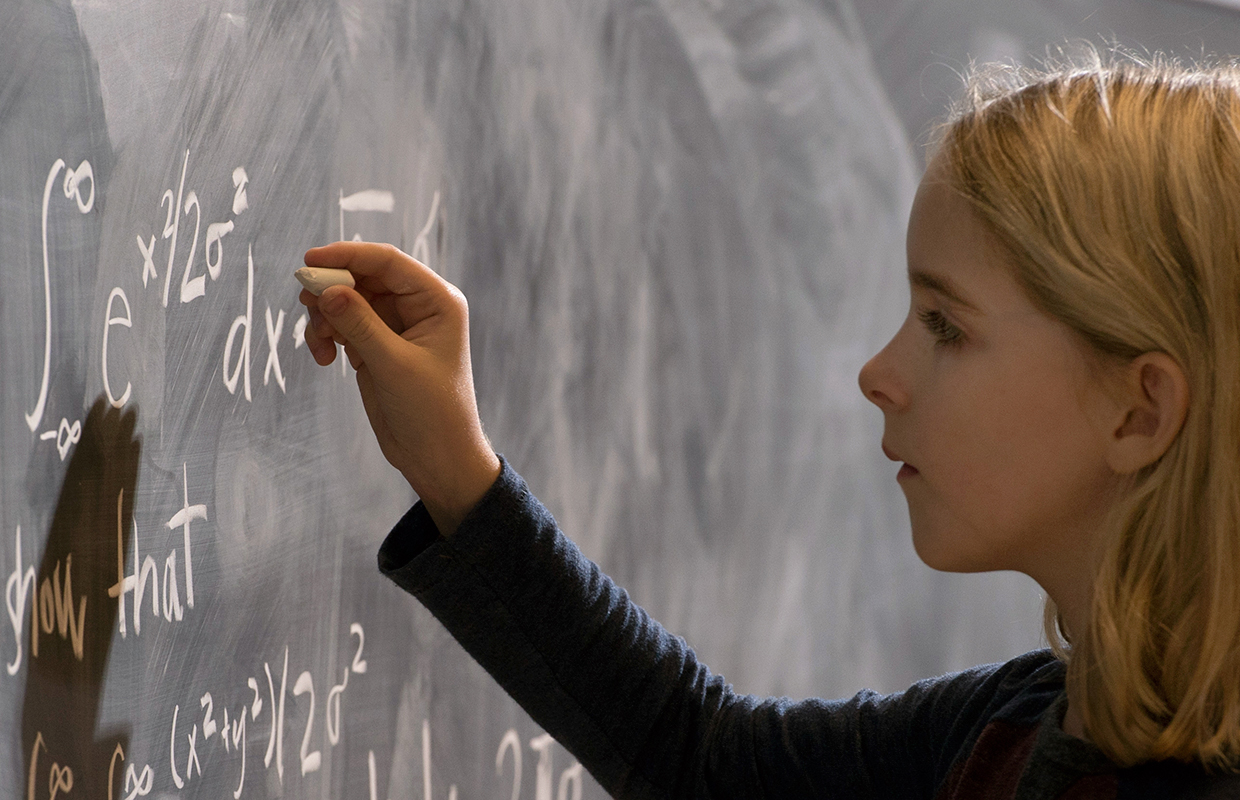 The premières at the festival provide a tempting preview of upcoming cinematic releases from the Stephen King adaptation IT to the animation The Emoji Movie. The TV section will also see the première of Mr Mercedes, also adapted from Stephen King. Several feature actors or directors being honoured with tributes at the festival, including Robert Pattinson in the escape movie Good Time; Black Swan director Darren Aronofsky's Mother!, starring Jennifer Lawrence and Javier Bardem; and Woody Harrelson in The Glass Castle, the story of a family that is very out of the ordinary.
An Incovenient Sequel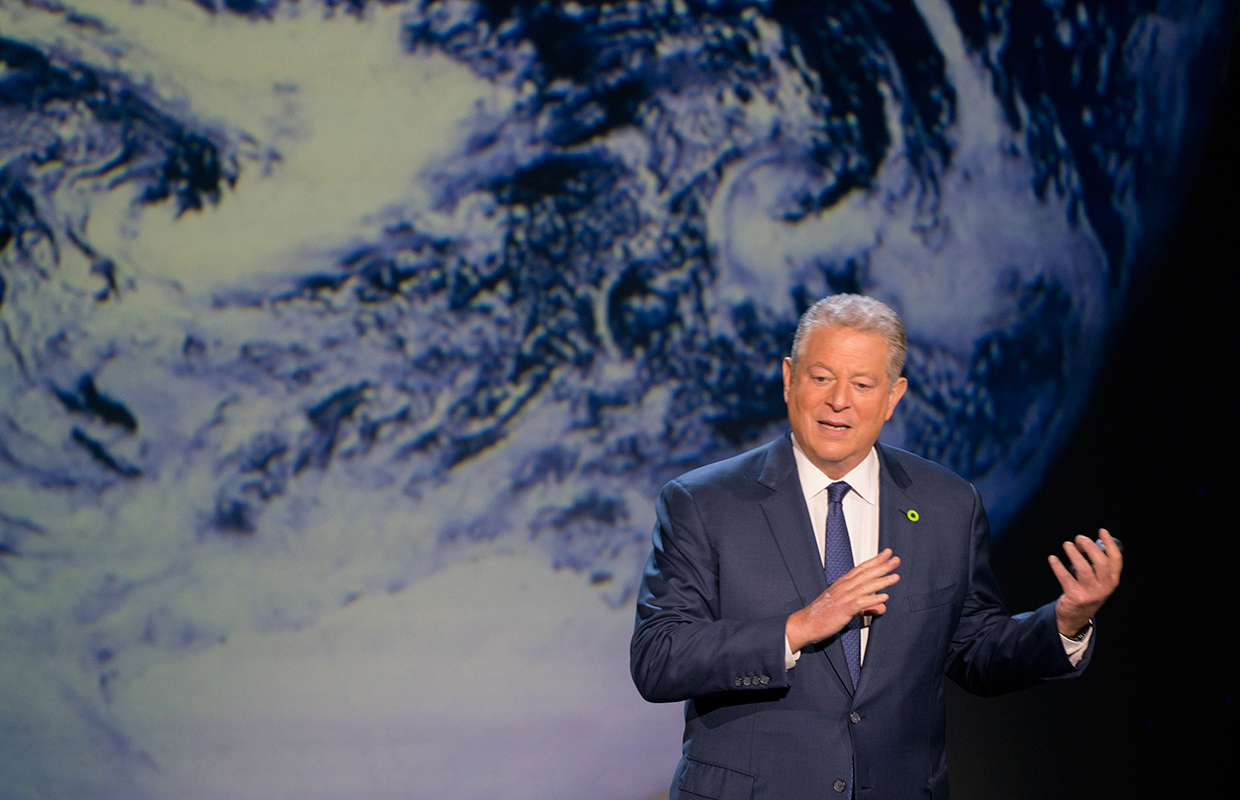 The documentary programme includes films on cinema and music greats and politics from Reagan to Trump. It will also see the French première of the follow-up to Al Gore's 2006 Oscar-winning ecology documentary The Inconvenient Truth. That documentary won Gore a Nobel prize for its impact on public opinion about climate change, and transformed him from the guy who lost the U.S. presidential election into a green champion. Ten years on, An Inconvenient Sequel shows the positive changes that have been made, and Gore's tireless work in continuing to promote solutions to global warming.
The film will be on general release on 27 September. Check back for more information nearer the time.
Deauville on Film
The Festival site has an incredible archive of videos from previous years. They are often of press conferences, so you need to choose sections where the actors and filmmakers are speaking, rather than the questions in French or translations or their answers. Videos from this year's festival will be added as it goes on.
Copyright(s) :
Poster: Deauville Festival
"Gifted": 20th Century Fox 2017
"The Rider": Les Films du Losange
"An Inconvienient Sequel": Jensen Walker © 2017 Paramount Pictures. All Rights Reserved.