The Marvel-verse of superheroes are orphans. The man who created some of the most enduring characters in popular culture has died at age 95. Stan Lee co-created Spider-Man, the X-Men, the Avengers, Daredevil and the Fantastic Four: superheroes with a good dose of human frailty.
Stanley Lieber was born in Manhattan in 1922, the son of poor immigrants from Eastern Europe. He fell into the world of comics straight out of school. He wanted to try publishing and happened to land in a comics department: graphic stories sold in magazine form, in instalments. Lieber was soon writing the scripts for the comics. He changed his name to Stan Lee, keeping his real name for the novels he wanted to write. In fact, he would remain in the world of comics for almost 80 years.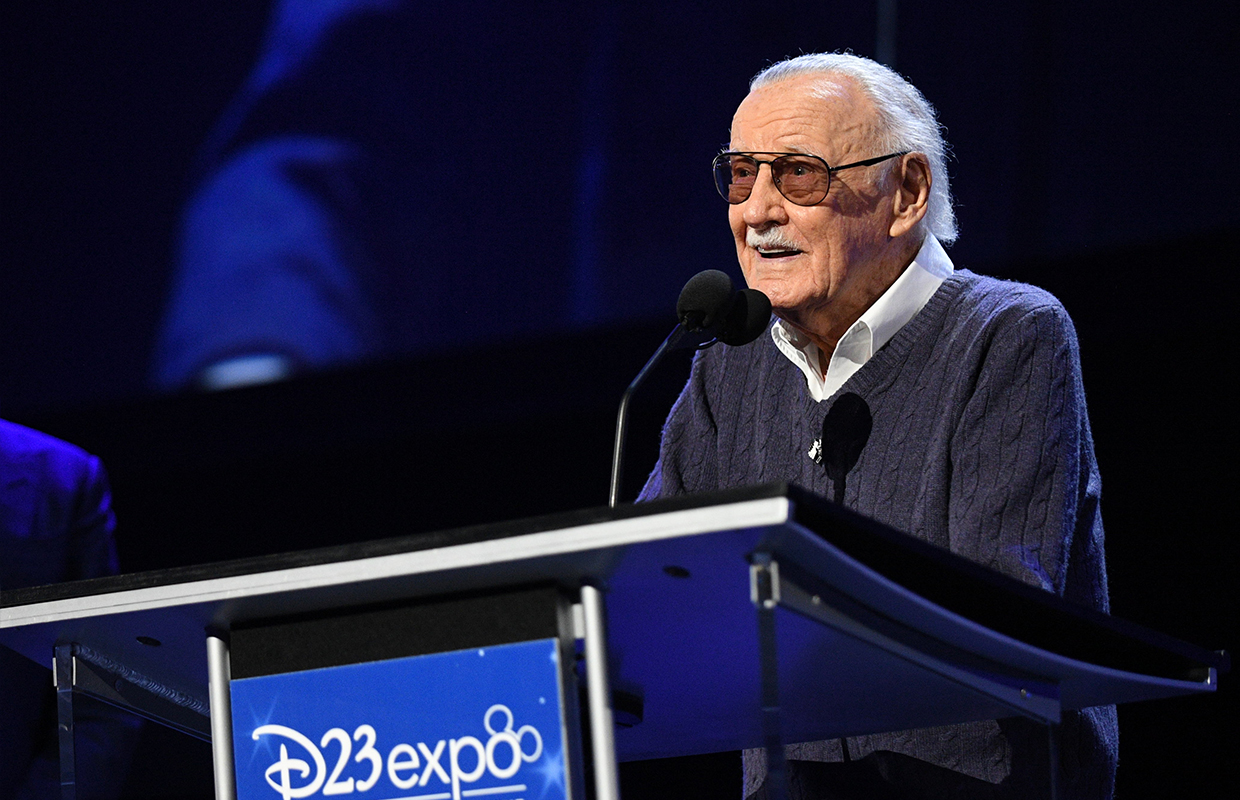 Today comic books are synonymous with superheroes but in the 1940s and 50s they covered all sorts of themes, and tended to go through fashions. Alongside superheroes, there were romance titles, horror, romance, crime and Westerns.
Comics came to the censorious notice of the Senate and publishers adopted a voluntary code that eschewed violence and characters who questioned authority. Furthermore, Lee's publisher was convinced his reading public was of teenagers who liked things simple — he banned the use of words of more than two syllables and stories told in episodes, not believing readers would remember the storyline from month to month.
After over 20 years of banging out up to 12 scripts a week, Lee had had enough of the formula. He gave his wife, Joan, credit for convincing him to give it one last try before giving up — writing his own characters.
Heroes with Feet of Clay
In 1961, he created The Fantastic Four — a group of would-be astronauts who developed superpowers after being exposed to cosmic rays. That was a common feature of his hit characters — they became superheroes by accident. First they became outsiders by accident, then used their difference as a power. They weren't all-powerful. They had problems and faults like the rest of us.
As Lee put it: "The characters would be the kind of characters I could personally relate to; inside their colorful, costumed booties they'd still have feet of clay."
Changing the Mould
Lee started attacking some of the stock stereotypical characters. In The Fantastic Four, Susan Storm wasn't just the romantic interest, she was a fully fledged hero: Invisible Woman. Similarly, teenagers had always been lowly sidekicks in comics (cf Batman and Robin), Storm's brother Johnny (Human Torch) and soon after Peter Parker (Spider-Man) were card-carrying teenage superheroes.
It wasn't all roses. Marvel struggled as magazine sales fell and a first attempt to take comics online in the late 1990s was a failure. Things started looking up with film and TV adaptations, starting with the hugely successful Iron-Man in 2000.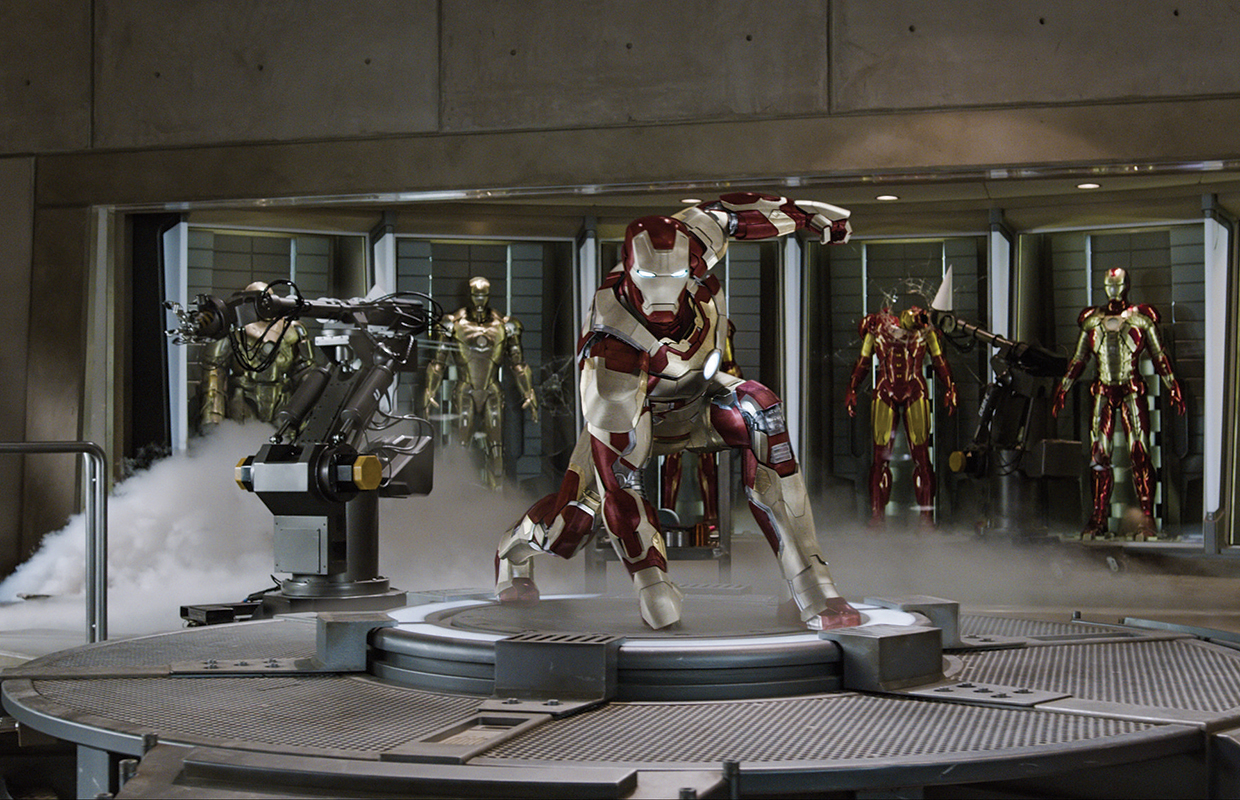 Marvel has continued breaking records and breaking the mould. Just this year, Black Panther was a massive worldwide success and gained praise from all quarters as the first superhero film with a majority of black characters and black actors. It is set in a fictional prosperous African country that could be seen as an example of what the continent may have been like if it hadn't been colonised or raided for slaves. And it takes its title from a militant Black Civil Rights organisation.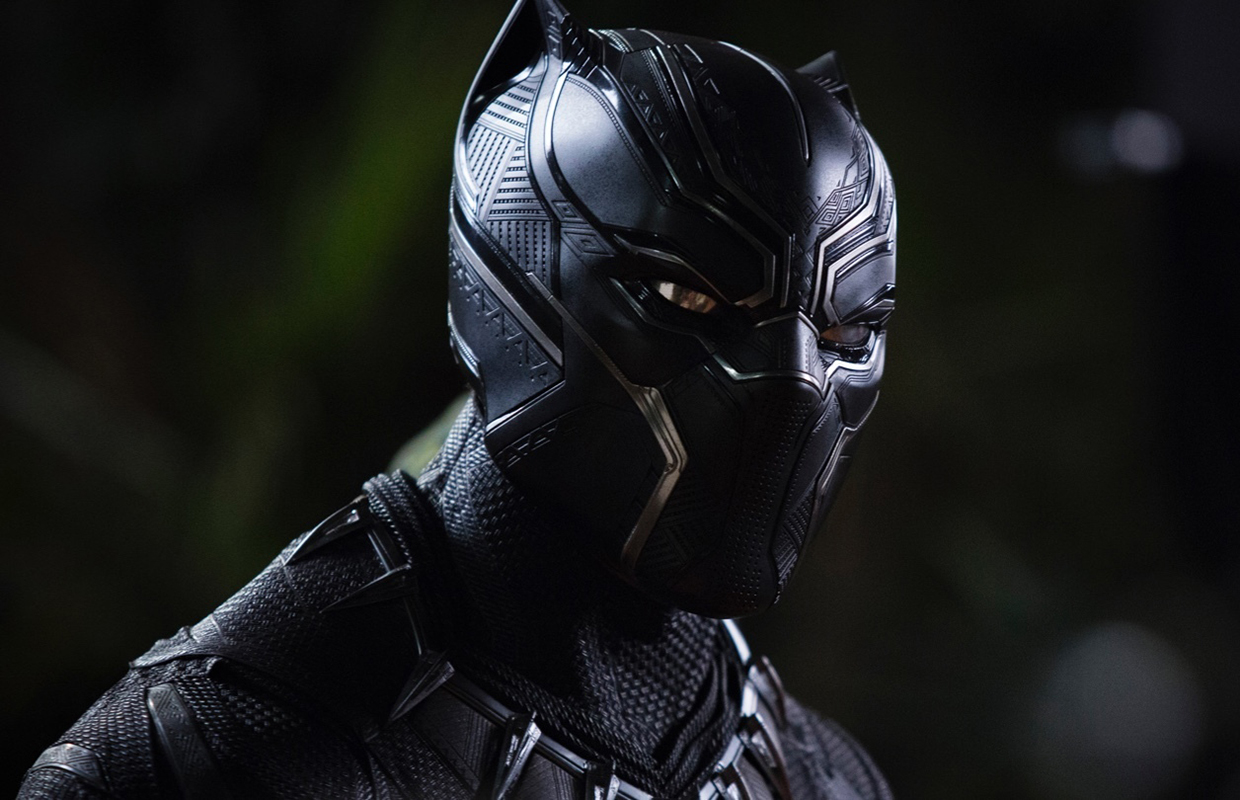 Lee was an ardent champion for the comic as an artform, and lectured in universities around the States and abroad on his speciality. He summed up their attraction in a 2006 interview: "I think everybody loves things that are bigger than life. I think of them as fairy tales for grown-ups."
See our Webpicks for more on Stan Lee and a writing activity.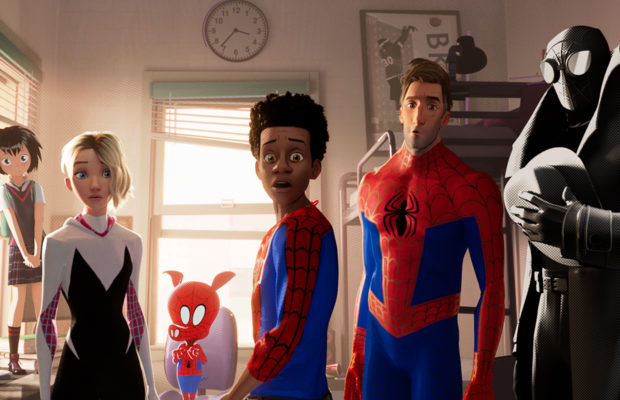 There is an article provided at A1+, A2 and B1 levels about the Black Panther phenomenon in the Banque de ressources anglais cycle 4.
To see the resources, register now or log in if you already have an account:
Articles de presse > A1+, A2, B1 > Culture et création artistiques > "Black Panther".
Copyright(s) :
Marvel/© Walt Disney images