Like Red Nose Day, Christmas Jumper Day is becoming a tradition for British people to do something silly – wear a kitschy Christmas jumper — to do some serious good, for the charity Save the Children.
Christmas is of course a special time for children, which is why the charity wants people to donate to make life better for children in poverty in the UK and around the world. In fact it wants to "make the world better with a sweater" on 15 December!
Pullovers to Pounds
The principle is simple: wear a silly Xmas jumper and donate £2 to Save the Children. Even better, organise an event so a whole class, office or school wears Xmas jumpers and donates. People make it festive by having an Xmas tea time, or a Christmas carol singalong.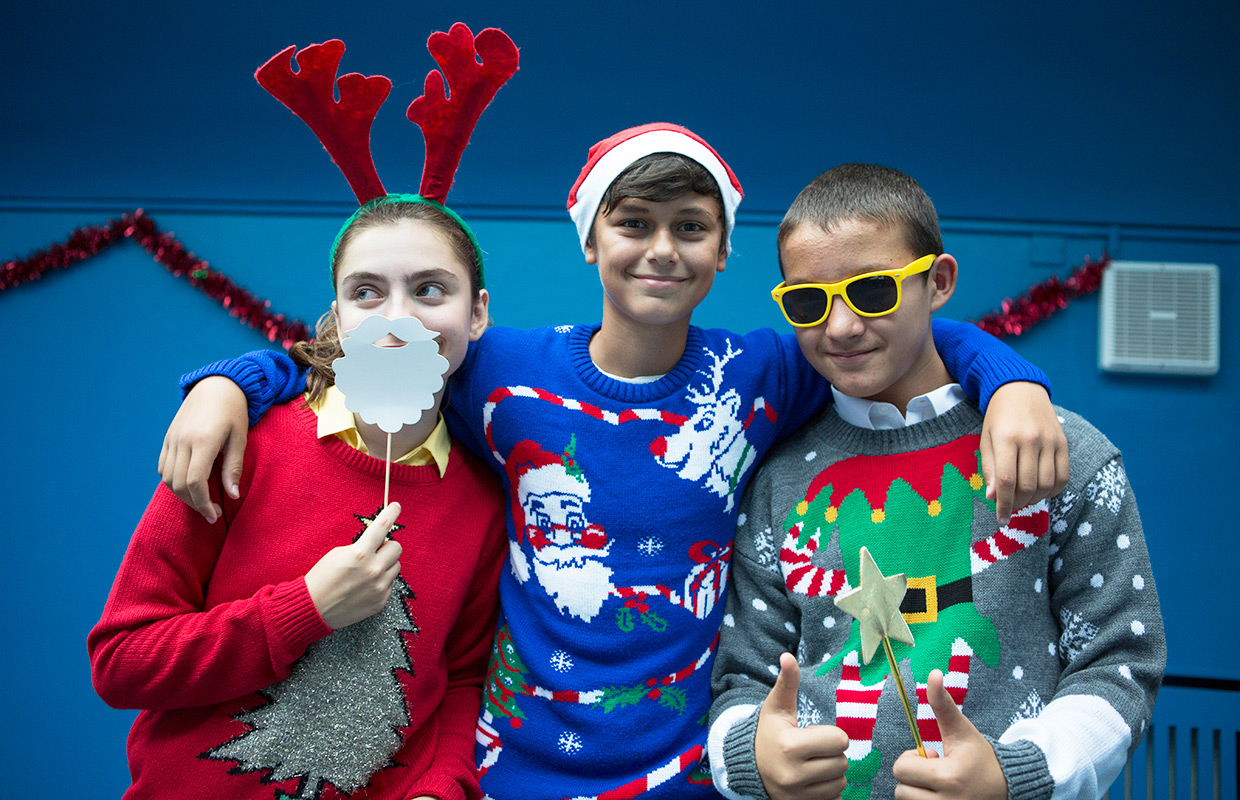 Royal Approval
Even the Royal Family gets involved. Last year, they gave permission to Madame Tussaud's in London to dress their waxwork figures in Christmas jumpers for the month of December. Visitors are encouraged to take selfies with the Royals, and make a donation. William and Kate have a fetching "couple jumper" with just one sleeve each. The Queen's jumper is of course decorated with a royal corgi.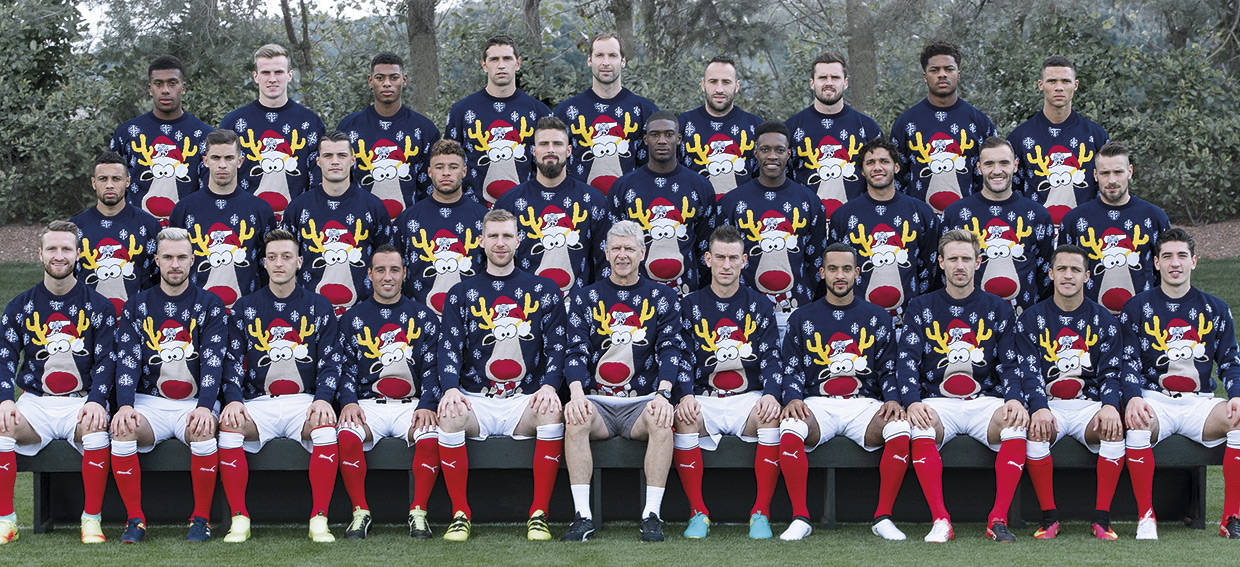 "Christmas jumper" used to be a description of something your granny knitted you for Xmas and you felt obliged to wear at least on Christmas Day. In recent years, though, the shops have filled with Xmas-themed jumpers featuring snowmen, Santas, reindeer and cartoon Christmas puddings. You don't have to buy a jumper specially for the day, many people customise their own with tinsel and other Christmas decorations.
Serious Good
Since 2012, Save the Children has raised more than £4 million a year through Christmas Jumper Day. The charity uses the money raised to support on-going projects that benefit children. For example, providing mobile phones and solar chargers for health workers in rural Africa, food credits for families in famine-struck Somaliland or "donkey libraries" in Ethiopia: donkeys become mobile libraries, transporting up to 400 books from village to village and supporting child literacy.
Copyright(s) :
Save the Children
Madame Tussaud's