See a play in English... at the cinema! The National Theatre Live brings broadcasts of acclaimed West End productions to cinemas around the world. Coming up in France, performances in Valbonne, Aix en Provence, Strasbourg and Paris.
London is a mecca for excellent theatre productions, and the National Theatre's productions starring the crème de la crème of British acting regularly win awards. But visiting London to see a show is time-consuming and costly. Why not enjoy the next best thing: a live broadcast in a cinema near you.
Upcoming showings of National Theatre Live performances: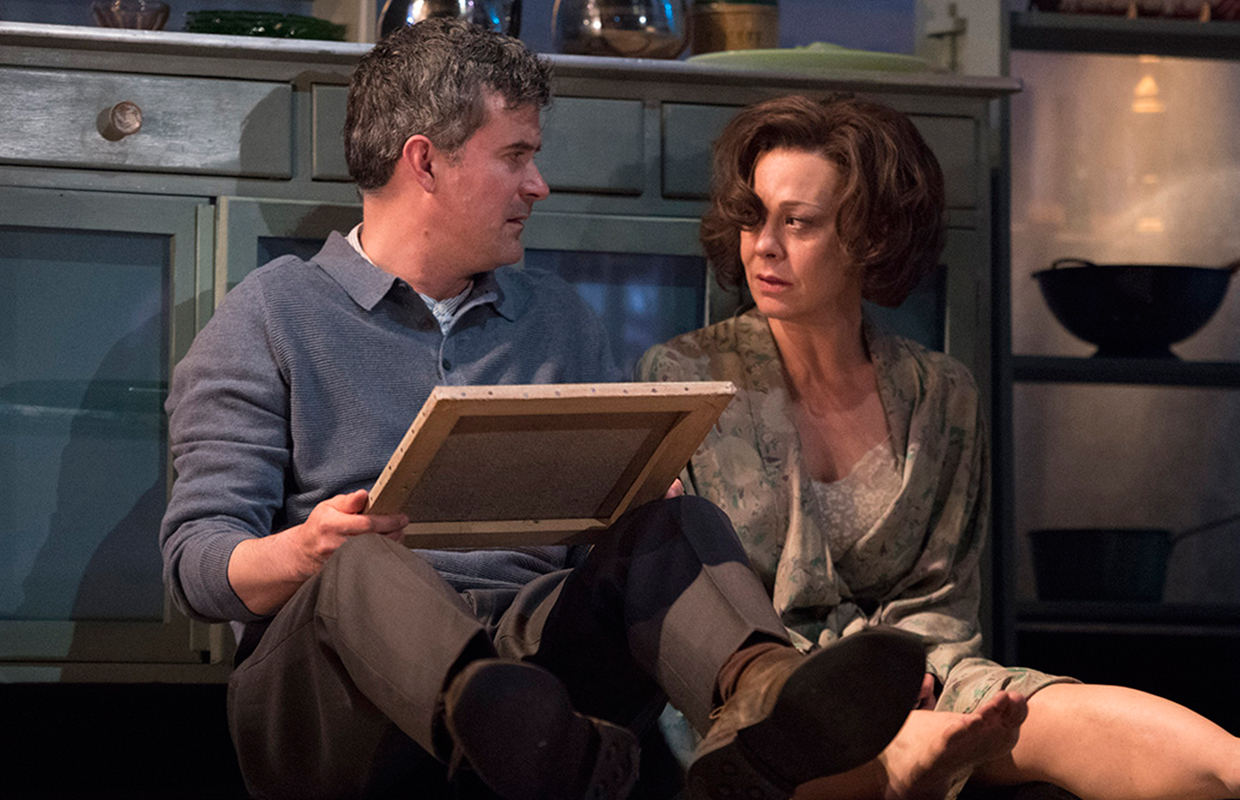 The Deep Blue Sea by Terence Rattigan, starring Helen McCrory, ALMA Centre Culturel-Centre International 06560 Valbonne, Tuesday 8 November, 7.30 p.m.
War Horse, Hotel Renaissance 13100 Aix en Provence, Sunday 13 November, 2.30 p.m.
A View from the Bridge, by Arthur Miller and starring Mark Strong, Cinéma Odyssée, 67000 Strasbourg, Thursday 17 November, 8 p.m.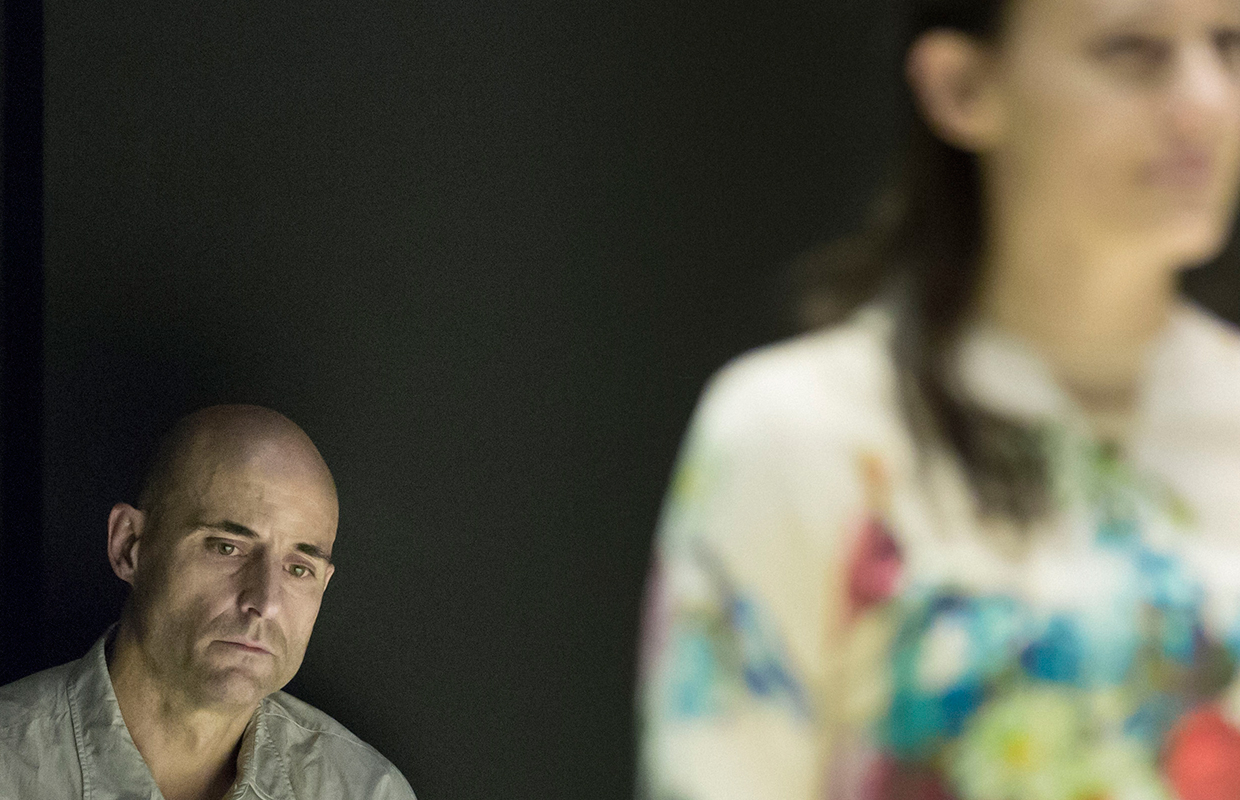 Hamlet starring Benedict Cumberbatch, Cinéma le Balzac 75008 Paris, Tuesday 6 December, 7.30 p.m.
One Man, Two Guvnors, a musical starring James Corden, Cinéma Odyssée, 67000 Strasbourg, Tuesday 13 December
No Man's Land by Harold Pinter, starring Ian McKellen and Patrick Stewart, ALMA Centre Culturel-Centre International 06560 Valbonne, Tuesday 17 January
Saint Joan by George Bernard Shaw starring Gemma Arterton, ALMA Centre Culturel-Centre International 06560 Valbonne, Tuesday 7 March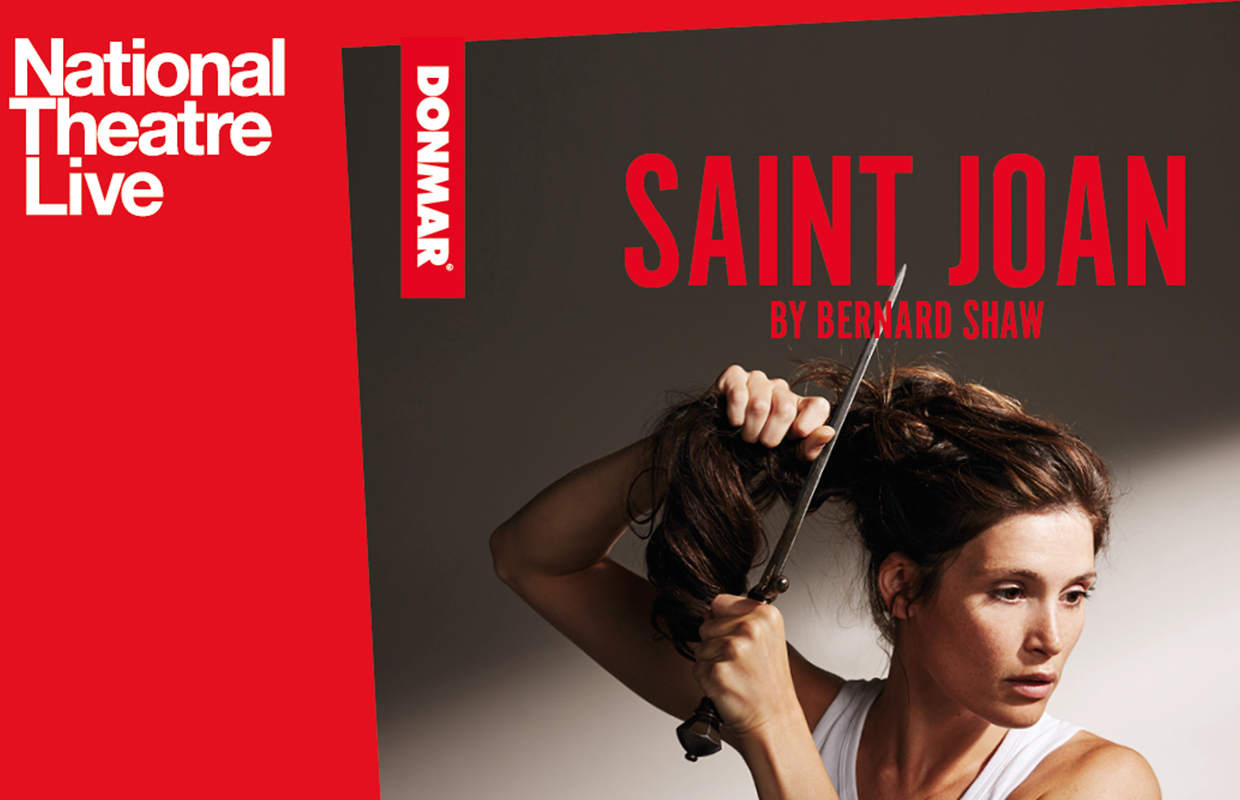 Copyright(s) :
All photos courtesy The National Theatre
Hamlet: Photography by Johan Persson
The Deep Blue Sea: Photography by Richard Hubert Smith
The View from the Bridge: Photography by JanVersweyveld