Seven hundred years ago, Scotland's most powerful lords wrote a letter that many consider the country's foundational document: The Declaration of Arbroath. In it, they swore they would never submit to English rule.
In 1320, Scotland was in the midst of the Wars of Independence with its southern neighbour. After William Wallace's ultimately doomed rebellion against Edward I of England (1297-1305), romanticised in Braveheart, King Robert the Bruce was on the throne. He had defeated Edward II at the Battle of Bannockburn in 1314 but the English king still had his sights on Scotland.
About 50 aristocrats met at Arbroath Abbey, north of Dundee. They wrote a letter to Pope John XXII. The letter, signed on 6 April, asked the Pope to recognise Scotland's independence, and Robert I as its lawful ruler. (This was a bit tricky as Robert had been excommunicated after he or one of his men murdered his rival for the throne John Comyn, in a church no less.)
The Declaration stated:
"For, as long as 100 of us remain alive, never will we on any conditions be subjected to the lordship of the English. It is in truth not for glory, nor riches, nor honours that we are fighting, but for freedom, for that alone, which no honest man gives up but with life itself."
It also diplomatically implied that if Scotland's rulers didn't need to waste their time opposing the English, they could devote their energies to the Pope's crusades.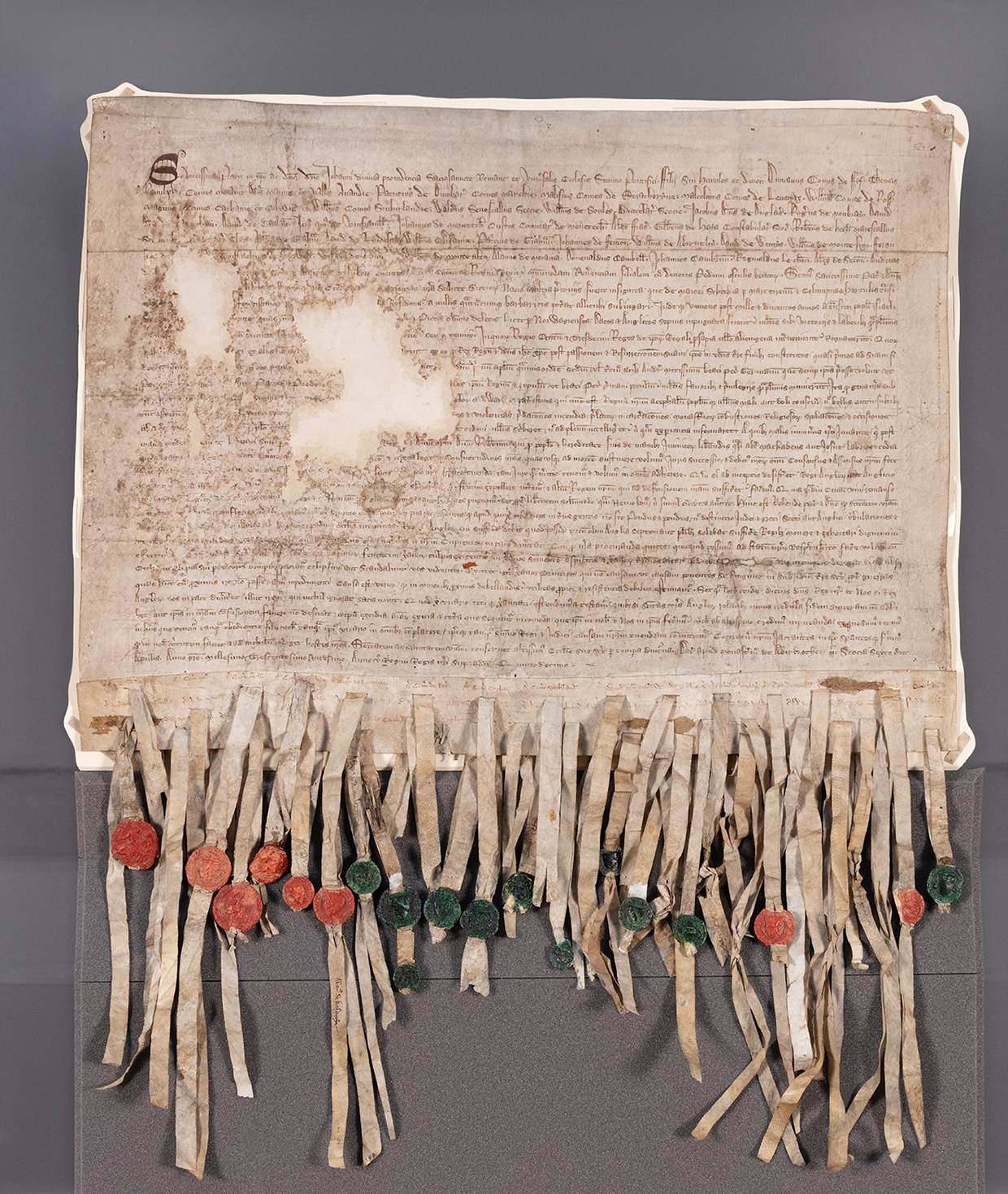 Revolutionary
The Barons were clear that their support for the king was dependent on him maintaining the country's independence:
"Yet if he [Robert] should give up what he has begun, seeking to make us or our kingdom subject to the King of England or the English, we should exert ourselves at once to drive him out as our enemy and a subverter of his own right and ours, and make some other man who was well able to defend us our King…"
There are those who believe that the sentiments of the Scottish barons in the Declaration influenced the American Declaration of Independence more than 400 years later. Former U.S. Senator Trent Lott founded annual Tartan Day celebrations in the U.S. in 1998 on 6 April, in recognition of the Declaration of Arbroath.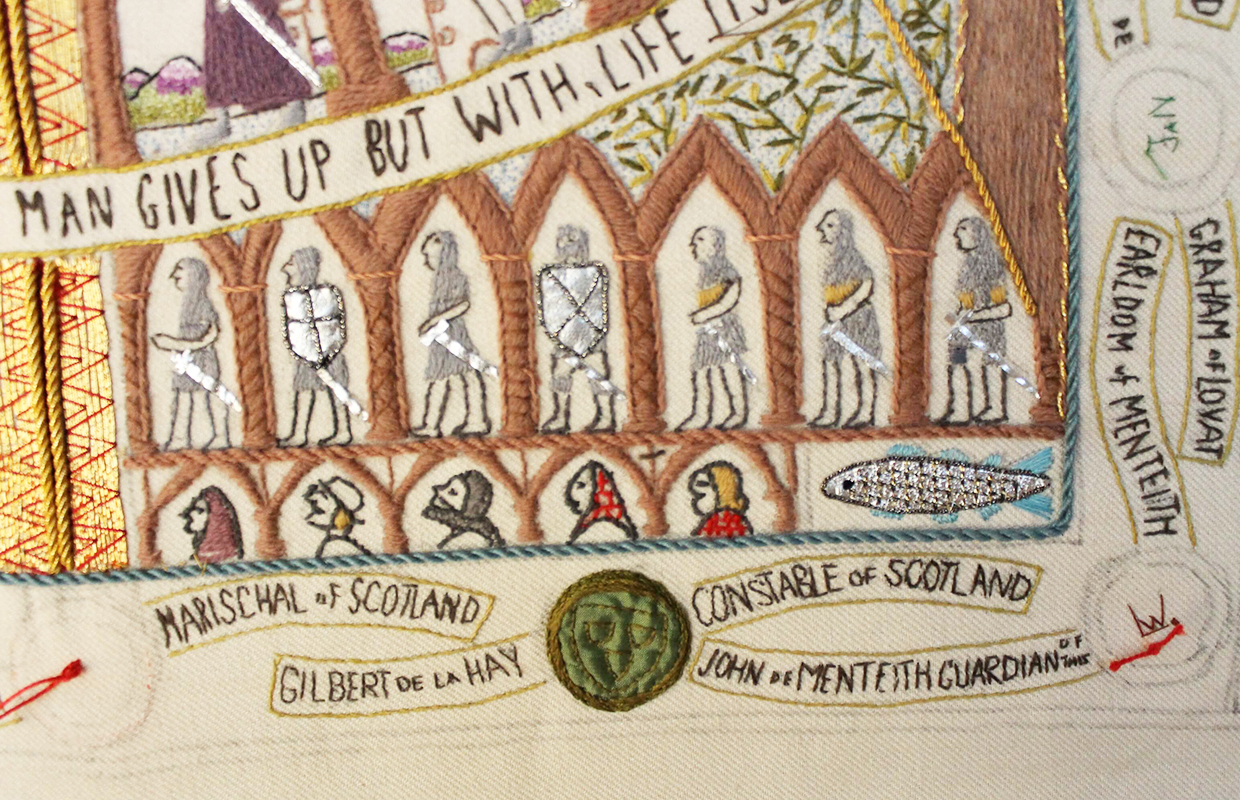 Tartan Day had to be postponed this year, as did the many celebrations planned to honour the 700th anniversary in Arbroath. Instead, Scots will celebrate the 701st anniversary, in 2021. After 700 years, what's a year more or less amongst friends?
An easy, illustrated activity booklet on the Declaration and Scottish identity is available to download.