2 March is World Book Day, so grab a book, or bring some book-based fun into your classroom.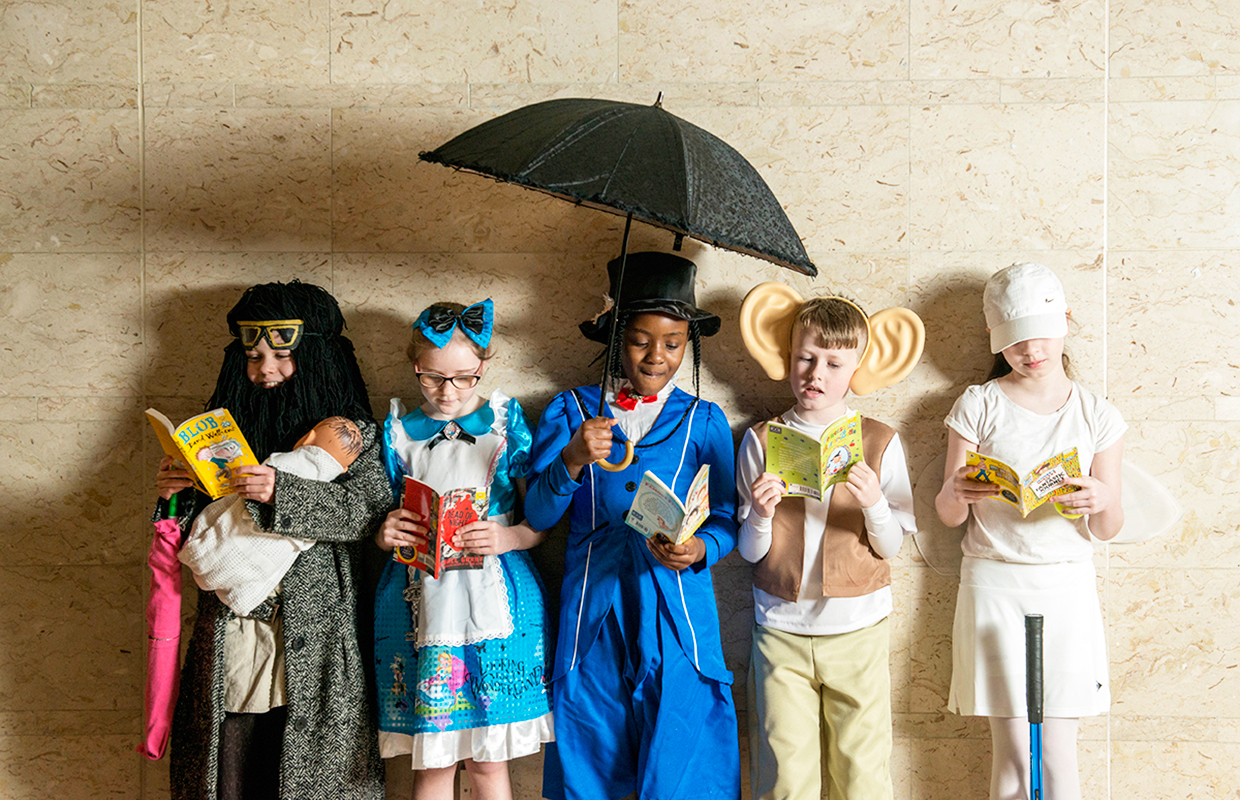 World Book Day is a United Nations initiative but it's especially big in the UK, where it is an occasion to encourage children in particular to read. Schools sign up for schemes where pupils are given £1 book tokens. They can then go to a book shop and exchange them for special £1 World Book Day books by popular children's writers. This year, for secondary-age readers, there are books by the perennially popular Jacqueline Wilson, comedian turned wildly popular children's author David Walliams, David Almond, author of the wonderful Skellig, and Michael Grant, who re-imagines World War Two in his Front Lines series. Or the tokens can be used for a reduction on any other book.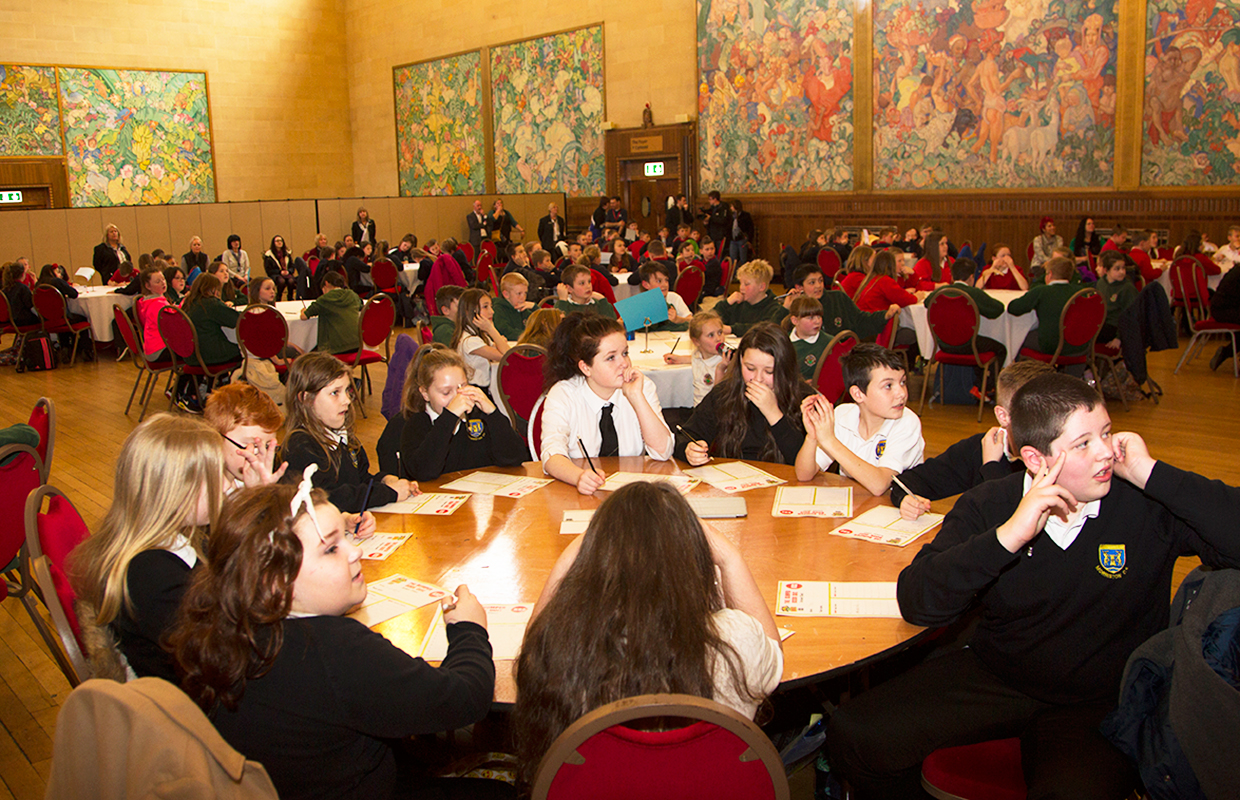 Schools, libraries, bookshops and all places booky organise events for the day, and the whole month. Drama productions, creative-writing workshops, costume parties, competitions and book tastings are just some of the things people get up to.
The World Book Day site has lots of teaching ideas for bringing books, and especially fiction, into the classroom. The primary ones are good for lower-level EFL learners, and secondary can be used from A2+. Keep scrolling down the pages, there are lots of options. And don't miss our Roald Dahl resources - this versatile author has something for everyone!