As Black Friday approaches, we wonder why a specifically American date in the commercial calendar has taken over first the internet and now high-street shops around the world.
Black Friday is the day after the U.S. Thanksgiving, which falls on the fourth Thursday in November. It's a long weekend and approximately a month before Christmas. In the 1960s, shops in certain parts of the country figured out it would be a good idea to come up with a promotion to encourage people to start their Christmas shopping as soon as Thanksgiving was over. Philadelphia, Pennsylvania, was an early adopter and it's believed that the term Black Friday was first used by traffic police to describe the traffic jams created by shoppers.
By the late 1980s Black Friday was well established, so much so that anti-consumerist organisation Adbusters used it as the date for its flagship event Buy Nothing Day from the mid-90s.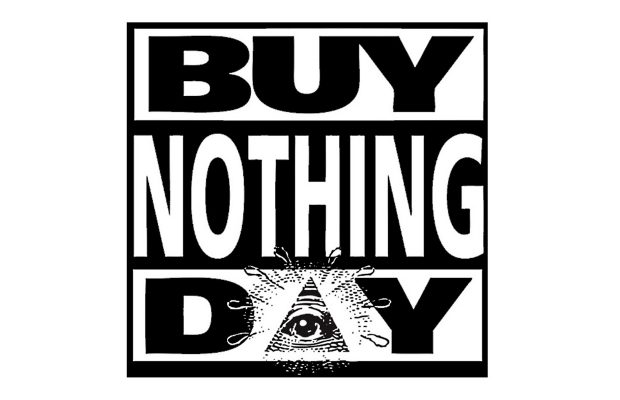 As Internet shopping developed, online stores loved nothing better than a calendar event to have an excuse to send out an email promotion to their customers. Black Friday spread from bricks and mortar stores to the World Wide Web. And since there are no national borders online, it began to appear in inboxes far from the States.
So what do non-Americans think if Black Friday? For the most part the origin of the day has been forgotten and it's just one more commercial event, after Halloween and before Christmas, or other more local events. And they can of course participate in Buy Nothing Day, which takes place on the same day.
It was started by the NGO Adbusters. They recently pointed out that the ad they produced for the day in 1996 is sadly just as topical today... except perhaps that other Western countries have increased their consumption to North American levels: