You've watched all seven seasons, and read the books. There's a whole year to wait till the concluding season eight. Never fear, you can check out the Game of Thrones touring exhibition all summer in Paris.
If you are one of the millions of fans of the series based on George RR Martin's books, this is your chance to get up close and personal with costumes and props from the series. Although the show uses lots of CGI special effects, thousands of carefully crafted costumes, weapons, pieces of furniture and other artefacts also help bring Westeros to life.
The exhibition presents 10 settings or scenes from the series including King's Landing, the city of Meereen  conquered by Daenarys Targaryan and the army of the Unsullied, Castle Black and the lands beyond The Wall. You can see the costumes from Joffrey Baratheon and Margaery Tyrell's ill-fated wedding, the Hall of Faces, where Arya Stark trains with the Faceless Man, and of course the Iron Throne itself.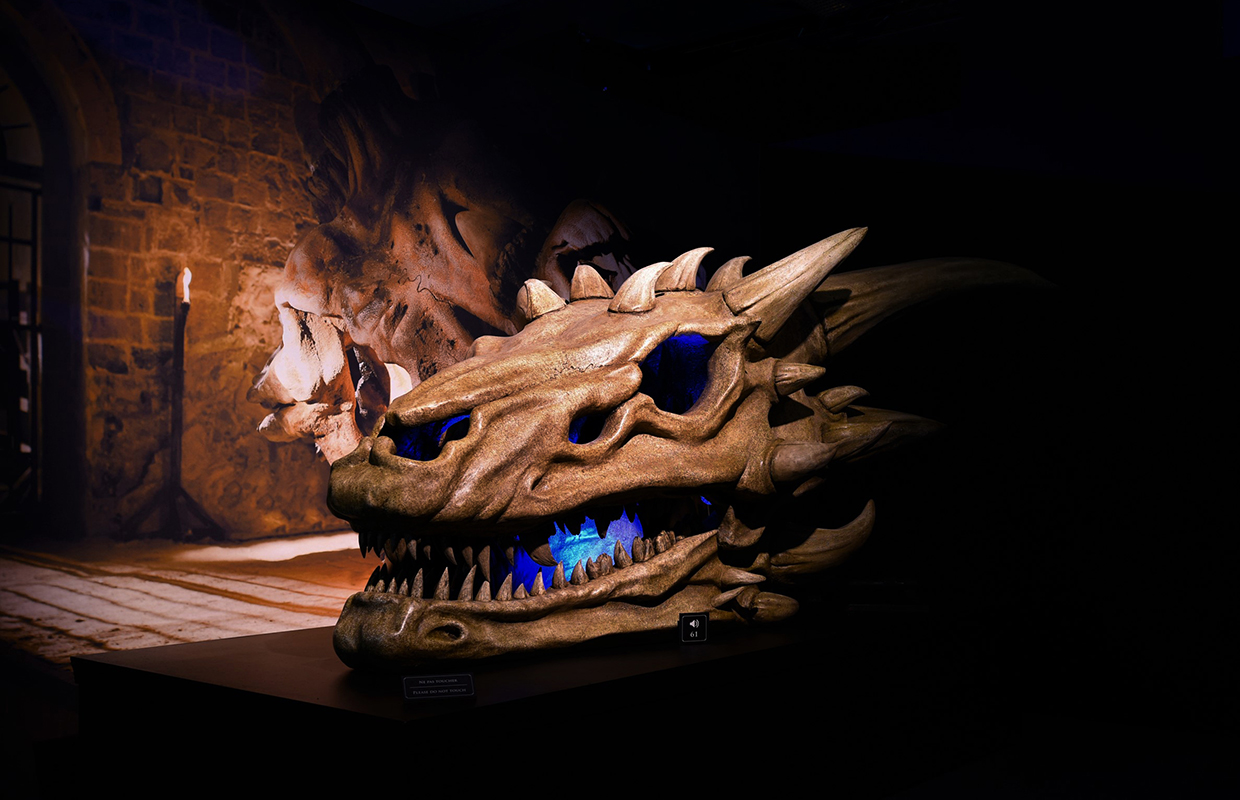 Game of Thrones the Touring Exhibition
Till 2 September
Paris Expo / Porte de Versailles
Pavillon 2.1
Adults: 19.90 euros
Under 14s: 15.90 euros