As we swelter in unseasonable heat, what better prospect than a summer spent watching rainy British costume dramas? ARTE has a great season lined up called "English Passions" with lots of Jane Austen, Jane Eyre and the reboot of the series that inspired Downton Abbey. Settle back with a cup of tea and enjoy!
You can catch the programmes on TV or on ARTE.TV between 9 June and the end of September: check their site for details.
There are four Jane Austen mini-series, covering four of her six novels: Persuasion, Sense and Sensibility, Emma and Pride and Prejudice (the series starring Colin Firth which inspired Mr Darcy in Bridget Jones' Diary.)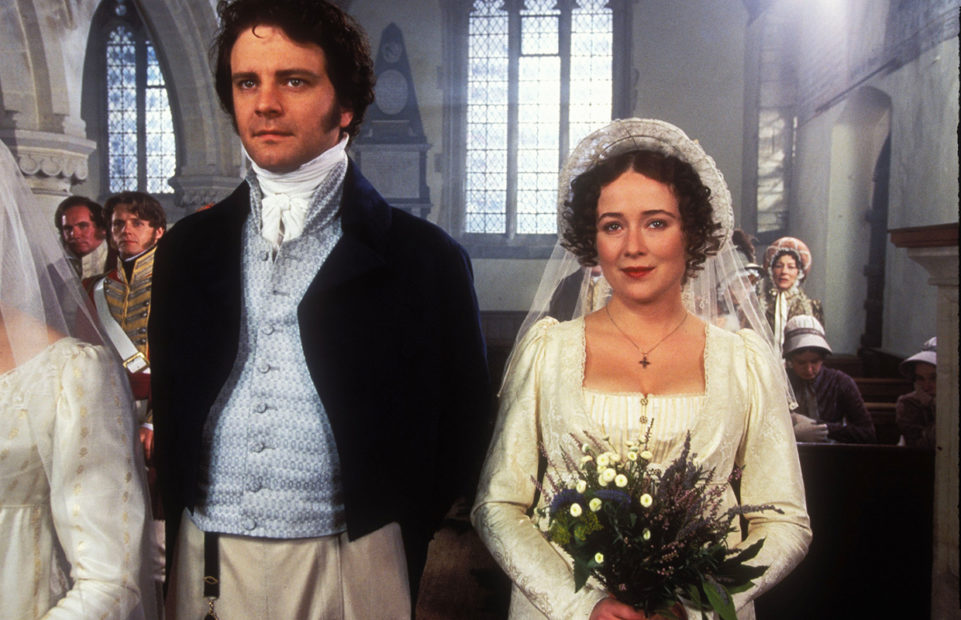 There is also a 2008 biopic called Miss Austen Regrets, about the latter part of the novelist's career and short life. It stars Olivia Williams (The Crown) as Austen, who despite writing extensively about marriage, refused to marry herself.
Switching to another Jane, you'll also find another miniseries, this time an adaptation of Charlotte Brontë's Jane Eyre. Ruth Wilson (the terrifying Mrs Coulter from the His Dark Materials series) plays the adult Jane.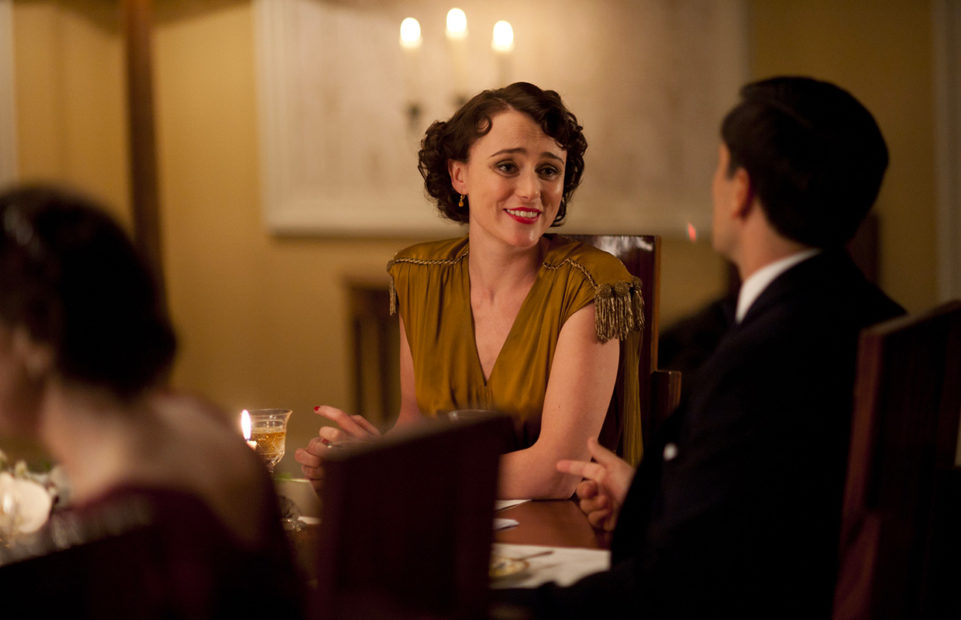 And if you're a Downton Abbey fan, don't miss Upstairs Downstairs (Maîtres et valets in French). The original series ran in the early 1970s on ITV and the conceit of seeing the life in a well-to-do residence both from the point of the view of its owners and their servants was revisited by Julian Fellowes for Downton Abbey. Unlike Downton, with its rural setting, Upstairs Downstairs was set in London, at 165 Eaton Place, the home of the equally aristocratic Holland family. The reboot series is set in 1936, with rumblings of fascism and the Second World War to come. It stars Keeley Hawes and Claire Foy (pre-The Crown).
Downton Abbey works perfectly with Shine Bright Terminale File 4 Masters and Servants, and The Gilded Age would make an interesting twist.
ARTE
Passions anglaises