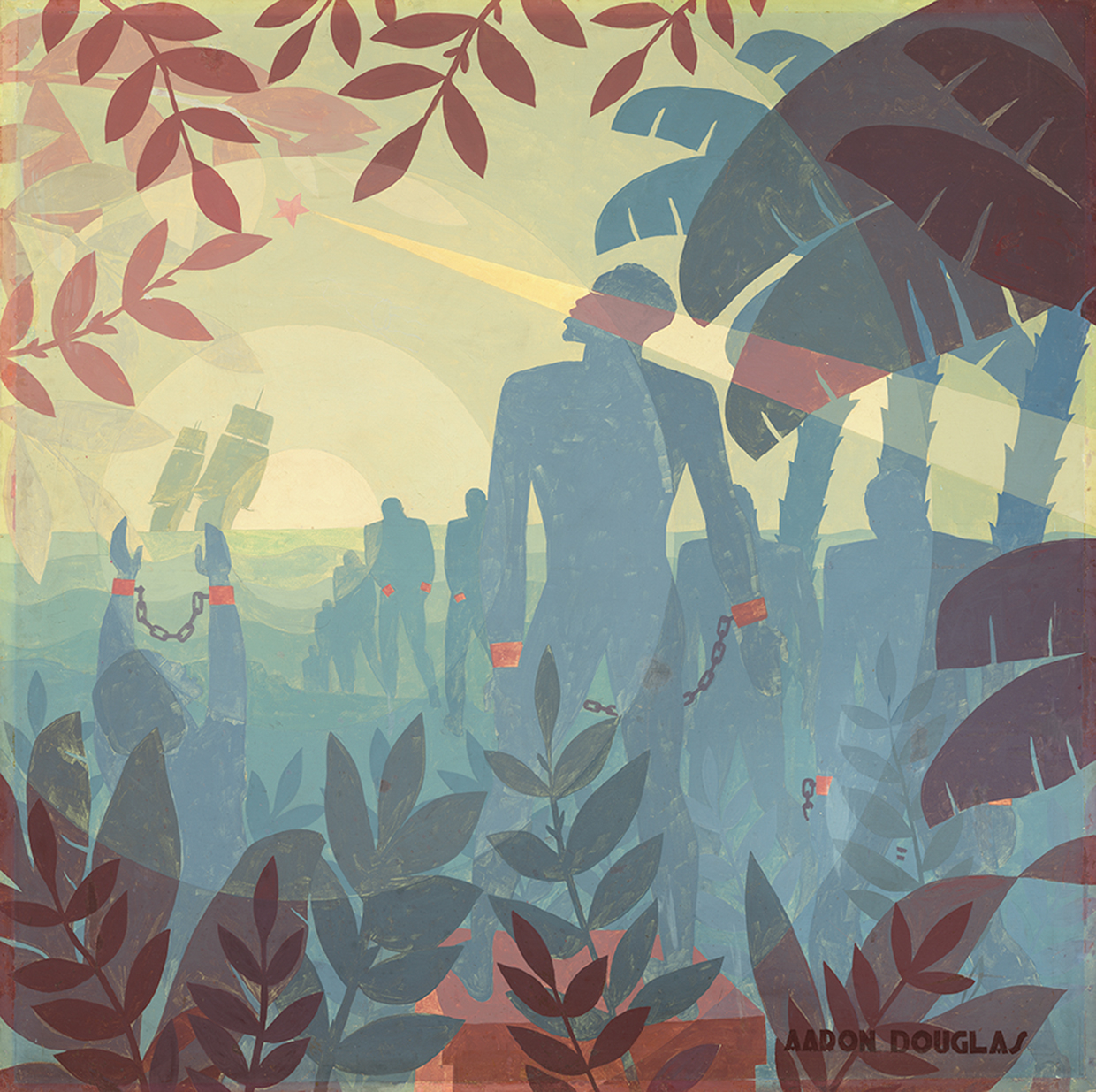 "The Color Line" exhibition at Quai de Branly in Paris reviews the history of discrimination in the U.S.A. through the eyes of African-American artists. The show is an exploration of 150 years of American history from the end of the Civil War with the abolition of slavery, to segregation, the civil rights movement and the Barack Obama's historic presidency.
Still quite unknown in France, the expression "the color line" refers concretely to the discrimination that divided Blacks and Whites in the United States and which appeared at the end of the Civil War in 1865.
Three Constitutional amendments were passed to accord African Americans legal status: the Thirteenth Amendment (1865) abolished slavery, the Fourteenth (1868) provided citizenship, and the Fifteenth (1870) guaranteed the right to vote.
In spite of these amendments, between 1873 and 1883 the Supreme Court passed a series of decisions that virtually nullified these texts.
Regarded by many as second-class citizens, Blacks were separated from Whites by law and by private action in transportation, public accommodations, recreational facilities, prisons, armed forces, and schools in both Northern and Southern states.
"The problem of the 20th century is the problem of the color line," African American scholar W.E.B. Du Bois wrote in 1903 in The Soul of Black Folks. The Civil War may have abolished slavery in America but this racial "line" continued to have a profound impact on society.
Affirmation of Black Identity
The exhibition "The Color Line" looks back on this dark period in the United States through the cultural history of its black artists, the prime target of this discrimination.
The exhibition takes viewers through the civil-rights movement, the Harlem Renaissance, and introduces the new millennium with contemporary art work.
What role did art play in the quest for equality and the affirmation of black identity in segregated America? "The role of these artists was essentially to construct an image of the black person that was different from the one transmitted by racist images, by stereotypes", says curator Daniel Soutif.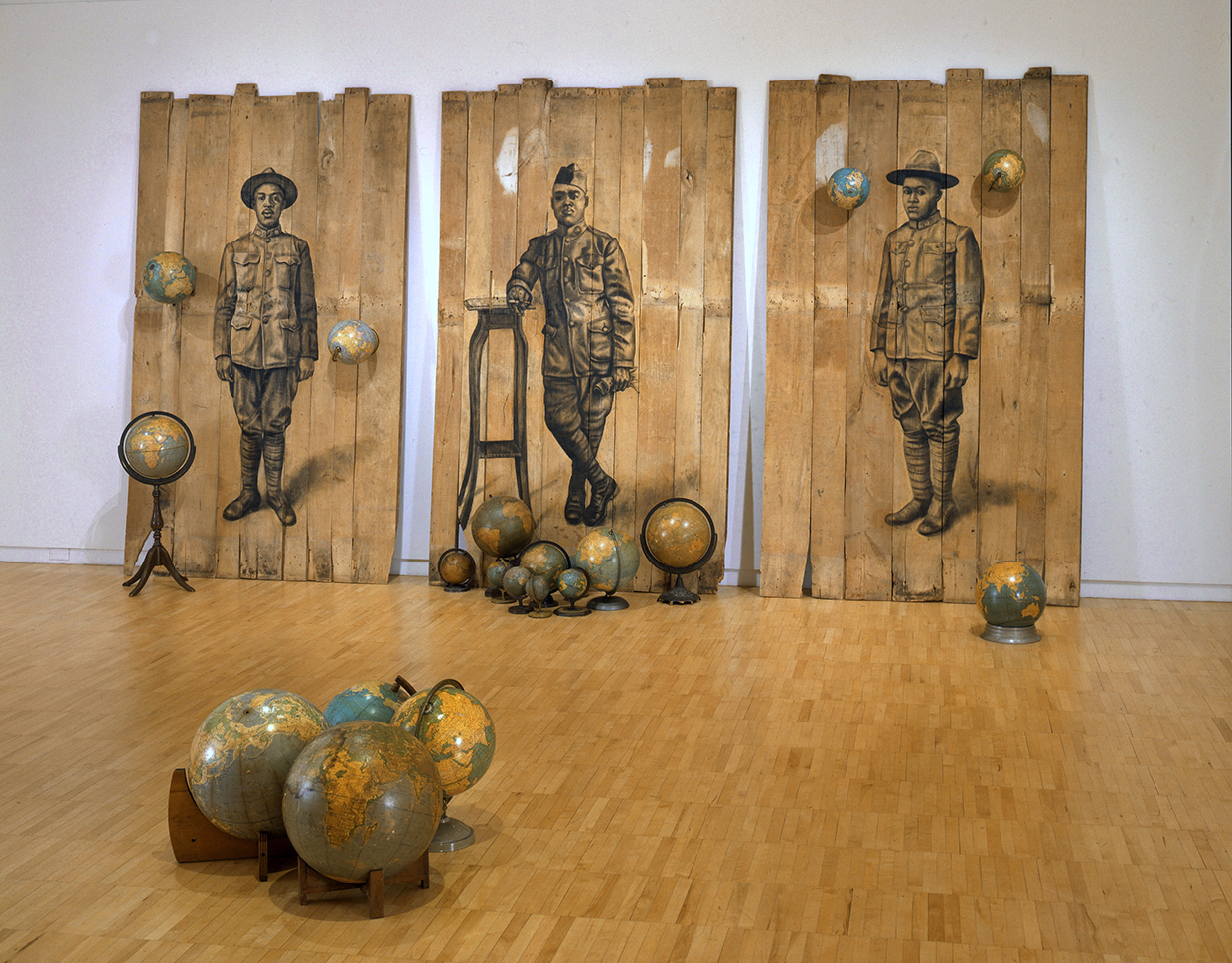 600 works and documents present the struggle of African-Americans for the effective recognition of their rights: paintings, photos, texts, films. During all these years, artists never stopped pinpointing inequalities, injustices and racism through their art.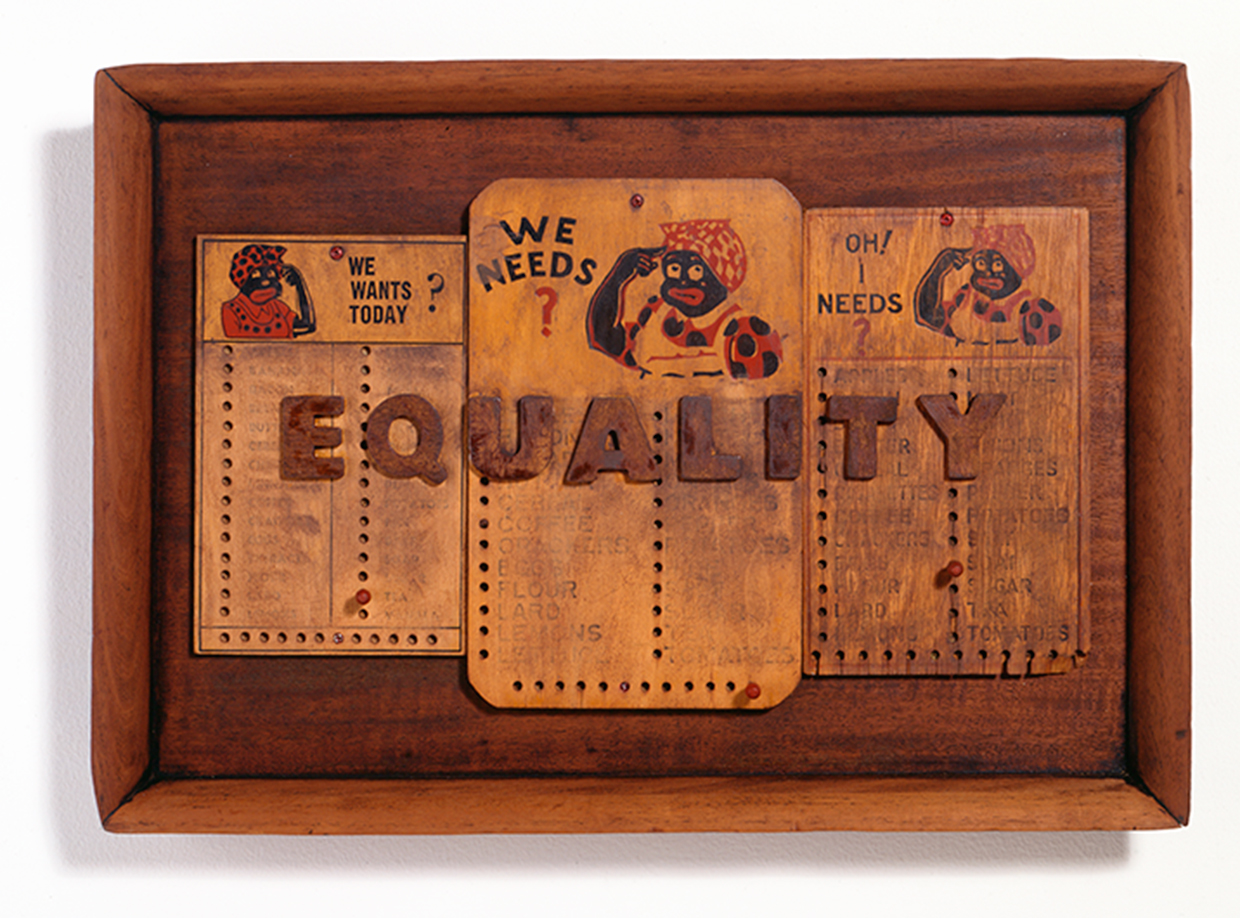 From the racist themes of American vaudeville and the Minstrel shows of the 19th century to the cultural and literary vitality of the Harlem Renaissance of the early 20th century, from the pioneers of black activism (Frederick Douglass, Booker T. Washington) to the indictment of the singer Billie Holiday ("Strange Fruit"), almost 150 years of artistic production testifies to the creative wealth of black protest.
"There are some strong images in this exhibition which wouldn't be shown in the United States: there are caricatures, illustrations for songs that were more or less racist," says curator Daniel Soutif.
"We're near the end of eight years under a black president in the United States. Barack Obama, in my opinion, has been a great president. He's a president who will go down in history, not simply because he was the first Afro-American president, but because of the policies that he put forward," says Soutif. "But even Obama has not succeeded in eradicating racism in America."
"The Color Line" exhibition runs until mid-January 2017 at the Quai Branly-Jacques Chirac Museum.
Full price: 10€
Reduced rate: 7€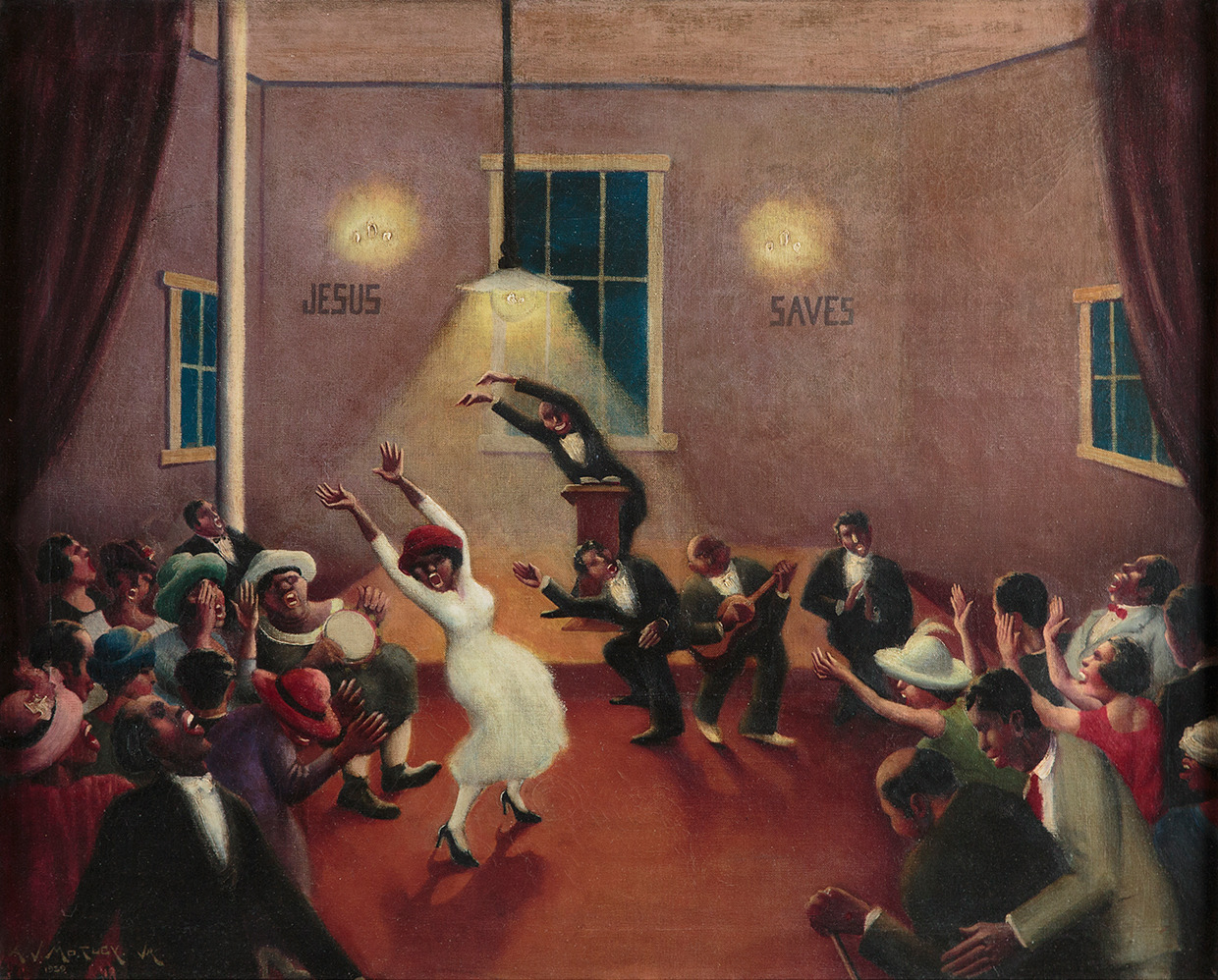 Copyright(s) :
African American Flag: © David Hammons - U.N.I.A Flag, 1990, New York, Hudgins Family Collection