Hollywood is often used as a synonym for the cinema industry but Bollywood in India actually releases more films. The Indian film industry makes 2000 films every year, about three times as many as Hollywood.
Cinema came very early to India. The Lumière Brothers' pioneering films were shown soon after their European release in 1896. Like other countries, silent films were made in India, but the film industry really took off in the 1930s when, "talkies", or films with sound, were invented.
Early Indian films drew on local cultural traditions such as itinerant storytellers, shadow puppets and "magic lantern" shows which travelled from village to village. Many early films were mythological or historical epics taken from more than 2000 years of legends which were very familiar to the Indian audience.
Bo(mbay Ho)llywood
The first big successful film studios were established Bombay (now Mumbai). There are many different languages in India – at independence from British colonial rule in 1947, 22 were declared official languages. The most commonly spoken as a first or second language is Hindi and that is the language used in Bollywood films. The themes continued to be taken from Hindu traditional texts like the Mahabharata and the Ramayana which were familiar to most Indians, and from the long history of the country. Both types of film allowed for beautiful costumes, magnificent landscapes, opulent royal palaces and from the beginning included music and dancing.
Mughal-E-Azam (1960), directed by K. Asif, is still considered the best Indian film of all time. It tells the story of Salim, the son of the Mughal emperor Akbar, who falls in love with a court dancer, Anarkali. His father of course does not approve. The film has many of the ingredients of a classic Bollywood movie: a story from India's long history; a love affair between people from different classes; beautiful palaces and costumes and fabulous music and dance numbers.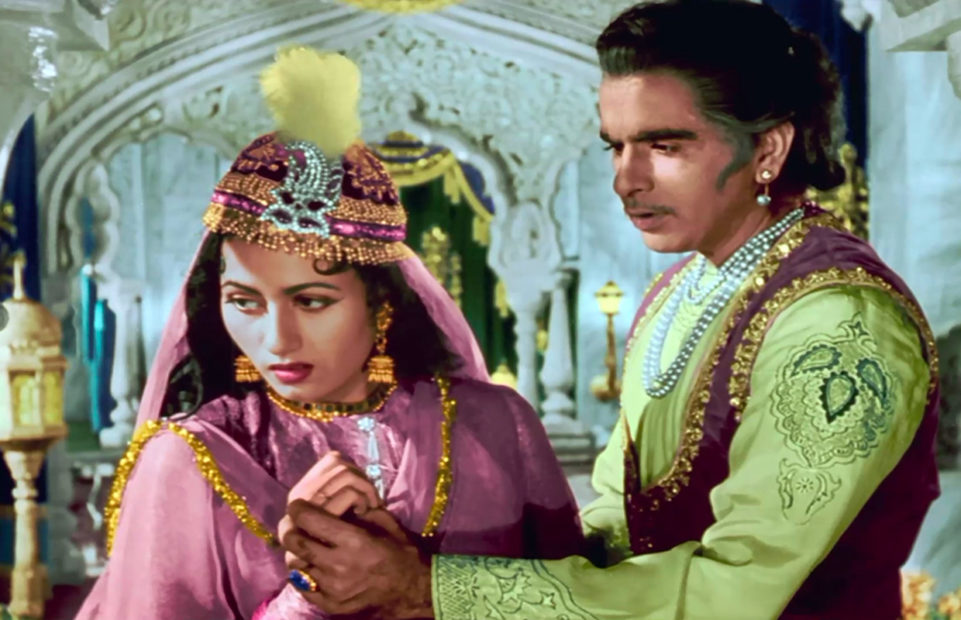 Bollywood Superstars
Musée du Quai Branly, Paris.
Till 14 January 2024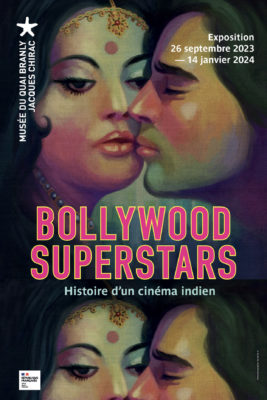 This exhibition would be a great addition if you are using Shine Bright 3e File 2 British Indian fusion or Shine Bright Terminale file 19 Indian girl power. Check out our resource to accompany it!
Copyright(s) :
© musée du quai Branly – Jacques Chirac, photos Pauline Guyon