The Global Partnership for Education has a simple goal: to ensure that all children everywhere have the possibility to go to school. The organisation, founded in 2002 is holding a Global Education Summit co-hosted by the U.K. and Kenya on 28-29 July to persuade donors to finance its goals for 2021-2025.
Since the creation of the GPE, 160 million more children are in school in its 76 partner countries, and more children are completing primary and lower-secondary school. Twice as many girls are enrolled in school, and girls
are now just as likely to finish school as boys in 75% of GPE partner countries.
However, education campaigner Malala Yousafzai told the summit that is still not enough: at least 130 million girls worldwide are still missing out on schooling.
Former U.S. First Lady Michelle Obama added her support for gender equality in schooling.
Sierra Leone's Minister of Education, David Moinina Sengeh, pointed out the urgency of the GPE's mission, "More than one billion children have been affected by school closures because of Covid and millions have never and could never see the doors of a school again. This is why we must use every resource in our powers to ensure that every child, no matter where they live, can access and stay in school."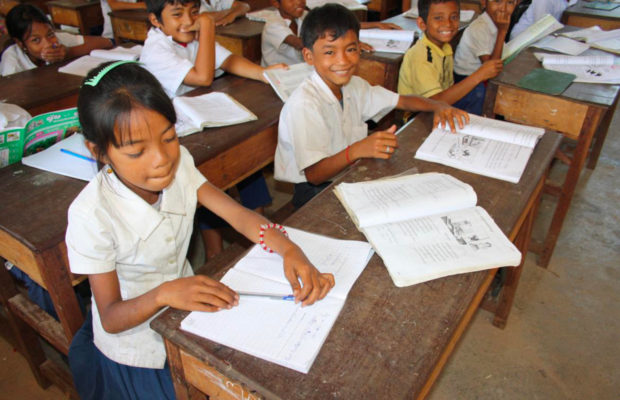 The Summit is also an occasion to share positive success stories such as the innovative GPE-supported scheme that allowed an emergency radio teaching service to be set up rapidly in Sierra Leone when Ebola hit the country in 2018. Despite schools being closed for eight months, school results actually improved that year and innovations put in place were rolled out between that pandemic and COVID.
You can read more about what different countries are achieving on the GPE website.
The Summit's aim is to achieve pledges of $5 billion to ensure funding for the next four years. The G7 countries have already pledged $2.75 million, with the EU Commission adding its biggest ever contribution of 700 million euros.
Senegalese music star Youssou N'Dour has written a song recorded with artists from five countries in support of the campaign. It's  called "Raise Your Hand".
Education campaigners hope that donors will raise their hands and be counted.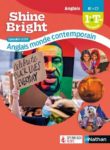 The video on the emergency radio teaching service in Sierra Leone would be an interesting addition to 
Shine Bright AMC
File 1 e-Educated.