The Invictus Games, initiated by Prince Harry for injured service people, is in Sydney, Australia for its fourth edition from 20 to 27 October. It is especially poignant in the weeks before the commemoration of the end of the First World War.

Prince Harry served in the British Armed Forces for ten years. In 2013, he visited to the Warrior Games in the U.S.A., where injured American service personnel compete in adaptive sports. He was inspired to initiate an international competition in the UK, where 13 nations competed in nine sports in 2014. European and Commonwealth countries participated with the U.S.A. and Afghanistan.
Disability sports were developed to help the rehabilitation of soldiers injured in World War One. Since 1960, the Paralympic Games accompany every Olympic Games. The Invictus Games is open to former servicepeople who were injured or became ill through their time in the forces.
The Sydney Games is welcoming 18 nations and 500 competitors.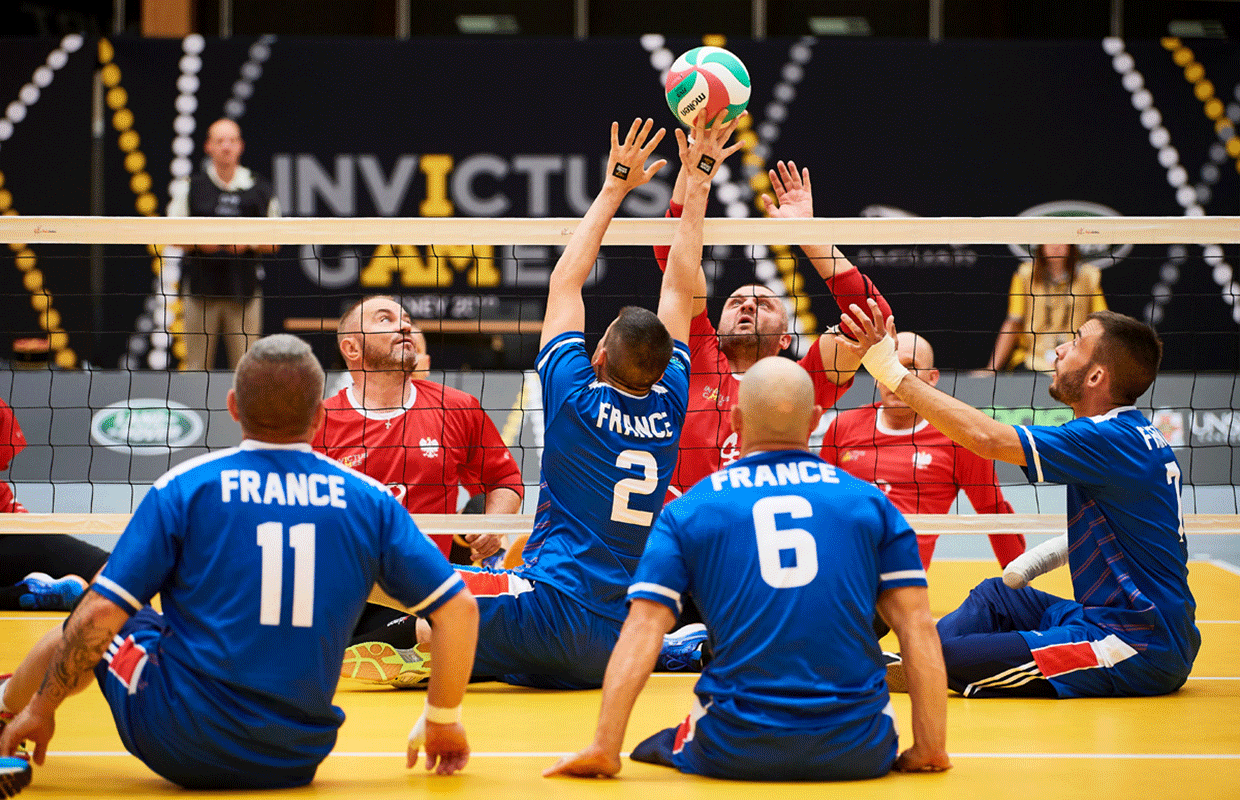 A unique aspect of the Invictus Games is that each competitor can bring two guests, in recognition of the great importance friends and family play in helping those who have been wounded through their rehabilitation.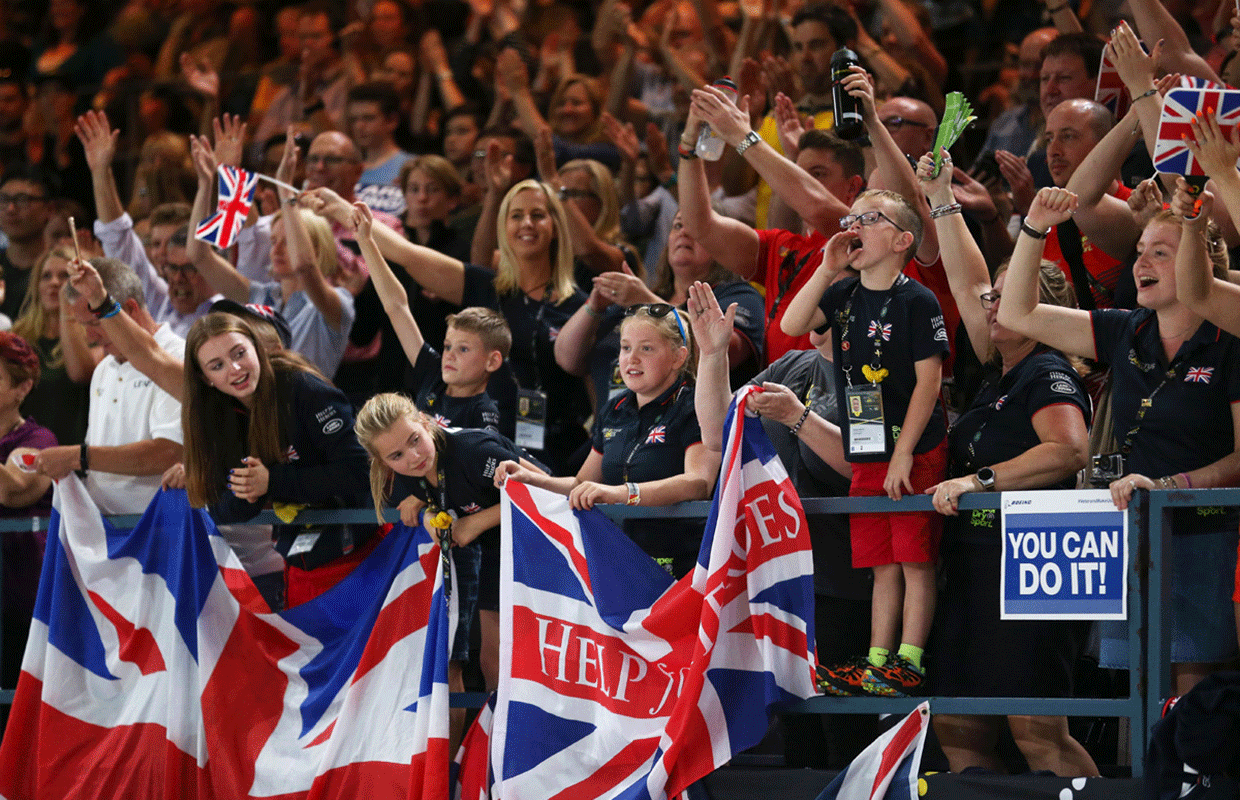 There are 12 sports: archery, athletics, indoor rowing, a driving challenge, powerlifting, road cycling, sitting volleyball, sailing, swimming, wheelchair basketball, wheelchair tennis and wheelchair rugby.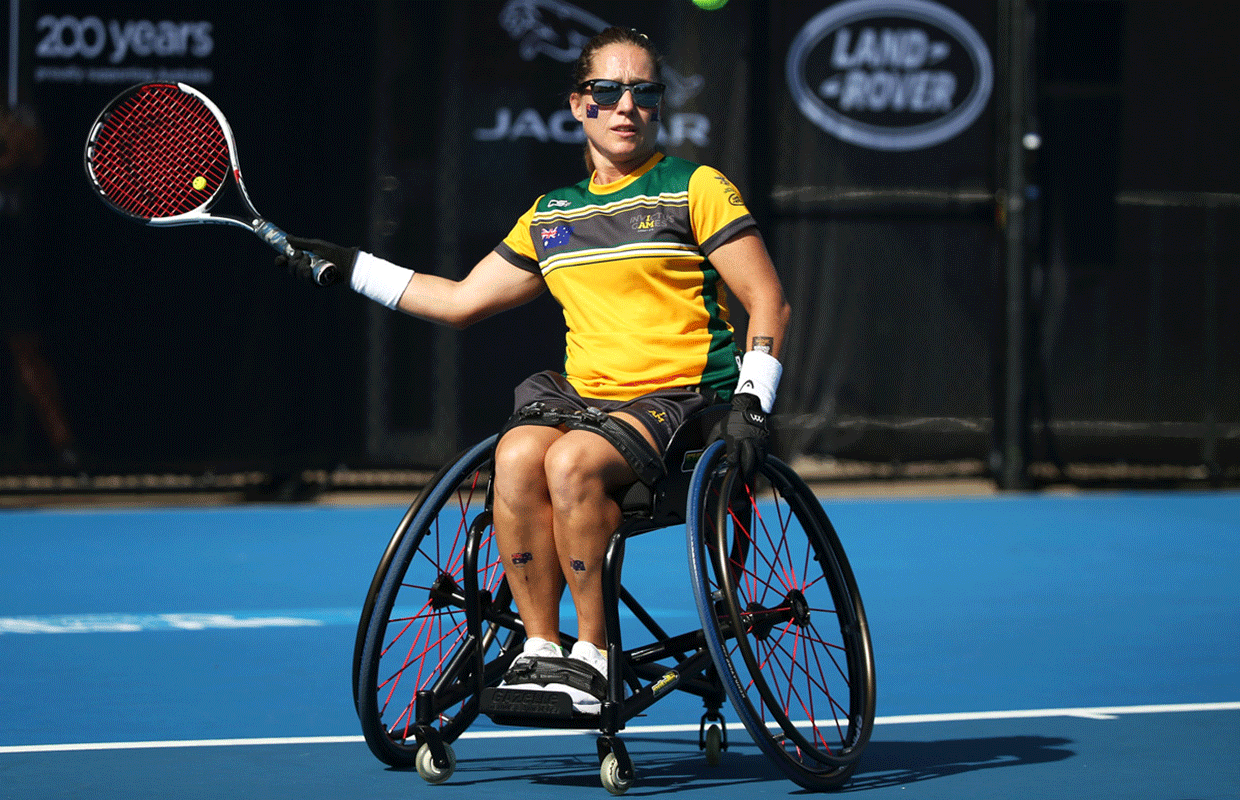 Invictus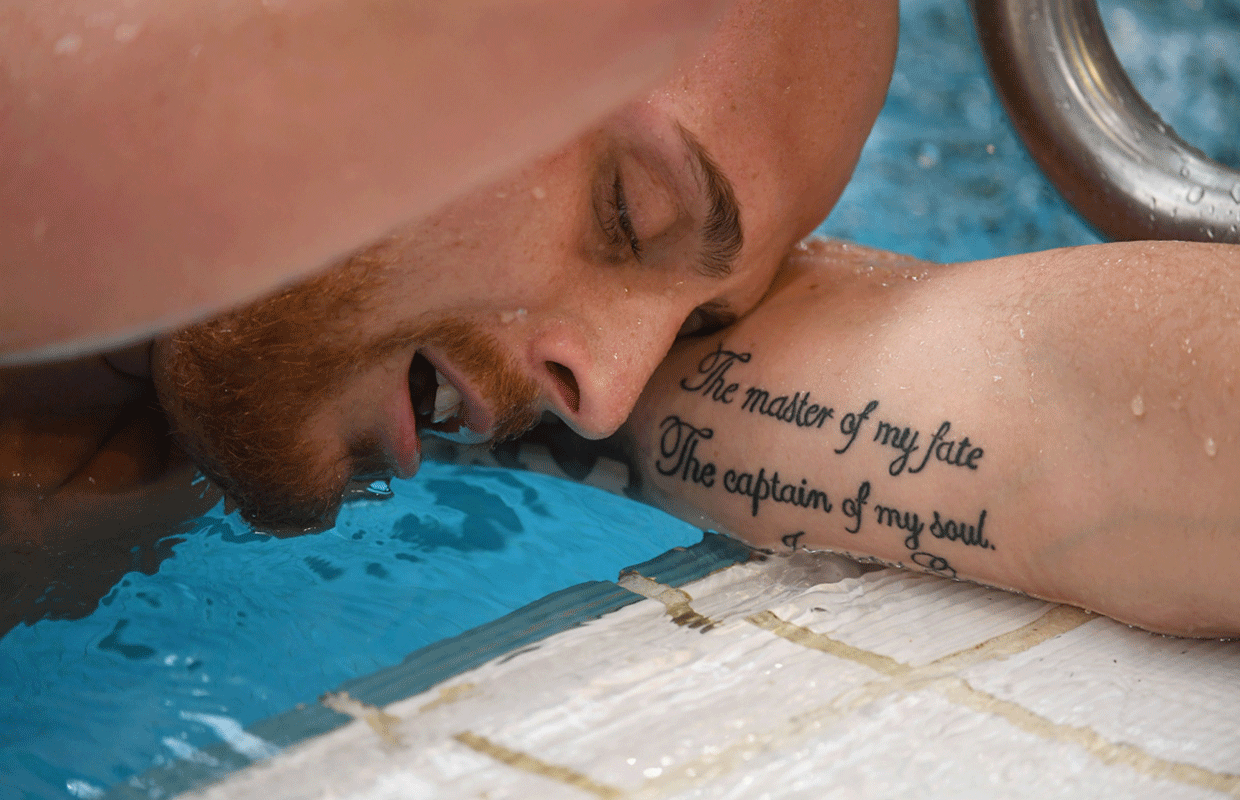 The games are named for a poem about courage and forebearance by William Henley (1849–1903), which famously sustained Nelson Mandela through his years in prison. It is especially appropriate as Henley wrote it as a teenager in hospital, where he was being treated for tuberculosis of the bones, and had recently had a foot amputated.
In the fell clutch of circumstance
I have not winced nor cried aloud.
Under the bludgeonings of chance
My head is bloody, but unbowed.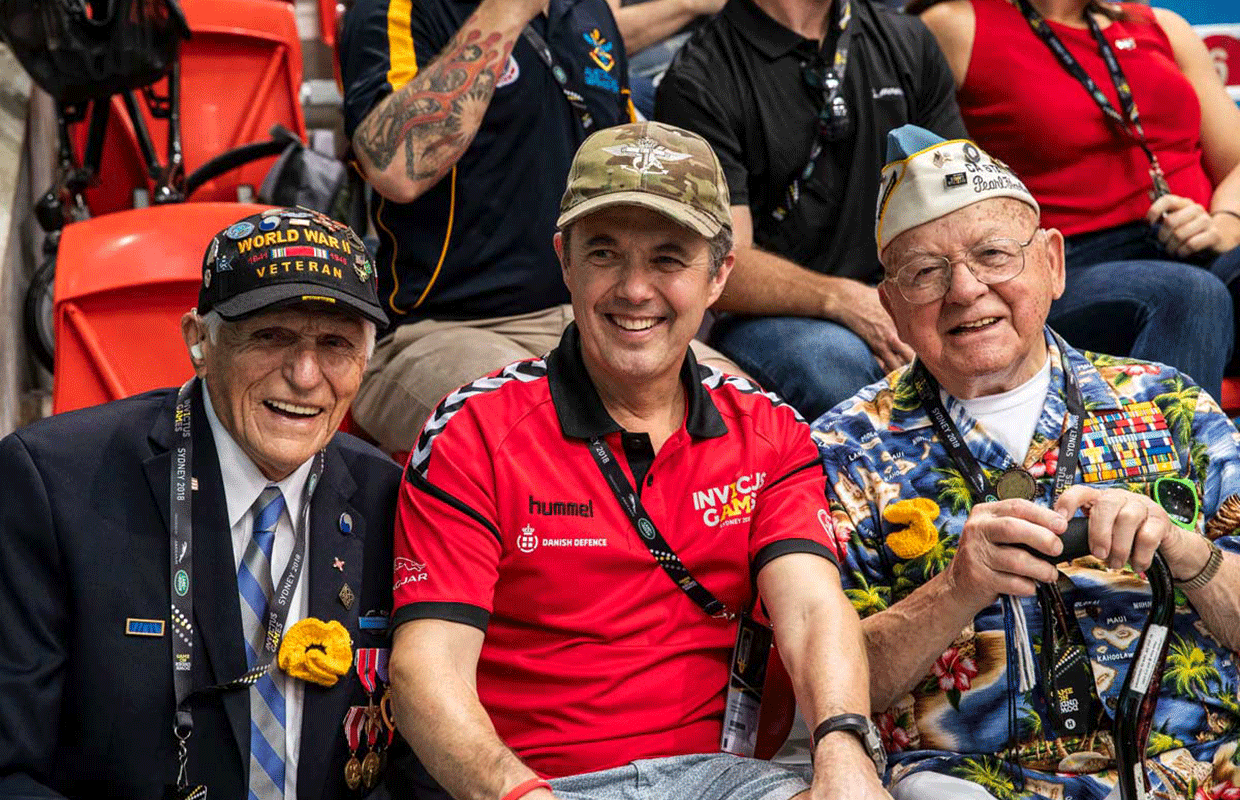 Copyright(s) :
Getty Images/Invictus Games Sydney 2018