Britain will have something to distract it from Brexit negotiations in 2018 — a royal wedding always improves national morale. Prince Harry has announced his engagement to American actress Meghan Markle, with a wedding planned on 19 May.
The couple has been dating since July 2016 and initially managed to keep the relationship surprisingly secret considering the high media profile each has. In a video interview released by the Royal Family, Harry and Meghan describe the challenges of managing a long-distance relationship. Ms Markle has been one of the stars of TV series Suits since 2011, which involves long days of filming in Vancouver, Canada, where the Los Angeles native has made her home. Prince Harry meantime is based in London. Having left the Army in 2015, he has a full schedule of royal duties as well as hands-on involvement with his charities the Invictus Games, for injured service personnel; and Sentabele, helping children affected by HIV and AIDS in Lesotho and Botswana, southern Africa.
After a relatively short romance, the couple, aged 33 and 36, are keen to have an early wedding. The 19 May date means it will fall after the birth of Prince William and the Duchess of Cambridge's third child, due in April.
Mention of a Royal wedding can't fail to bring back memories of the Prince's parents' wedding in 1981. Charles and Diana's wedding marked a whole generation. Princes Harry and William spoke for the first time this year about the trauma of losing their mother, Diana, Princess of Wales, when they were just 15 and 12. Ms Markle's engagement ring, designed by the Prince, includes diamonds which belonged to his mother.
Times Have Changed
What a difference a few generations make in the Royal Family. Ms Markle is divorced, which would have disqualified her to marry one of the reigning family in the past. When Harry's great-uncle, Edward VIII, wanted to marry an American divorcee, Wallis Simpson, in 1936, he had to abdicate. A generation later, the Queen's sister, Princess Margaret, was prevented from marrying a divorced man, Captain Peter Townsend, because of the laws governing the Royal Family, as was recently dramatised in the Netflix series The Crown.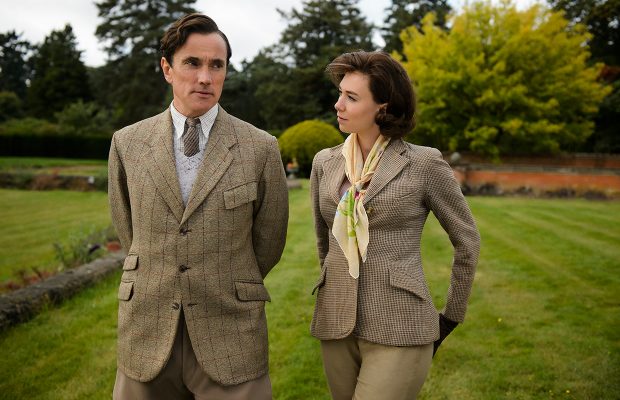 Joining the "Family Firm"
Meghan Markle has announced she will be giving up her acting career to become a full-time Royal and pursue her involvement in charity work. She is a Global Ambassador for World Vision Canada, which advocates for children's rights, and is active in promoting gender equality. She started at age 11, writing to Hillary Clinton and other politicians asking for a sexist soap advert to be withdrawn.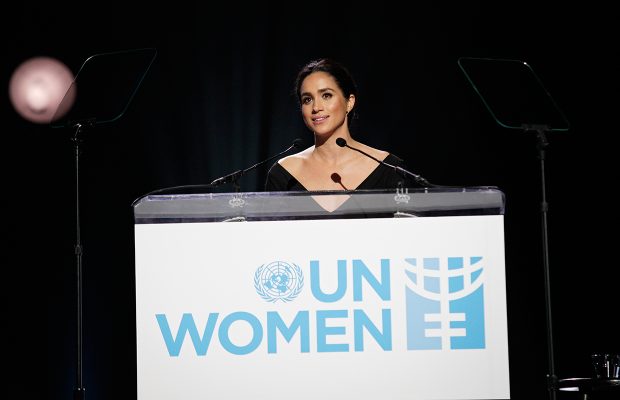 Copyright(s) :
Image Net
Alex Bailey/Netflix
UN Women/J Carrier
Notion(s) culturelle(s) : "Lieux et formes du pouvoir" "Rencontres avec d'autres cultures"