The British Broadcasting Corporation is celebrating its 100th anniversary in 2022, just as it faces the biggest threat to its existence. The Conservative government has announced the end of the licence fee paid by British residents to access the BBC for 2027. Without the licence fee, the BBC's future as a public-service broadcaster, not dependent on advertising, is compromised.
When Italian inventor Guglielmo Marconi's 2LO company started broadcasting wireless radio transmissions in London, in 1922, no one really understood the potential of this new medium. They were so unsure of the reception quality that they broadcast news bulletins twice, once very slowly and then at normal speed, and asked listeners to write in to say which they preferred. On 18 October 1922, 2LO became the British Broadcasting Company (company, indeed – it was originally a commercial enterprise. It only became a public corporation in 1927.) From the outset, listeners were required to buy a licence from the Post Office. By 1926, its popularity had exceeded all expectations, with 2.25 million licences sold.
This is the BBC
The BBC initially fumbled to find a style. Programmes were called "lectures", then "talks", all delivered of course in a cut-glass "BBC accent". Signs were posted next to the microphones forbidding "gags on Scotsmen, Welshmen, Clergymen, drink or medical matters." They further issued the dire warning: "If you cough you will deafen thousands".
Listeners gathered around "crystal sets" and had to adjust wires in order to tune in. Dr Arnold Lewisham remembers, "There was a little cat's whisker – a wire you fiddled about with. You got it onto the crystal, and then you all put on your headphones and listened." Families must have looked odd, all sitting around plugged into this wooden box!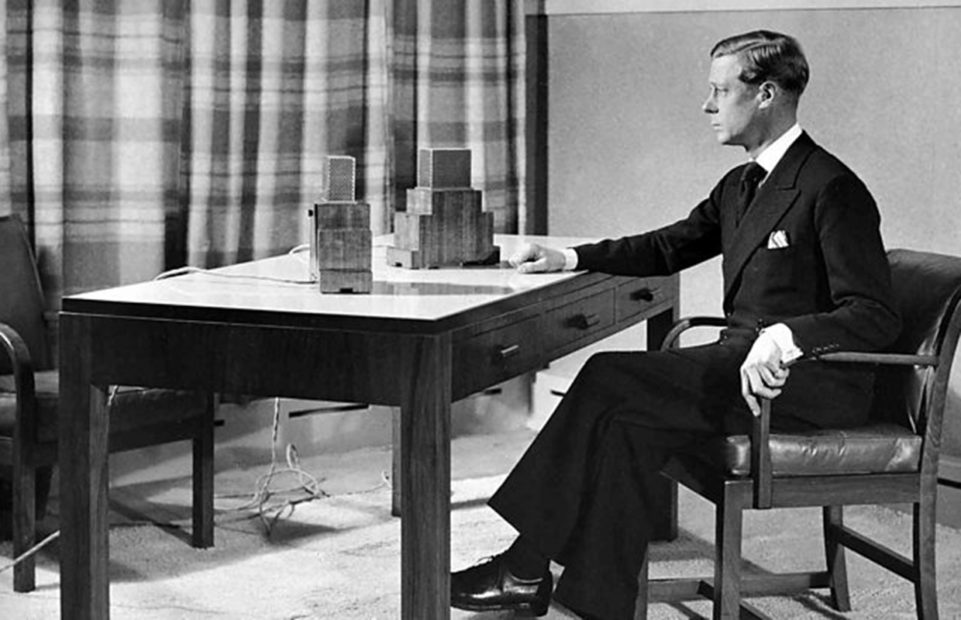 BBC TV started broadcasting in 1936, but it did not rival radio for another two decades. In 1950, there were 12 million radio-only licences, but only 350,000 TV ones. A TV set cost the same as a small car initially, putting it well out of most families' budgets. TV actors were paid less than radio ones because they reached a smaller audience, and their images were only miniature!
War…
During World War II, TV broadcasts halted completely, and radio really came into its own. Hugh Smith lived in an isolated Scottish Highland village. At the age of 9, Hugh remembers, "I came home from school, and they had put the wireless in. I rushed into the house and wanted to have it on. I was told the most important thing was the news, because the war was on. We were only allowed to listen to certain things, probably because we got the radio before we had electricity in the house, so it worked with acid batteries; we had to take them to a farm to be recharged, so we couldn't waste the batteries."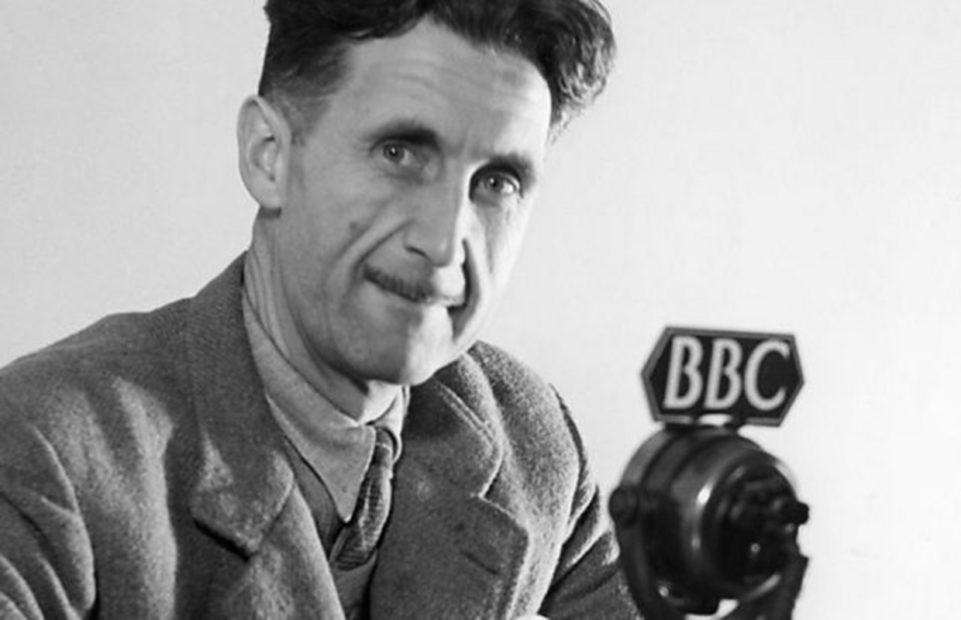 The war also brought another fundamental change. John Bartholomew remembers, "It was the first time that news readers had regional accents, not BBC accents. They thought it would be harder for the Germans to try to copy them." Thus, security concerns about propaganda broadcasts meant that presenters such as Yorkshire comedian Wilfred Pickles became household names. The BBC continued broadcasting from central London all through the Blitz. On one occasion, the building was bombed during a news broadcast. The explosion was clearly audible, but news reader Bruce Belfrage barely missed a beat, and carried on with the bulletin. Seminal radio moments during the war include Winston Churchill's famous speeches. Even British people born long after the war feel that they have heard famous lines like, "We'll fight them on the beaches." In fact, most of the speeches were broadcast live, with no recordings. Churchill re-recorded them after the war, for posterity.
…and Peace
TV really began to take off with the coronation of Queen Elizabeth II, which was broadcast live to millions around the world in 1953… but radio was not dead yet! It continued to be a major element in people's lives. Even today, we probably listen to as much radio as our parents ever did, thanks to 24-hour broadcasting and technological advances. You can listen to the radio anywhere, anytime, live, online or as podcasts.
On a Mission
The BBC's official mission statement is to "inform, educate and entertain". BBC news and documentaries are world renowned and having been informing the nation and far beyond for 100 years. A seminal moment for the corporation came in 1926, just four years after its launch. In the midst of the Great Depression, the country ground to a halt for nine days in a General Strike. Many industries shut down, and newspapers were no exception. The BBC became the main source for news and Conservative Chancellor of the Exchequer and future Prime Minister Winston Churchill lobbied for the government to take control of broadcaster. The first BBC Director-General, John Reith, refused, saying the organisation must be seen to be impartial, not a government mouthpiece.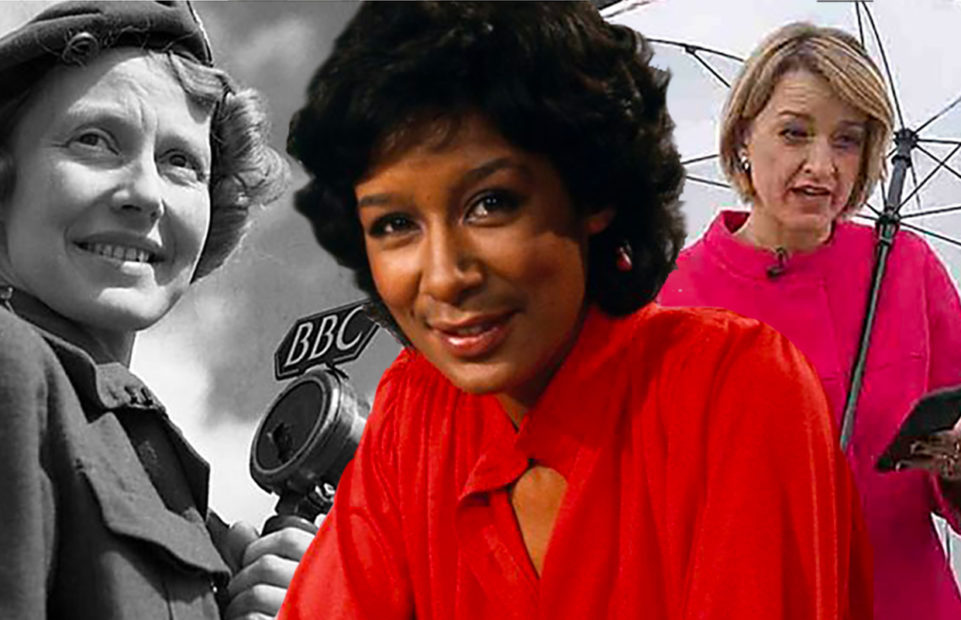 Educate
While news and current-affairs programmes are intrinsically educational, the BBC has all through its existence presented programmes that were specifically designed to educate children like Listen With Mother and schools programmes on the radio to Blue Peter, which has been on TV since 1958 and encourages children to be active and creative. For more than 50 years, the BBC has pioneered distance learning in partnership with the Open University. The OU was designed to allow access to university education to those in work or who for whatever reason couldn't attend a physical university. The BBC broadcast OU lectures late at night or early in the morning, for OU students or any viewer who wanted to learn about quantum physics or the Wars of the Roses. Today most of the lectures have moved online but the BBC still creates programming in partnership with the OU.
Digital
In 1981, the BBC launched a computer, the BBC Micro, to help school pupils learn about computing and over a million were installed in schools. Online, BBC Bitesize has provided teaching materials and revision for pupils since 1998. During the COVID-19 lockdowns, it became one of the main providers of lessons when schools were closed.
That's Entertainment
Perhaps above all, the listeners and viewers turn to the BBC to be entertained. There's fiction, from costume dramas to edgy crime fiction like Killing Eve. Familiar soap operas like Eastenders or The Archers, the world's longest running continuous radio drama, which began in 1951. Another long runner is the radio game show, Just a Minute, which which was first broadcast in 1967 and was presented for more than 50 years by Nicholas Parsons.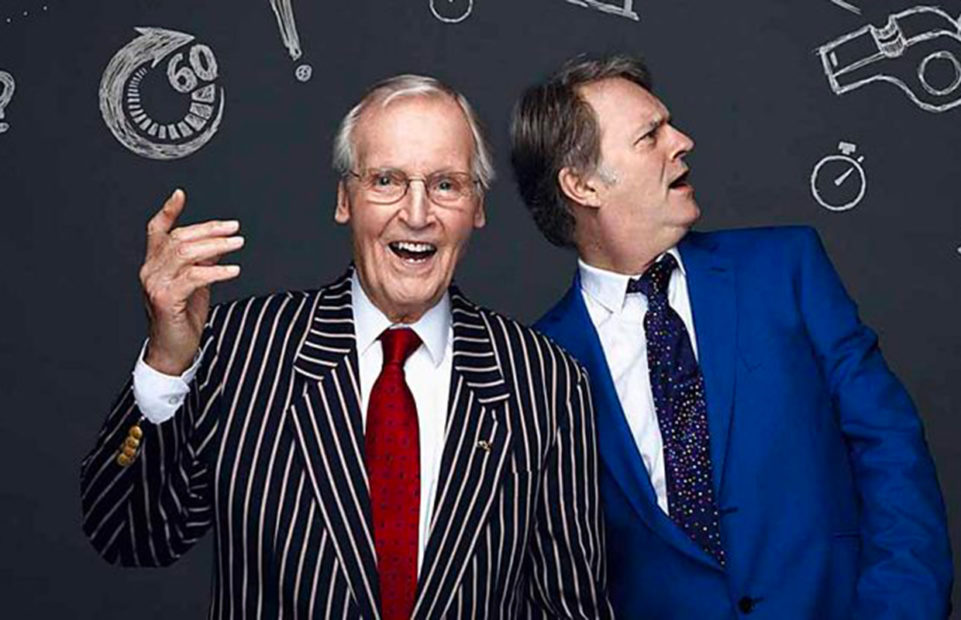 More recently, competition formats such as Strictly Come Dancing have become very popular. Comedy, from satire to situation comedies, music and sport have all been mainstays of the BBC for the whole of its 100 years. The corporation has also given immense support to charity with fundraising programmes such as Children in Need, Comic Relief and Live Aid.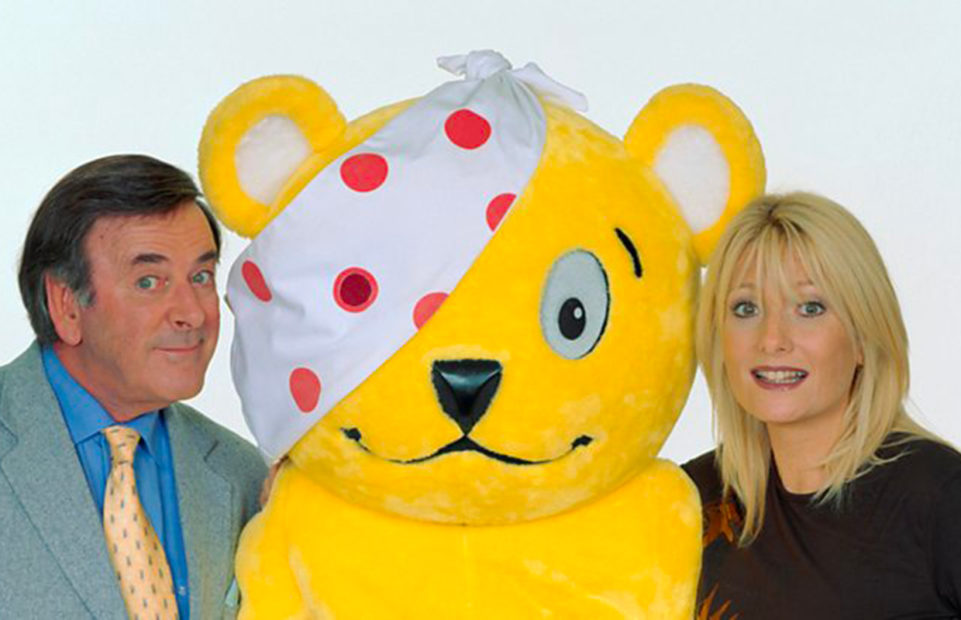 Public Service
As it enters its second century, the BBC is working to reinvent its vision of public-service broadcasting. This video celebrating the anniversary provides some answers (and some nostalgic moments!)
See our Webpicks for suggestions for using the above video in class, alone or as an introduction to our B1 resource on the BBC centenary. Both are good additions to Shine Bright Terminale File 3 Radio Star in the UK.