A new BBC film tells the true story of one man's experience of being told that after 50 years he no longer had the right to live in the UK.
They are known as the Windrush Generation: people who were born in British colonies who were invited to come and help Britain rebuild after WWII. Some of them arrived as children, with their parents who were migrating to work.
That was Anthony Bryan's case. He arrived in the UK at the age of eight in 1965. He had never returned to his native Jamaica, or travelled anywhere else abroad. But when his mother retired to Jamaica after 30 years working as a cleaner in the NHS, he decided to visit her. He applied for a passport, and was suddenly told he had no right to live or work in the UK.
Empire or Commonwealth migrants who arrived with their parents travelled on their parents' passports. So, often, there is no official record of their arrival. A change in Home Office policy in 2012 meant they were asked for official documents proving their presence in the UK every year, for 50 years in Bryan's case. The Home Office demanded that he produce his mother's 1965 passport, which had been lost. Despite having been schooled in the UK, having worked and paid taxes, he no longer officially existed. He lost the right to work or receive benefits, including Legal Aid to pay a lawyer. He was twice imprisoned for brief periods and was due to be deported when his partner and children finally managed to have his case heard.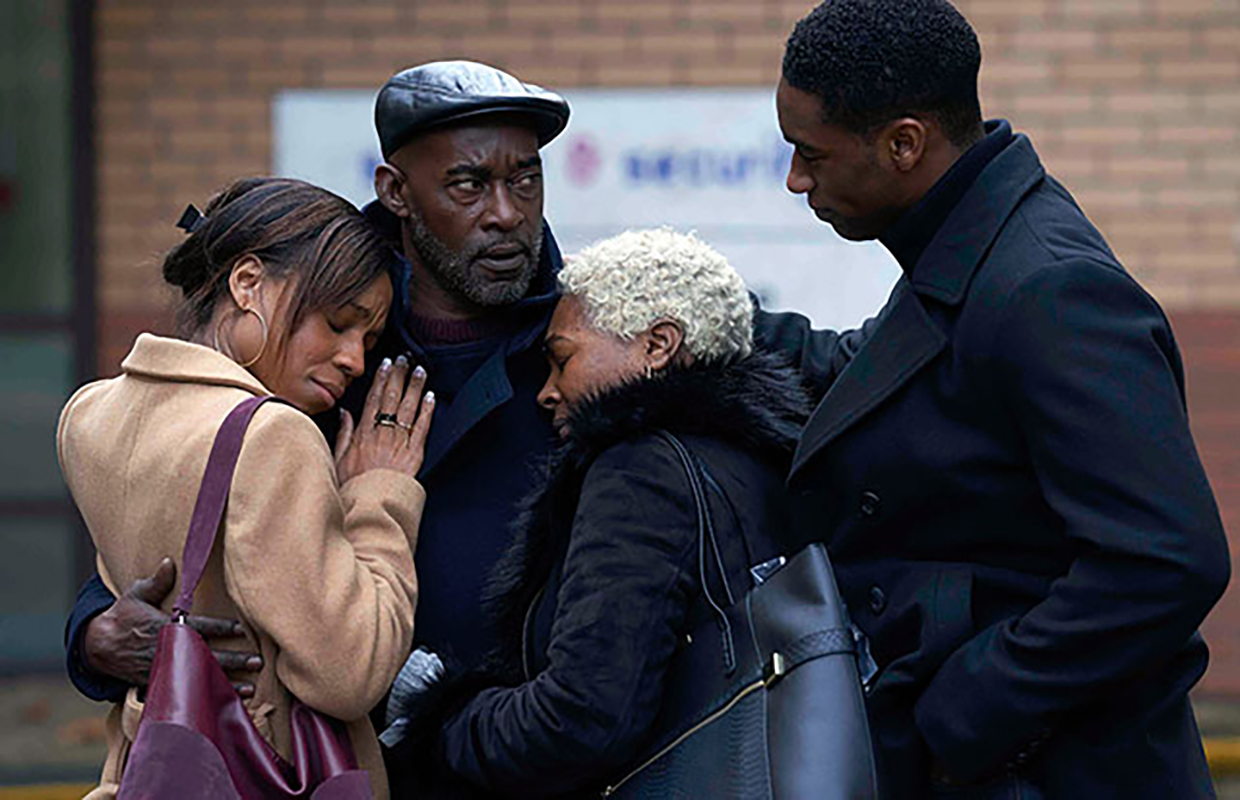 Bryan is one of over a thousand people who were impacted by the change of rules, and ultimately one of the luckier ones: over a hundred were deported to countries where they often had no family or connections.
The BBC film is particularly intimate portrait. Not only is it a true story, but the script was written by his younger brother, Stephen S Thompson. He entitled it Sitting in Limbo, as for two years, that is was what his brother had to do. He was neither the British citizen he had always thought he was, nor a resident of Jamaica. He was stuck between worlds.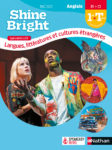 You'll find more about Windrush in  Shine Bright LLCE File 8 From Isle to Isle and You'll find a sequence on the Windrush Generation in Speakeasy Activities 3e
Copyright(s) :
BBC/Left Bank Pictures/Des Willie

Downloadable resources ready to use in class
>
Musical Migrations