As every Harry Potter fan knows, Harry's birthday is 31 July, like his creator JK Rowling. But 26 June, 1997, was also an important date in the Potter canon: it saw the publication of the first volume of the series, Harry Potter and the Philosopher's Stone. The 20th anniversary of a cultural phenomenon is being celebrated in style.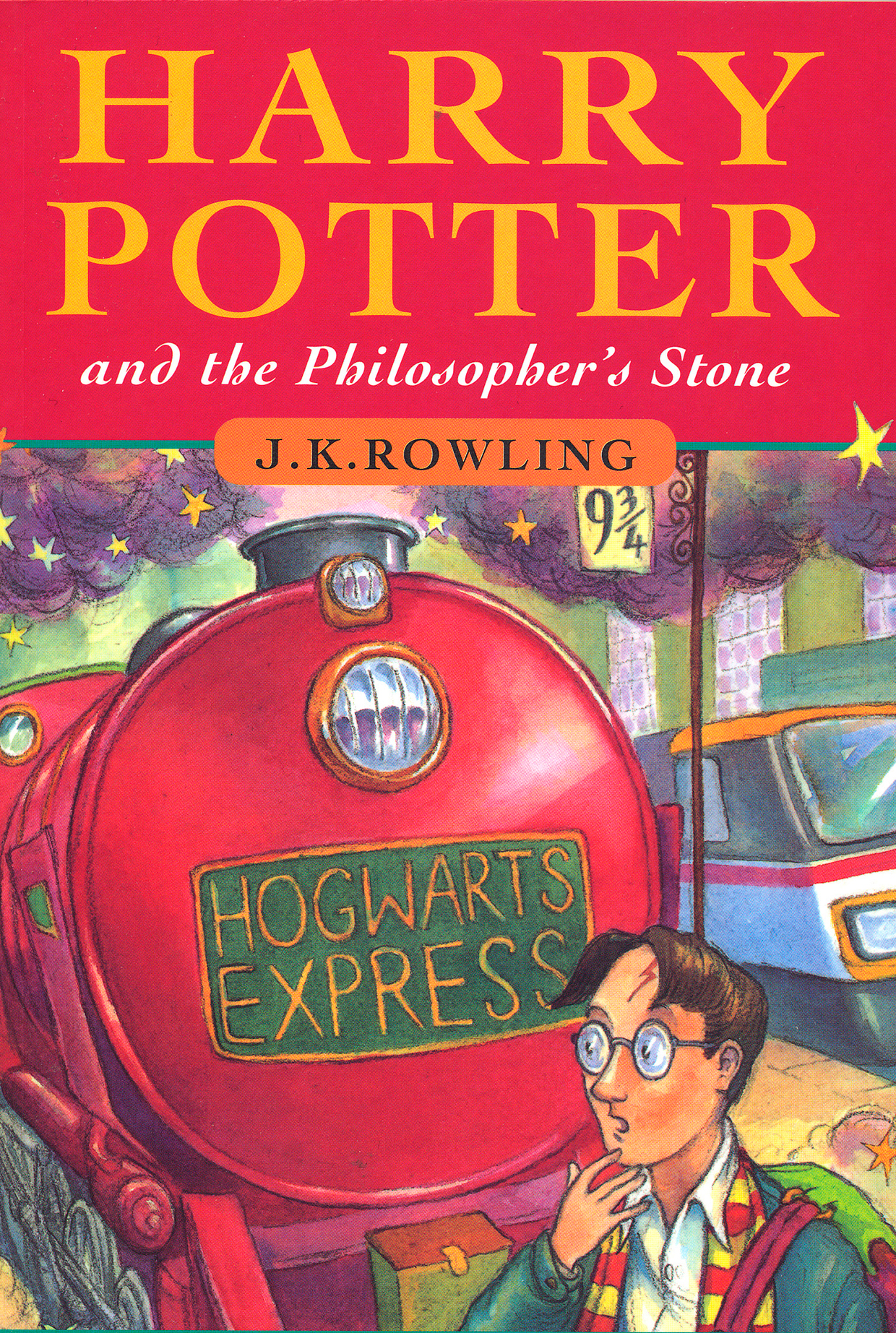 The books which are credited with inspiring a generation of children to read have taken on a life of their own in the last 20 years. And they have their own mythology. Joanne Rowling, unemployed single mother, reputedly thought up the whole arc of the seven-book series on a train journey, and wrote the first tome while sitting nursing a cold coffee for two hours at a time in an Edinburgh cafe while her daughter slept in her pushchair. In order to get her book published, she had to hide her female identity behind the initials JK (she doesn't have a middle name, so borrowed her mother's name, Kathleen), as publishers assured her boys wouldn't read a book written by a woman.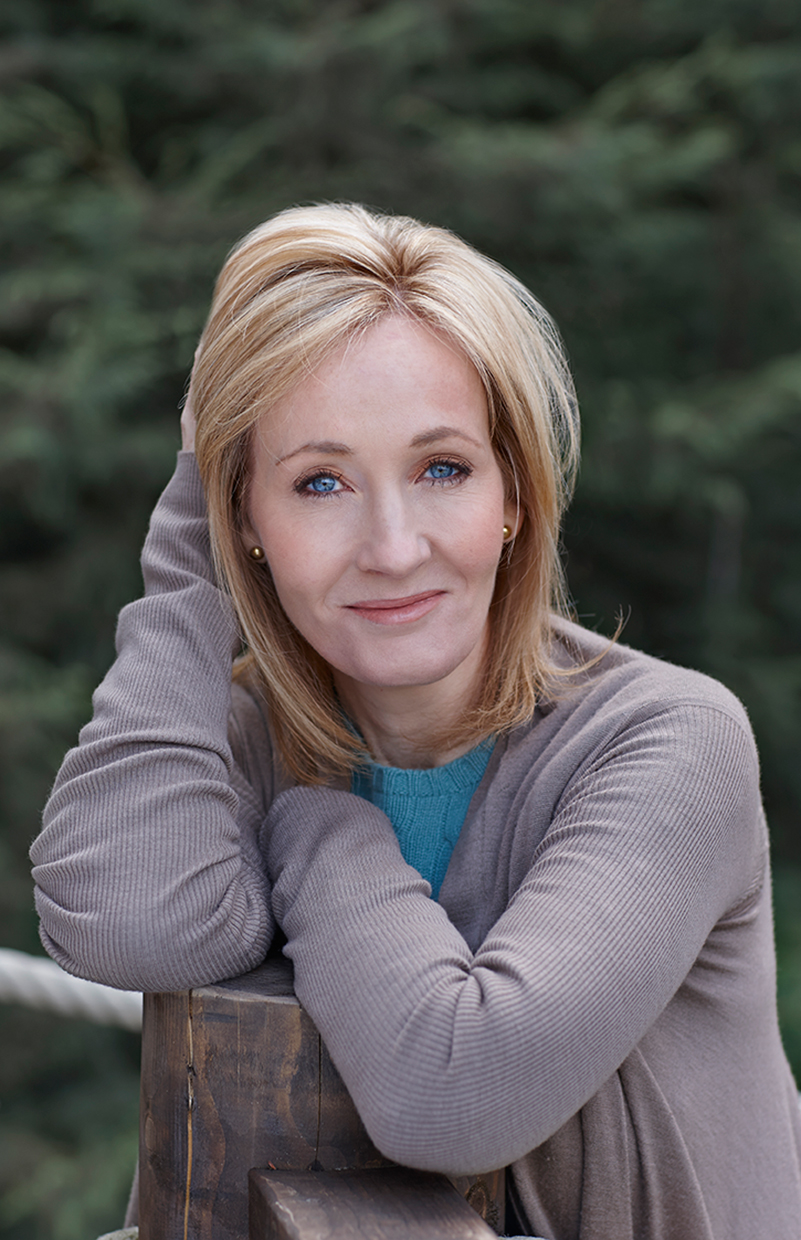 Rowling had always promised the story would end when Harry and co finished school after seven years. She dutifully stopped writing about the wizarding world for almost ten years, although she didn't retire entirely from literature, publishing an adult novel The Casual Vacancy and a series of crime novels, Cormoran Strike, as Robert Galbraith.
But she couldn't resist for ever. These days, Harry Potter is an entire universe. As well as the wildly popular films and the website Pottermore, 2016 saw the stage play Harry Potter and the Cursed Child, and the new film series Fantastic Beasts.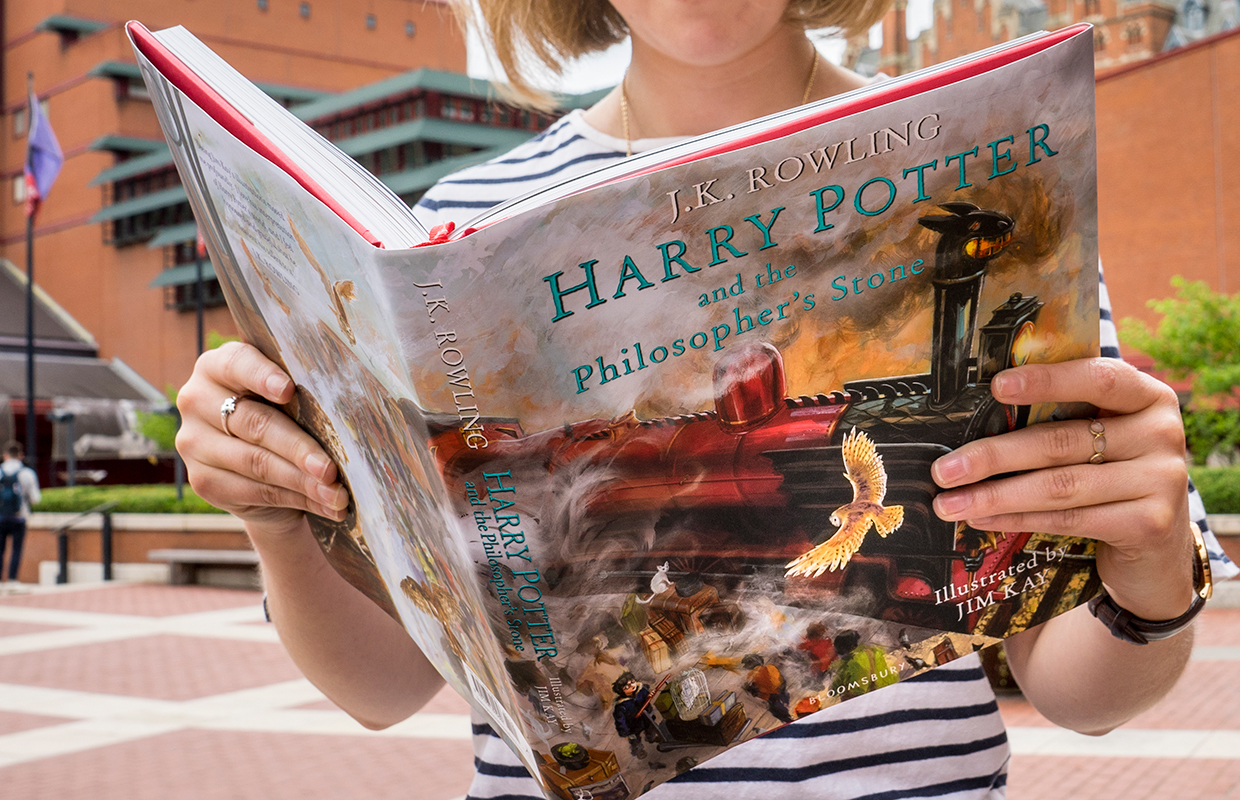 2017 will see a Harry Potter exhibition in the hallowed halls of the British Library. Harry Potter: A History of Magic will open, appropriately, in time for Halloween, and run from 20 October 2017 to 28 February 2018. It will feature many magic-referenced items from the library's collection as well as original Harry Potter memorabilia from publishers Bloomsbury and Rowling's own archive.