Ten years after the smash-hit original film, Mamma Mia is back with a "prequel and sequel". It's the feel-good movie of the summer. Perfect for an open-air or drive-in showing, with a cocktail in hand, your dancing shoes on and singing voice ready. For a couple of hours, we can all be Dancing Queens (or Kings of course)!
The first Mamma Mia film ten years ago was adapted from the wildly successful musical based on songs by ABBA. It's a "jukebox" musical, where a story is invented around existing hits, but worked extremely well. The story centres around Donna (Meryl Streep) and her daughter Sophie (Amanda Seyfried) who own a rundown hotel.on a Greek island. Their organisation of Sophie's wedding is somewhat disrupted when Sophie invites three old flames of her mother's, hoping to find out which may be her father.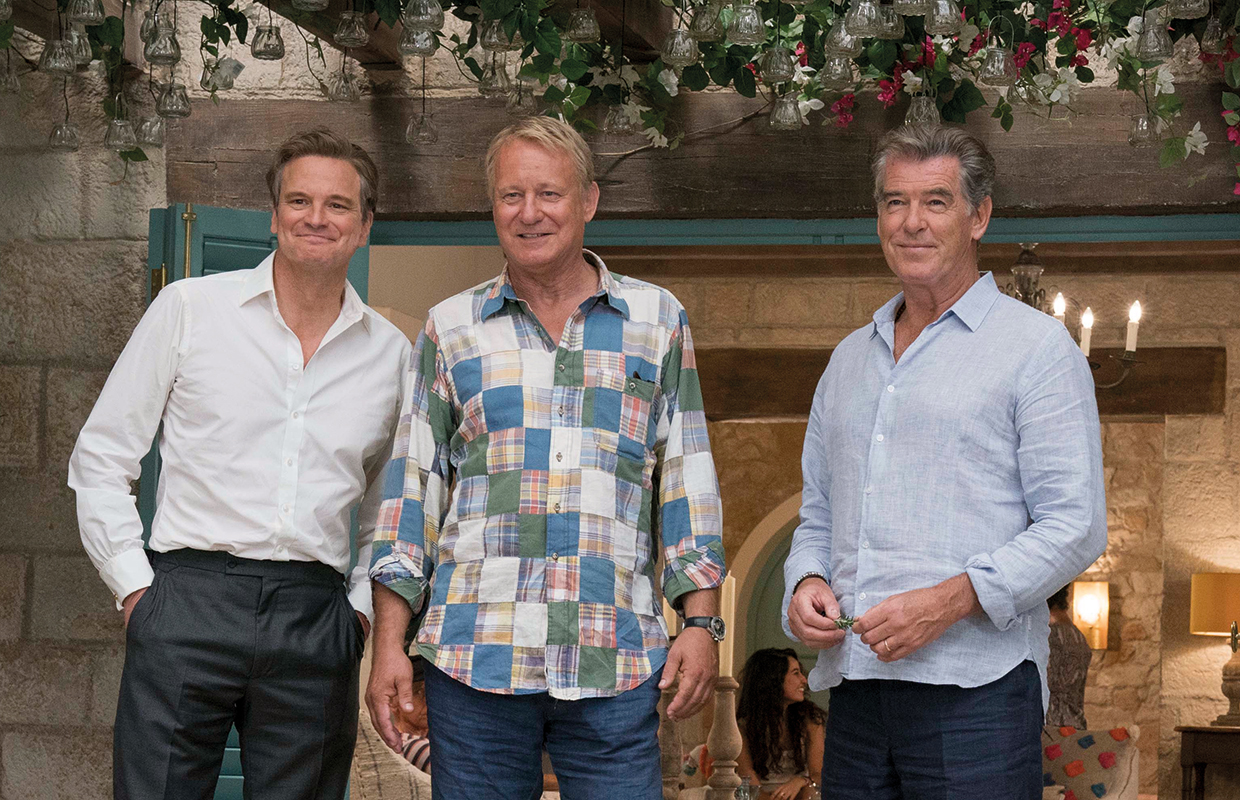 Mamma Mia 2: Here We Go Again combines prequel and sequel. First we find out about Donna's student years at Oxford, how she met the "three dads" and her singing career. Then fast forward to five years after the first film, with another baby on the way.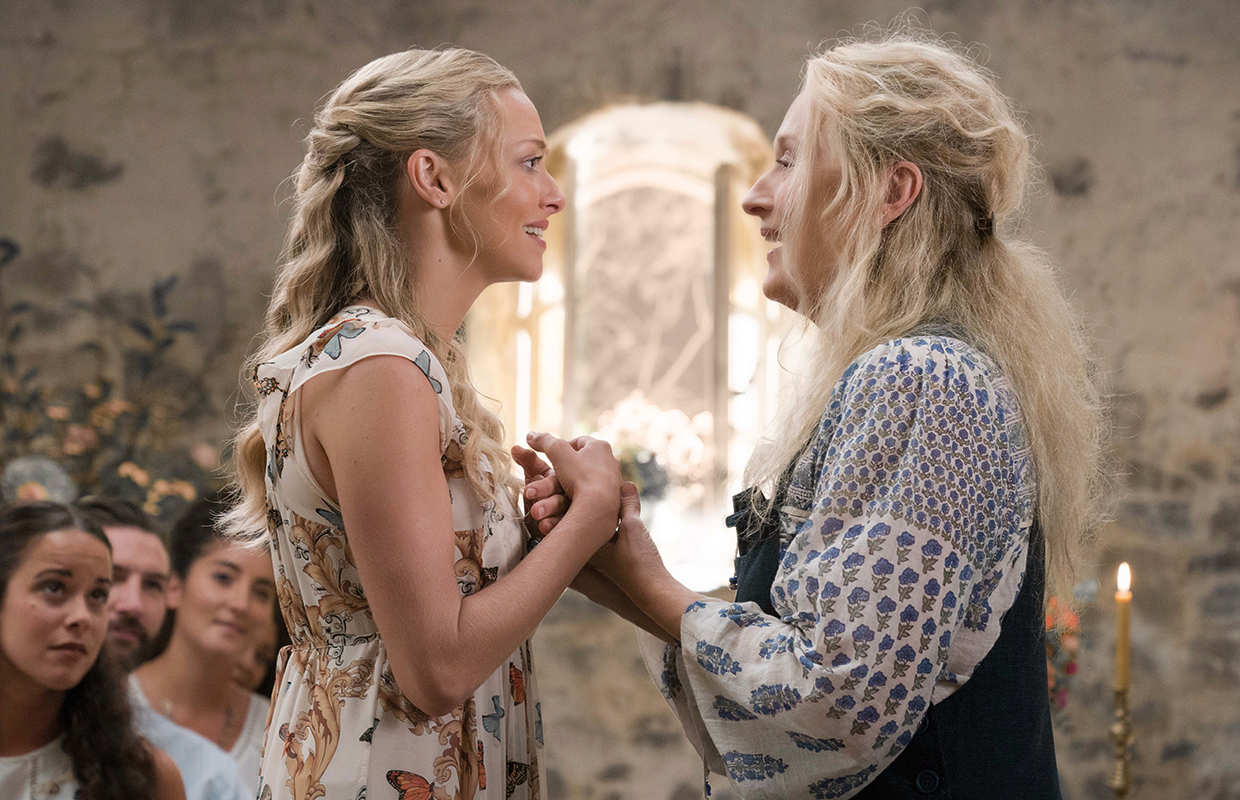 The sequel is written by Richard Curtis, king of the quirky British romcom (4 Weddings and a Funeral, Love Actually) and has an all-star cast from Colin Firth to Pierce Brosnan, Julie Walters to Cher.
It's fun, it's summery and it's ABBA. (Look out for Benny in a cameo role as a university professor.) What's not to like?
Copyright(s) :
Universal Pictures