When it was announced that its famous Mardi Gras parades were being cancelled because of Covid restrictions, New Orleans residents decided to find new ways to honour the tradition.
Mardi Gras celebrations are an important part of Louisiana's French heritage, and normally attract tourists from around the world. Mardi Gras kicks off King Day (Twelfth Night – 6 January) and reach their crescendo on Mardi Gras itself (16 February this year).
Normally, there are parties, balls and parades, organised by different krewes, which are secret clubs. There are decorated floats, everyone wears costumes, and the people on the floats throw plastic beads, cups and things to the spectators.
But with parties and parades banned, New Orleans' krewes have decided to turn their talent for decoration to houses instead. Residents have hired the artists who usually make floats to decorate the outside of their homes. You can see a gallery of 250 float houses here.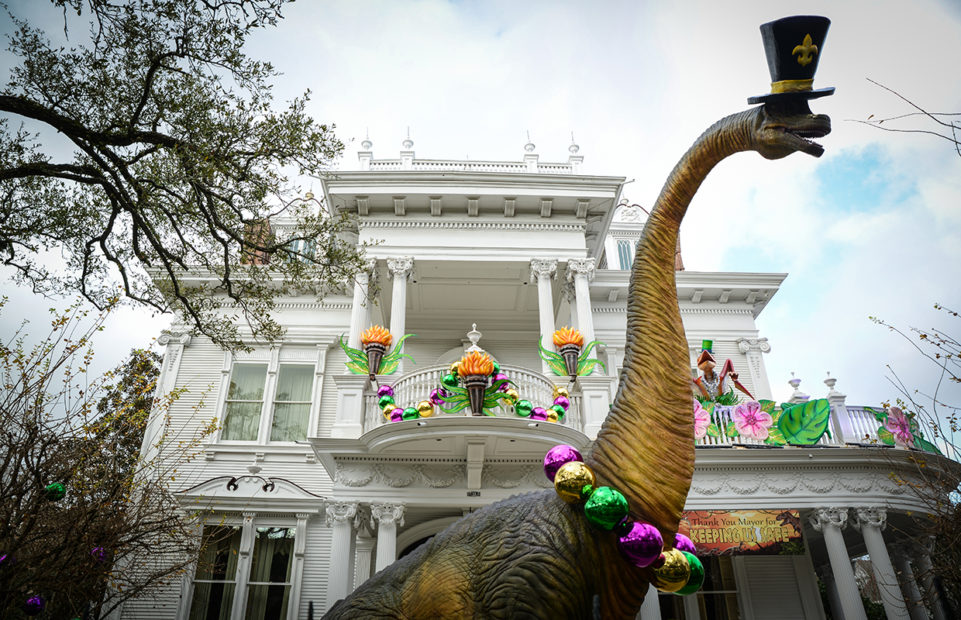 This video features a house decorated with a skeleton theme and a fun song about the pandemic-rules celebrations.
Sleeves Up, NOLA!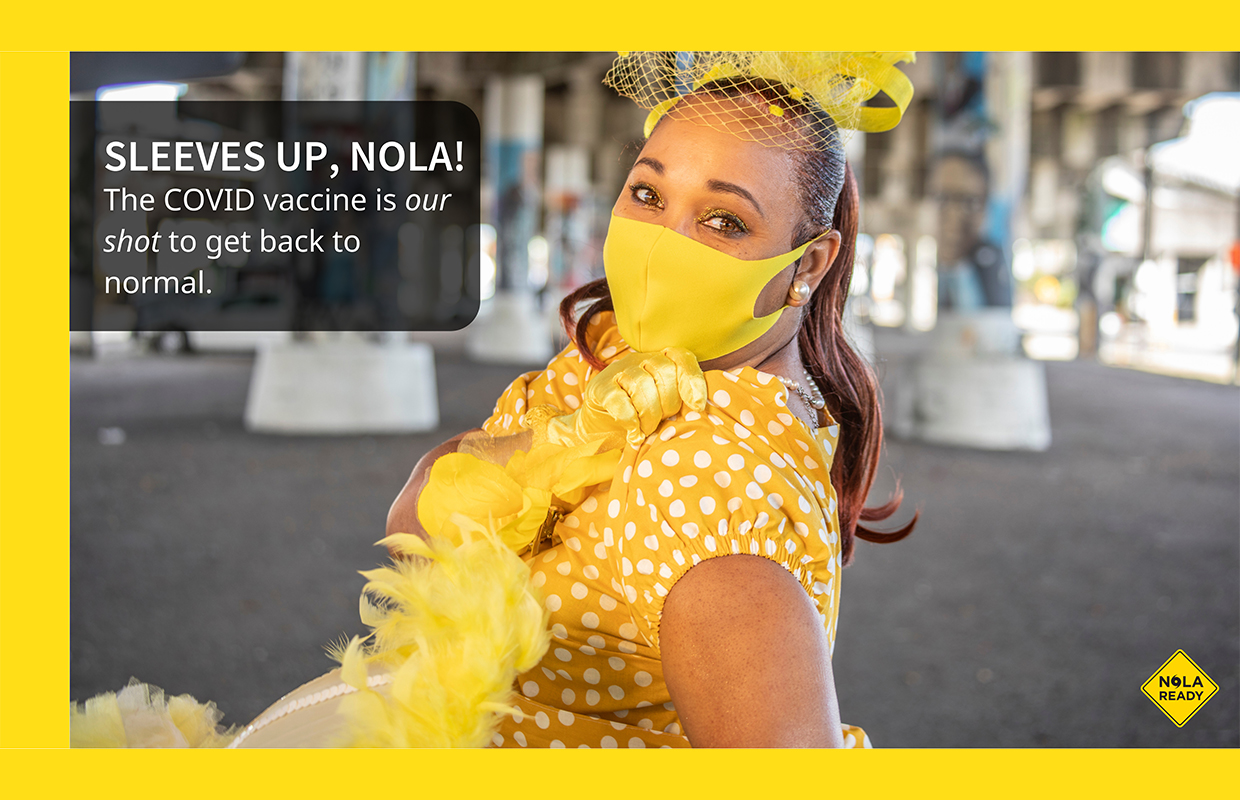 City authorities asked Mardi Gras Krewe regulars to appear in costume in this public service announcement encouraging citizens to get the Covid-19 vaccine. NOLA (New Orleans, Louisiana), has a high proportion of African-American and Latino residents, two groups that are mainstays of Mardi Gras, and have been disproportionately badly effected by Covid.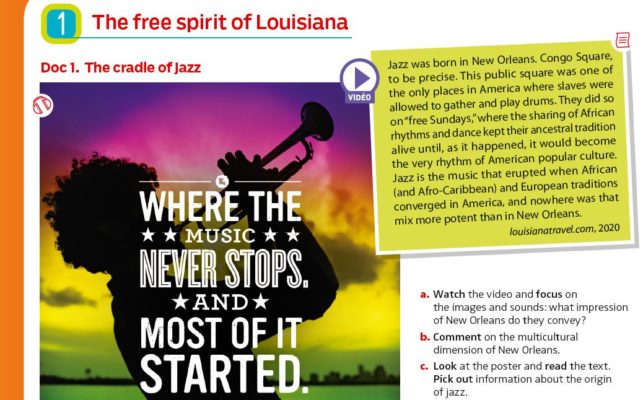 Find out more about Louisiana's unique culture in File 27 Colours of Louisiana in Shine Bright LLCER AMC.
Copyright(s) :
Suzanne C. Grim/Shutterstock
NOLA ready