The War Horse author is one of Britain's most popular children's literature writers, although his books are far from lightweight, tackling difficult emotional themes. Michael Morpurgo will host an evening at the legendary English-language bookstore Shakespeare & Co on Tuesday 18 December.
The veteran author, now 75, has written more than 150 books for children and teens. He was honoured with an exhibition at the Museum of Childhood in London earlier this year.
Morpurgo's latest books have a rather French flavour. He has published a new translation of The Little Prince by Antoine de St Exupéry, which he considers  "one of the greatest stories ever written."
In Flamingo Boy, he returns to two of his recurrent themes: human relationships with animals, and war. It is set in the Camargue in France, during World War II. A young autistic boy lives on a farm and has a talent for healing animals and the titular flamingos. But the German invasion will change his life.
And In the Mouth of the Wolf is again set against a backdrop of war, but is intensely personal as it tells the story of Morpurgo's uncles Francis and Pieter. Francis was a pacifist, but when his brother, an RAF pilot, was killed, he felt compelled to sign up. He was later honoured for his service, including helping the French Resistance. The book is illustrated by French illustrator Barroux.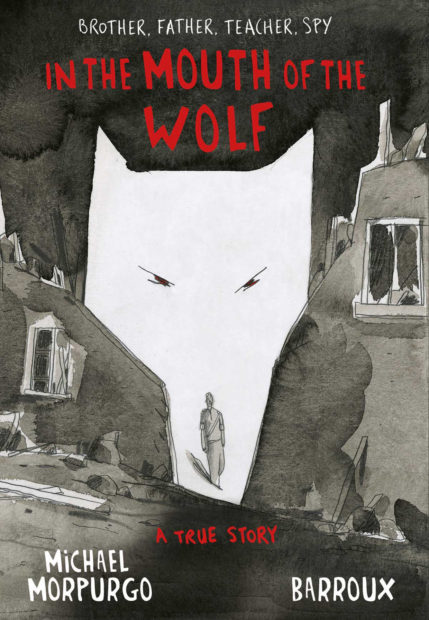 An Evening with Michael Morpurgo
Shakespeare & Co, Paris
Tuesday 18 December, 7 p.m.