Calling all detective fiction fans: Lyon's Quais du Polar festival is back from 2-4 July with the cream of crime-fiction authors from around the globe in genres from adult to kids' fiction, comic books and more.
A couple of Anglophone authors who caught our eye are David Vann  from the U.S.A. and R.J. Ellory from the U.K.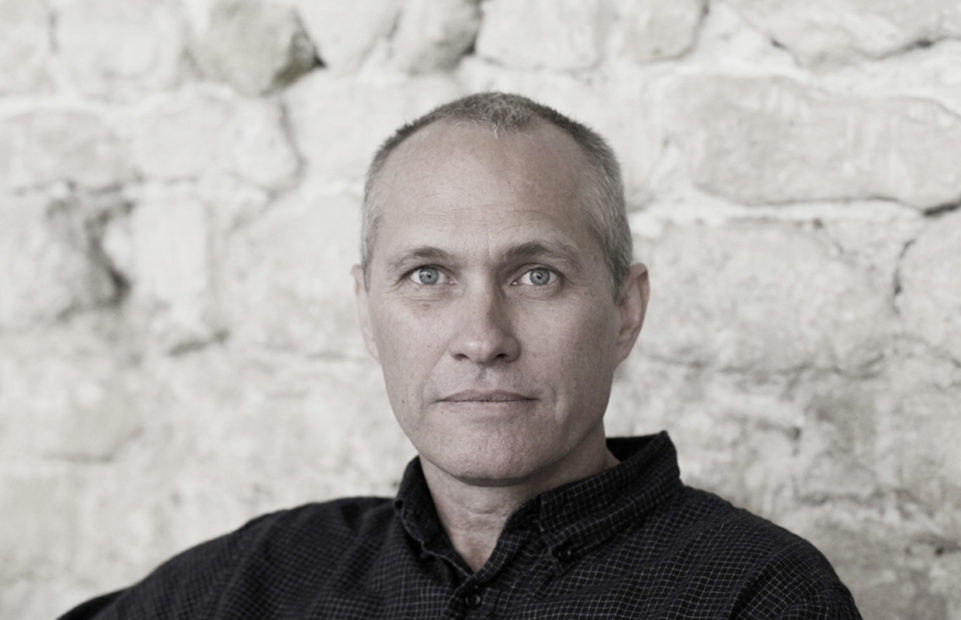 Alaskan author David Vann now teaches at the University of Warwick in England. His first novel, Legend of a Suicide (Sukkwan Island) (2008) won the Prix Médicis étranger.
His latest novel (Komodo) is only available in a preview French edition (Editions Gallmeister) (the English will follow). It is a family drama set, like so many of Vann's novels, by the sea, this time on Komodo Island in Indonesia where Californian Tracy has come to learn to dive with her brother.
David Vann will be signing books on all three days, and participating in three panel discussions: Paradis noirs on 3/7 at 10.30 a.m. ; Ce qu'on est prêt à faire et défaire quand on est mère on 3/7 at 2.30 p.m. ; Le linge noir en famille on 4/7 at 11.30 a.m.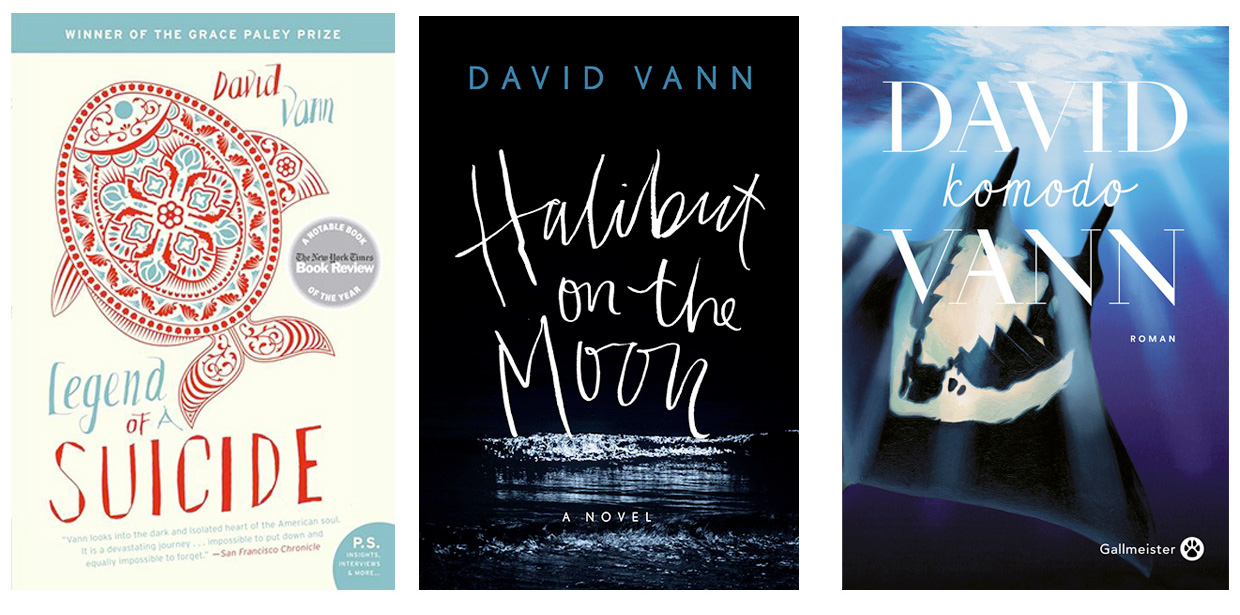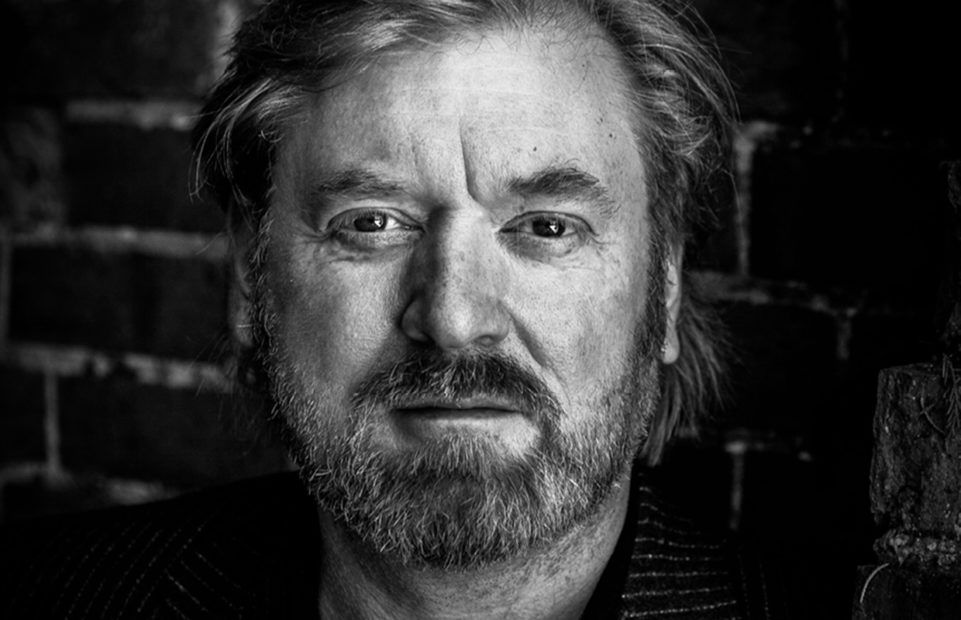 Prolific author R.J. Ellory was born in Birmingham, England, and spent much of his childhood in orphanages. As well as writing, he's an accomplished blues musician, and his fascination with American culture means that most of his books are set in the U.S. His first novel, Candlemouth, was published in 2003 and he won the prix Nouvel Obs/BibliObs in 2009 for A Quiet Belief in Angels (Seul le silence.)
His latest novel, Three Bullets, published in French as Le jour où Kennedy n'est pas mort, is an alternative history tale, imagining that JFK was shot in November 1963, but didn't die.
Two translators will "joust" over their translations of an R.J. Ellory text on 3/7 at 2.30 p.m. Ellory himself will take part in two panel discussion: Rural noir on 4/7 at 11.30 a.m. and  Polar à fleur de pop on 4/7 at 3.30 p.m.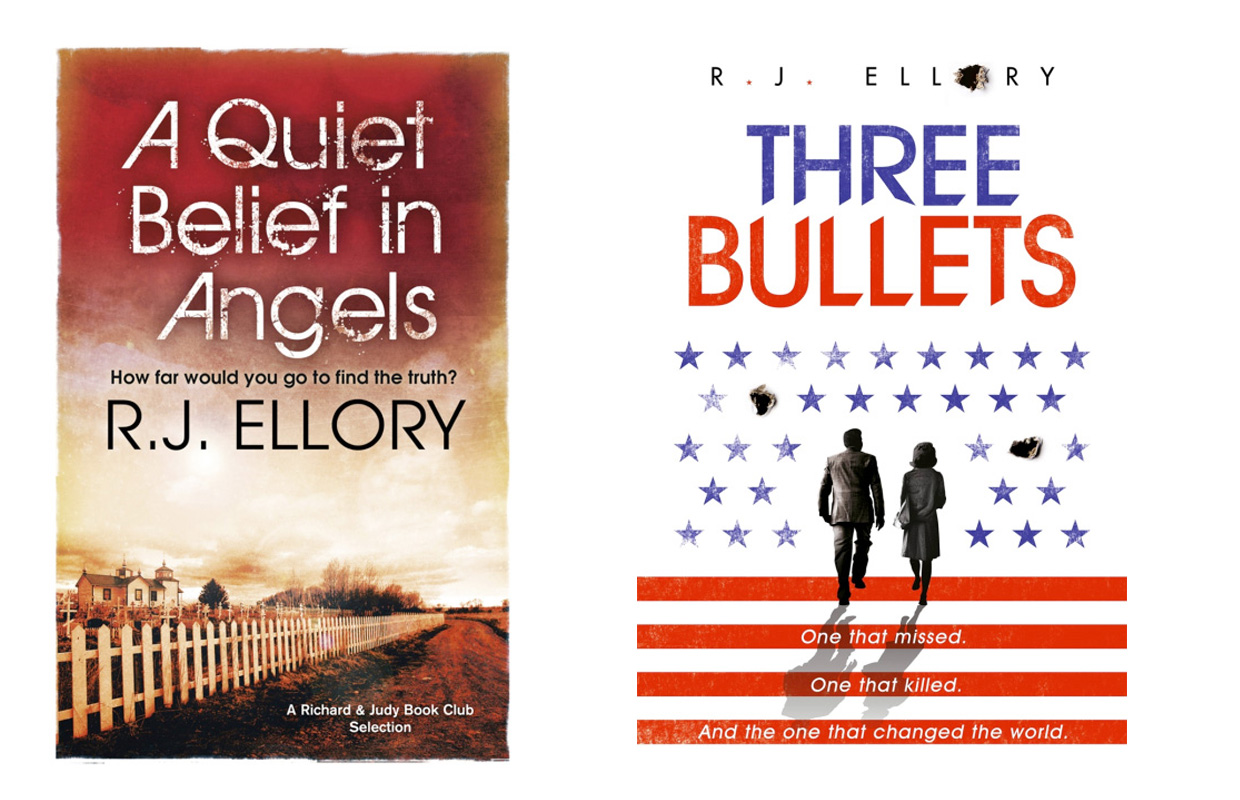 Quais du Polar
2-4 July 2021
In real life and online