The Crown offers a fabulous insight in the British government in the second half of the twentieth century.
The Netflix TV series could have just been a story of princesses and princes, crowns, palaces and fabulous dresses. And it is that, to a certain extent. But it also continues an examination of how Britain has been, and continues to be, governed. It's a topic which writer Peter Morgan has already explored several times, in his award-winning play and film The Queen, acclaimed play The Audience (both starring Helen Mirren), and two TV films about Prime Minister Tony Blair.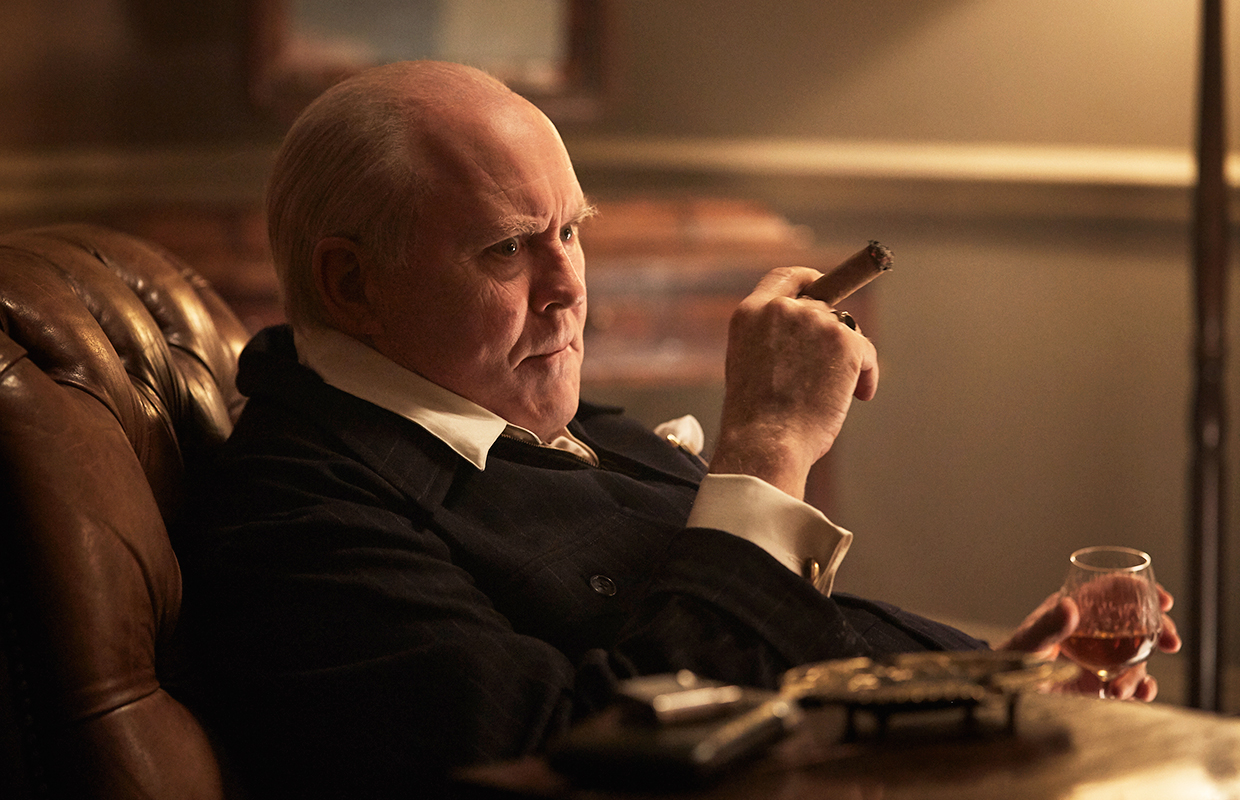 The first season tells the story of the young Princess Elizabeth who becomes Queen unprepared at just 25, and the aging Sir Winston Churchill, political villain of WWI and heroic leader of WWII, who became Prime Minister again at the age of 76. It focuses on the first three years of Elizabeth's reign, which coincide with Churchill's final years in power.
An Accidental Queen
Elizabeth Windsor was not destined to be Queen. She was the first-born daughter of George V's second son. He should never have been King, but in 1936, his elder brother, Edward VIII, abdicated in order to marry a divorced American, Wallis Simpson. So the shy, stammering prince became King George VI, and as he had no sons, Elizabeth, aged 10, became the heir apparent. Then, in 1952, her father died of lung cancer at just 56 and the 25-year-old princess was thrust onto the throne.
The series looks at Elizabeth's marriage and the difficult choices she needed to make to, as she saw it, fulfil her duty. Those choices did not only affect herself. As the effective head of a "family business", they had consequences on the other members of the family. Morgan portrays Prince Philip, Elizabeth's husband and Prince Consort, who had to abandon his career in the Navy to take on the thankless role of royal spouse. One of the first scenes in the first episode shows Philip renouncing his Greek and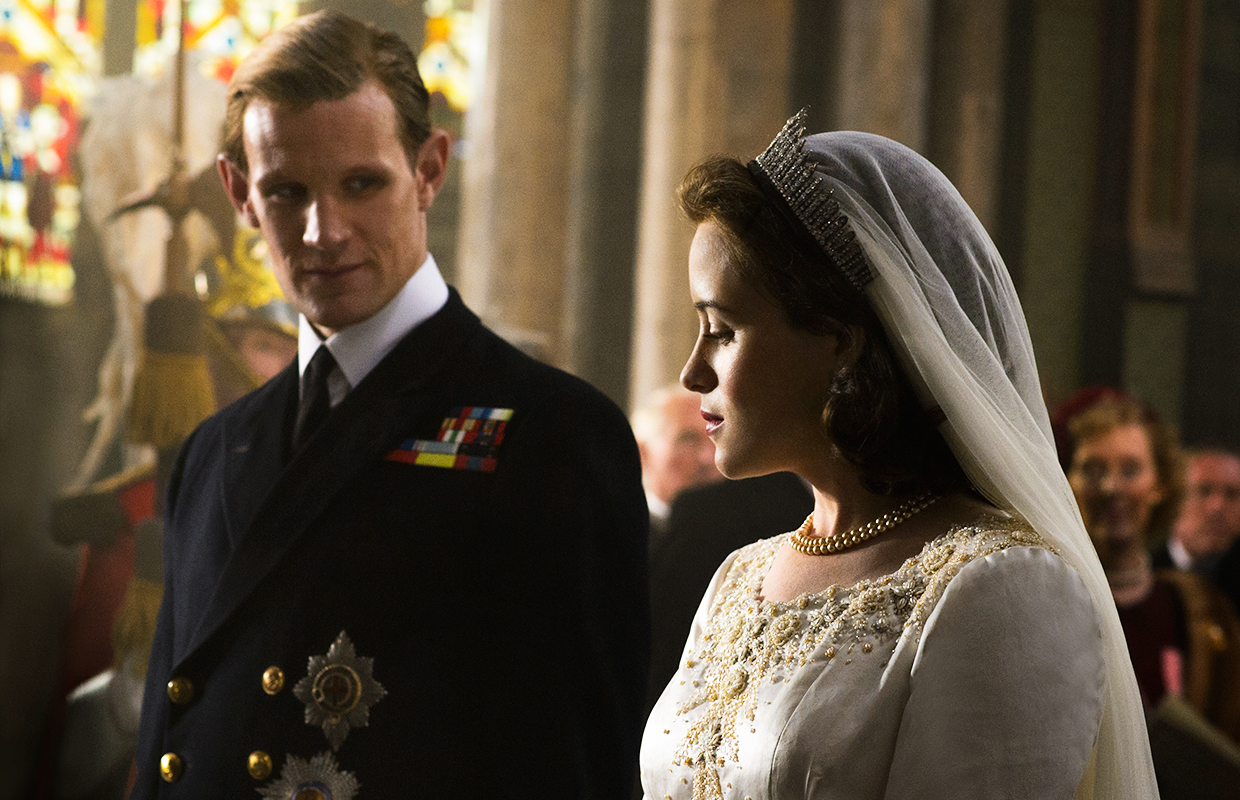 Danish royal titles to marry Elizabeth.
Morgan also believes Princess Margaret, Elizabeth's younger sister, was more temperamentally suited to being in the limelight, and might have been more comfortable being Queen. Instead, she found herself falling in love with her father's former equerry. But her sister refused to allow the couple to marry, as Peter Townsend was divorced. How times have changed — three of Elizabeth's own children are divorced, and Prince Charles will one day become King alongside his second wife, Camilla, another divorcee.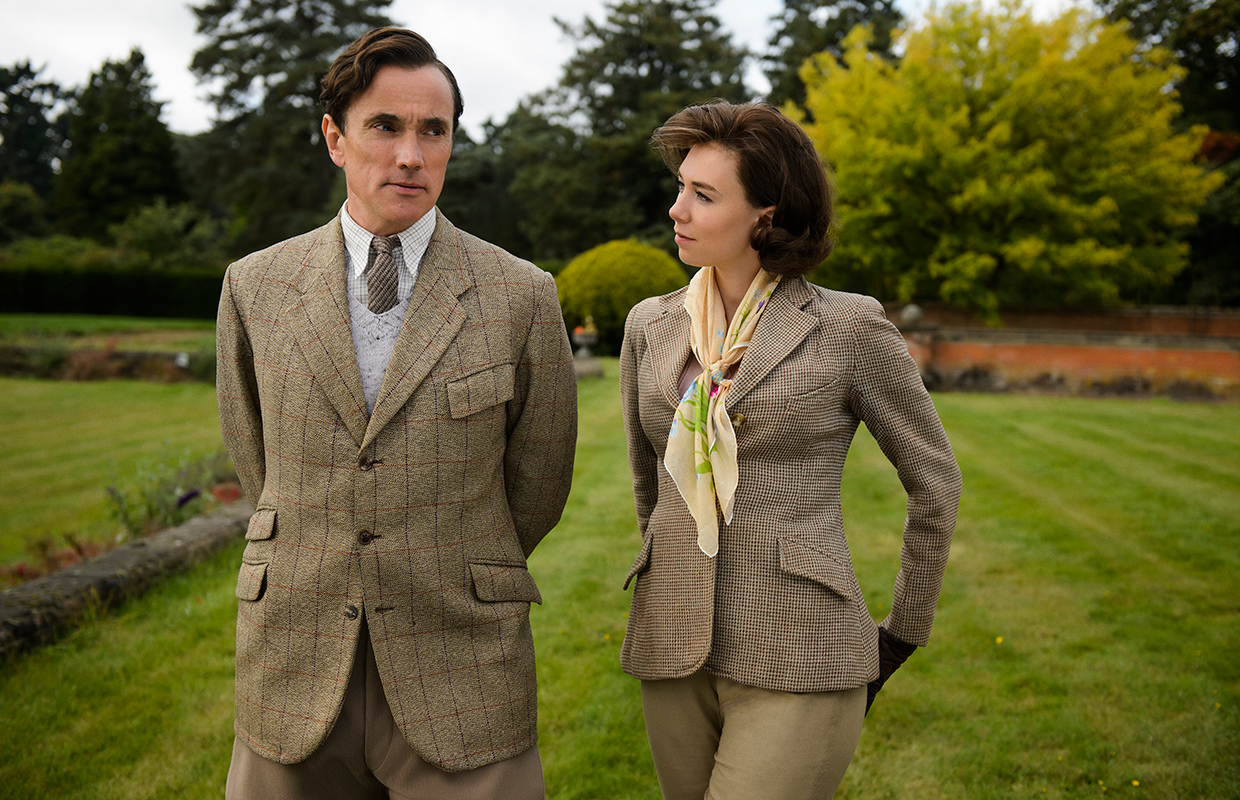 Beneath the Crown
Queen Elizabeth II, Britain's longest reigning monarch, seems utterly familiar to British people and many others around the world. She has embodied the monarchy, and in a sense Britain itself, for more than sixty years. She has gradually allowed more public access to her life and that of her family than any previous monarch. And yet, she remains a fundamentally private person. In order to write the many scenes about the private life of the Queen, Peter Morgan has spent over a decade metaphorically getting into her skin for this script and his previous ones. The secret, he says, is, "I realised you can tell what she thinks from what she hasn't said and hasn't done."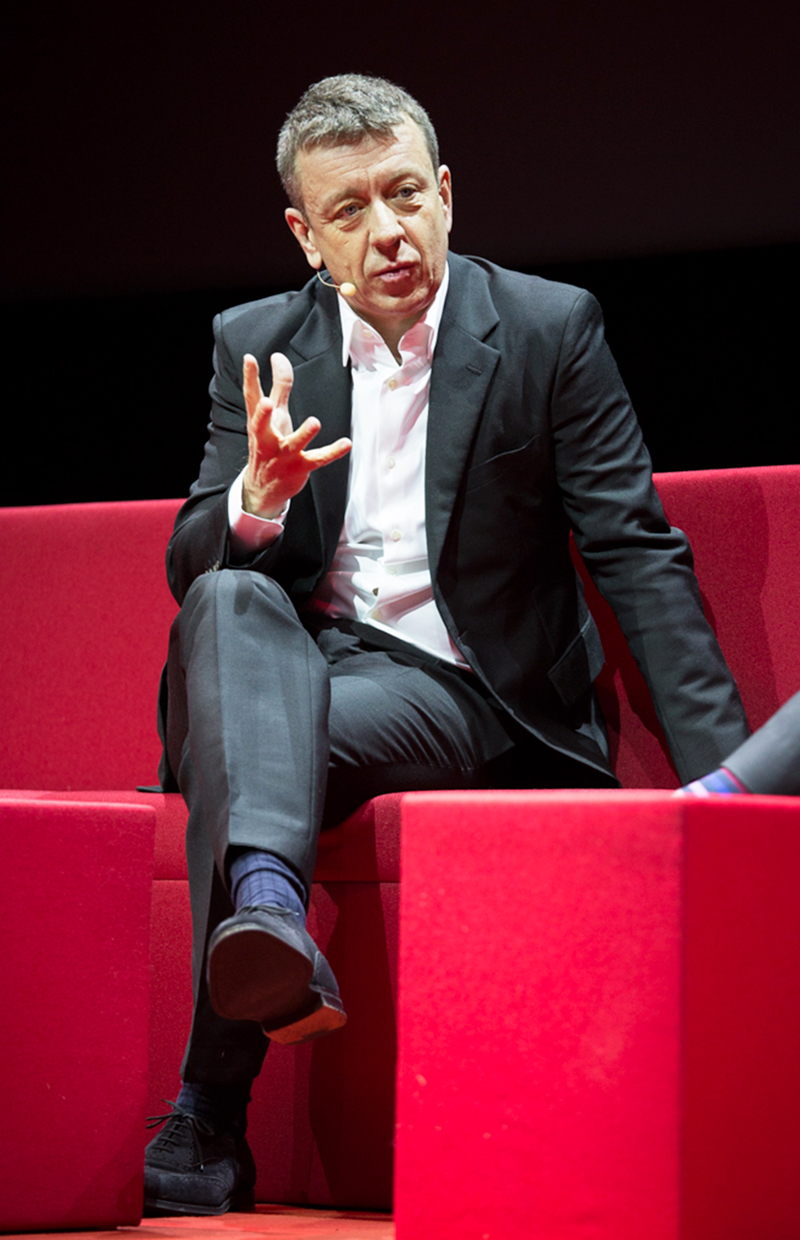 Netflix has already announced a second season, covering the years 1955-65. The Audience covered the whole of Elizabeth's reign, and her weekly audiences with the 13 Prime Ministers who have served in that time. Peter Morgan could be walking in Queen Elizabeth's footsteps for many years to come!
The Crown
Available on Netflix.
Copyright(s) :
Photos: Adrien Lachappelle/Netflix
Alex Bailey/Netflix