The This is England short-film festival in Rouen has a specific programme of short films for collège classes covering topics from bullying to helping the community, living in a divorced family to trying to find a way to fit in.
If you sign up for a collège showing, your students will see eight films ranging in length from 6 to 18  minutes. There's one animation, one documentary, and the others are fiction though most are set in fairly realistic present-day settings.
You can make reservations for school groups and download the teaching packs for collège and lycée on the schools page.
The collège teaching pack provides images and audio to work on anticipation about the films, their titles and possible contents, as well as links to further work on the themes.
This year's selection for collège is:
Checkpoint 5m50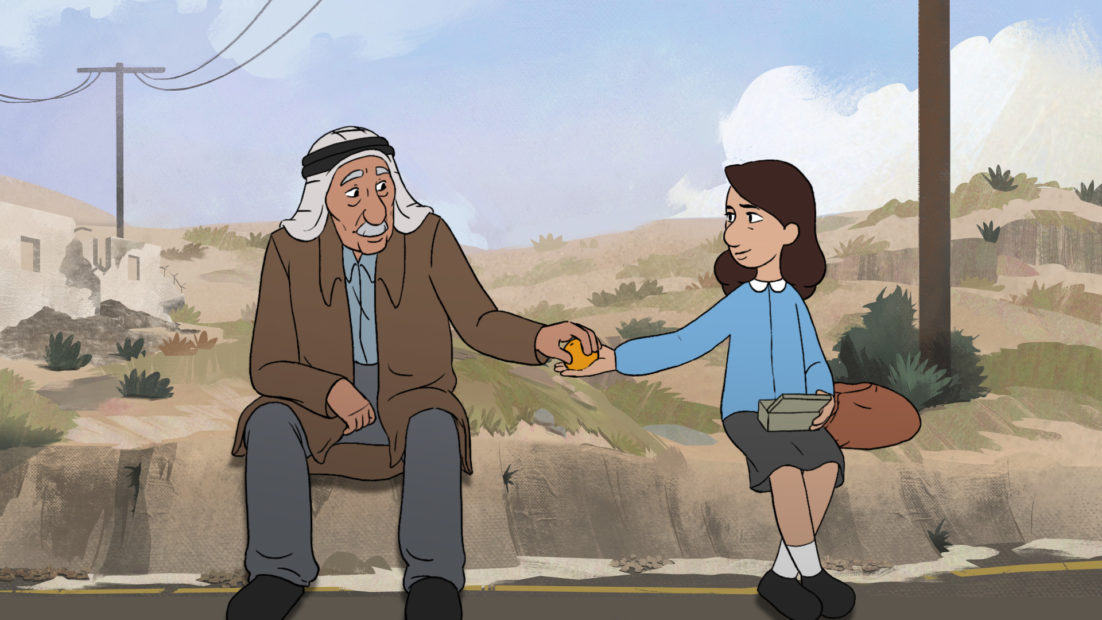 The daily struggle for an 11-year-old Palestinian girl in the West Bank to try to make it to school through a crowded military checkpoint.
The silent animated storyboard pitch for the film on director Jana Kattan's site would be a great anticipation activity before seeing the film, or a visual reminder for pupils to give a rundown of what they saw.
Find the Light 11m30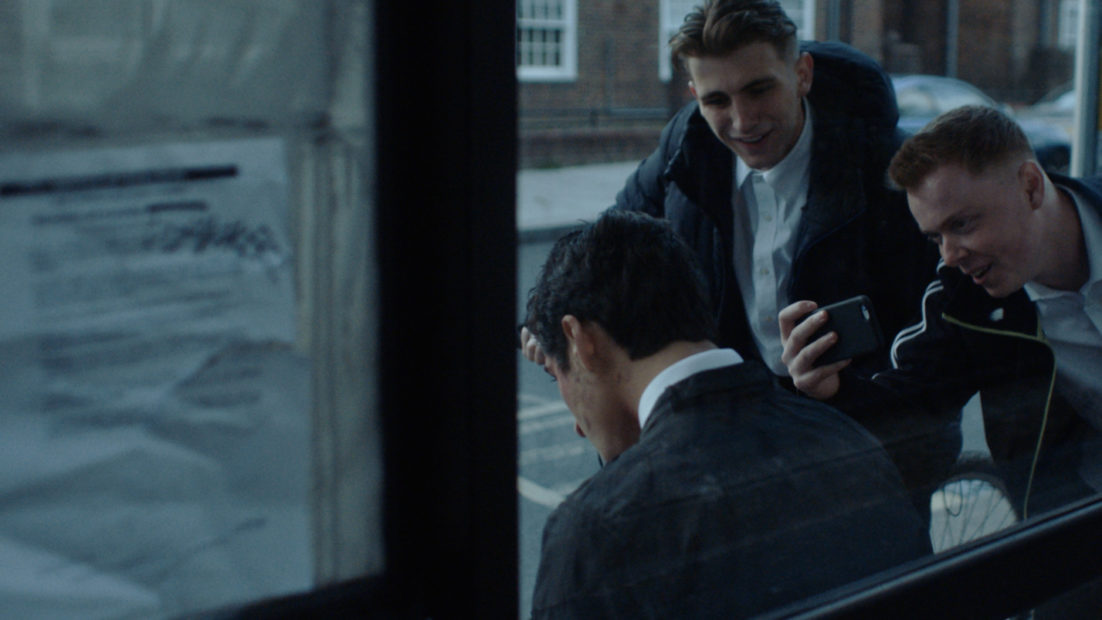 Zak is a teenager of Pakistani origin who can't stand the racist bullying he is subjected to, until someone reaching out changes his trajectory.
How I Didn't Become a Piano Player 18 m
Ted is nine and feels incredibly clumsy. He is trying to find something he is really good at.
Letter to You 12 mn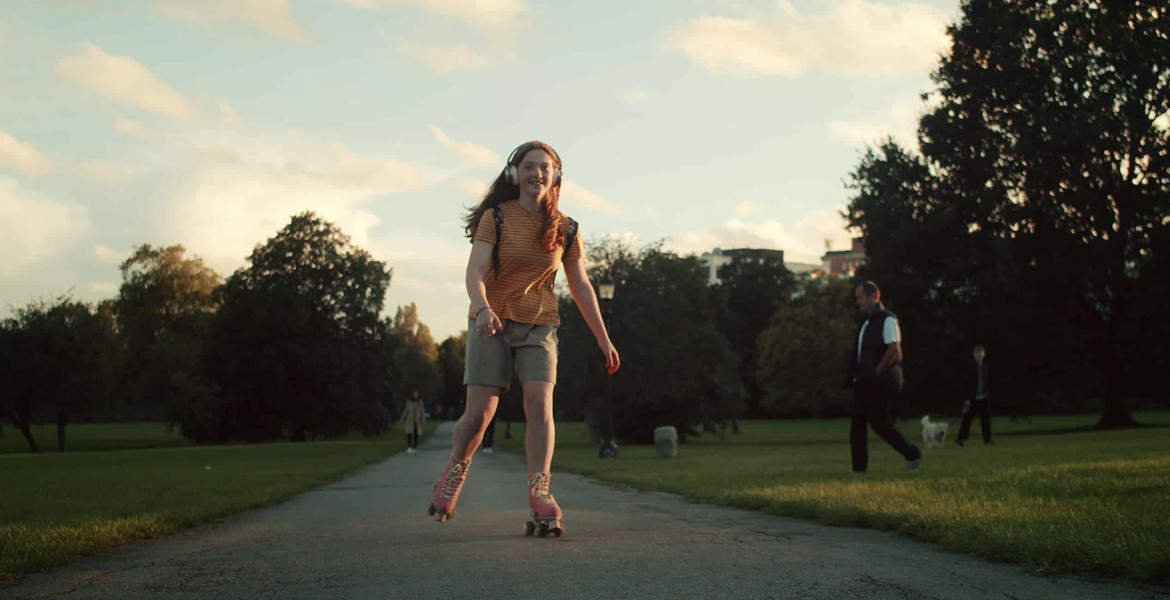 A teenage girl explores London on roller skates to a musical soundtrack.
Ruthless 13m08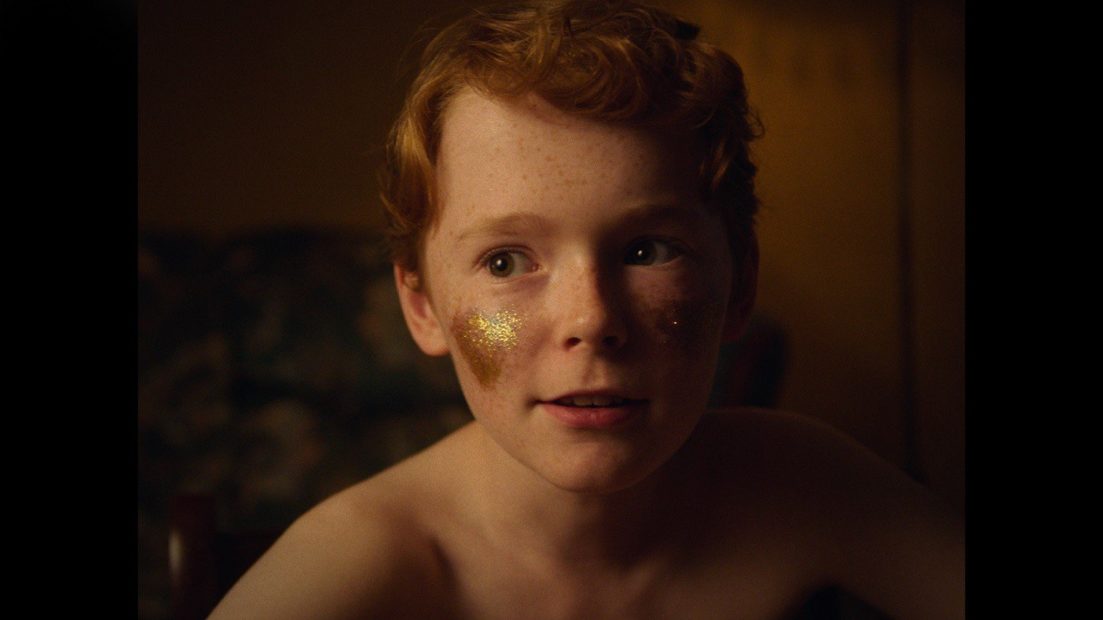 A young boy in 1970s Northern Ireland has lost his mother. He tries to persuade his father to buy him a cherished album by T Rex.
Sharing 9h45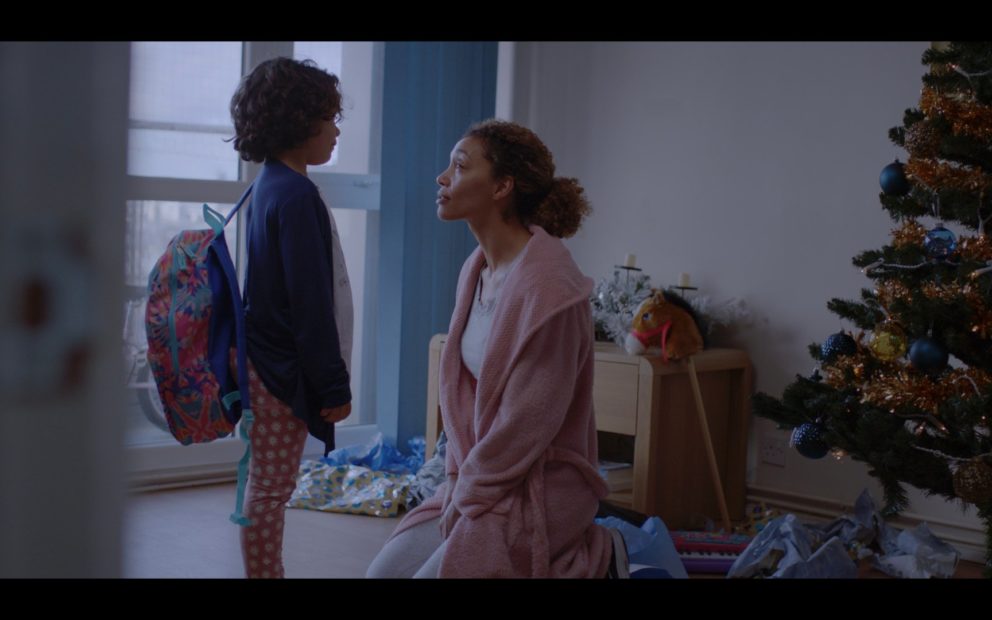 A mother and daughter relationship in a divorced family where the parents share custody.
Superheroes Wear Hoodies 9m58
A documentary about a group of young people try to change attitudes to immigrants by helping out the population in the area where they live in London.
The Well 8m35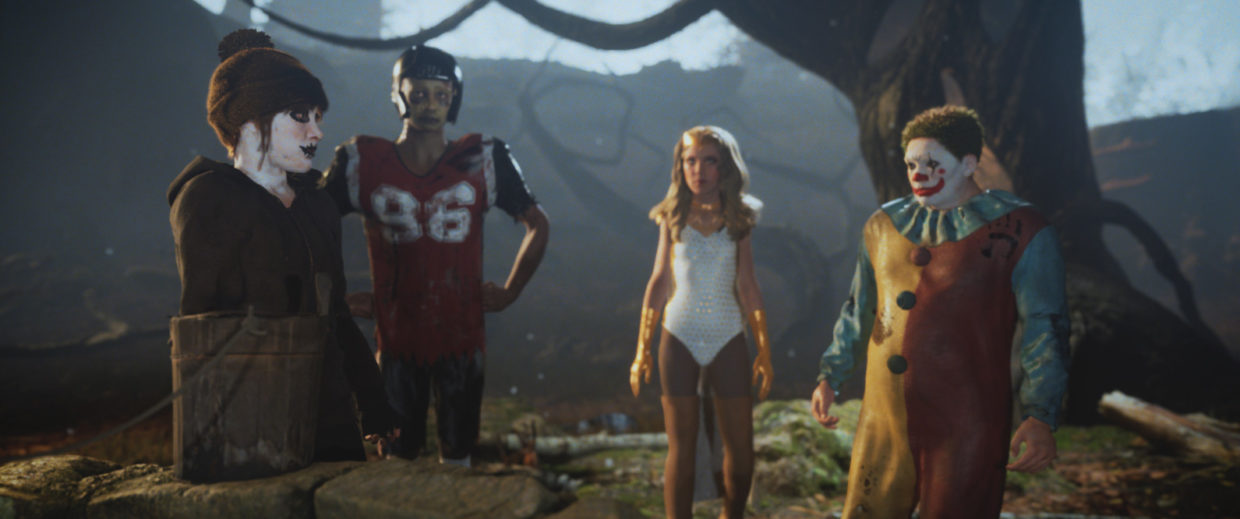 In this short Halloween film, Trish tries to get in with the popular crowd by showing them an authentic wishing well.
You can download the teaching materials designed by the teachers who are part of the festival team.
This is England
Rouen and throughout Normandy
12-20 November