Step on board the Titanic at an exhibition in Paris. Reconstructions and objects recovered from the wreck help tell the stories of those who were travelling on the ocean liner when it hit an iceberg on 15 April 1912.
The exhibition brings to life various passengers and members of the crew who were onboard the liner, the biggest ship in the world at the time, for its tragic maiden voyage. As visitors arrive, they each receive a boarding card with the name of a real passenger or crew member.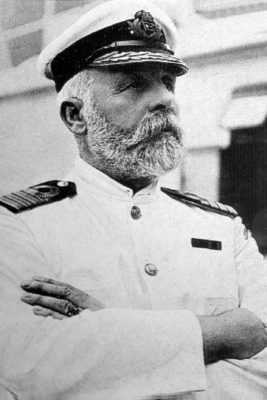 Many of their stories were poignant, such as that of the Captain, Edward Smith, who had been persuaded to postpone his retirement until after this last voyage. Or Jacob Astor, an American millionaire who was in his honeymoon. He got his young wife into a lifeboat but was one of the many men who didn't get a place.
A passenger who did survive was Dorothy Gibson, a silent-film actress. Just a month after the sinking, she played her own role in a movie Saved from The Titanic.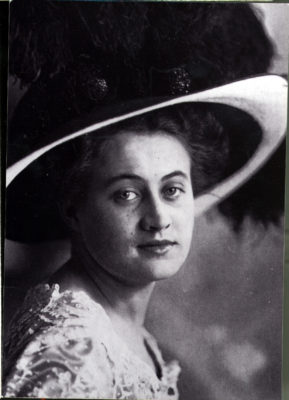 According to the traditional maritime rule, "women and children first" for the lifeboats, the exhibition features several child survivors including two families. The Beckers, a missionary family, were travelling without the father. The mother and all the children survived, although they were separated in different boats. Two boys had been kidnapped by their father, Michel Navratil. He perished but ensured the boys survived. The first their mother knew of them being on the Titanic was when she saw newspaper photos of two "orphan boys".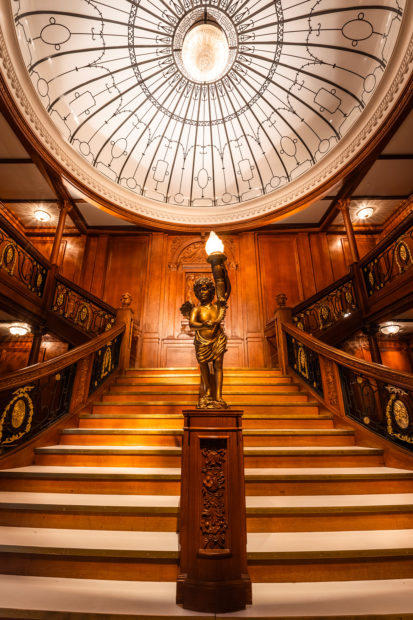 The exhibition which is stopping off in Paris  for the second time, was the life's work of French navigator and  director of underwater research on the Titanic, Paul-Henri Nargeolet. Since the first expedition to the wreck in 1987, Nargeolet had brought  more than 5000 objects to the surface. Unfortunately, he was one of the five people who died when the Titan submarine imploded while trying to explore the wreck in June 2023.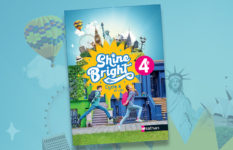 For lots more on the Titanic, check out Shine Bright 4e Snapfile 5 Titanic Stories, and our Escape Games pack for Cycle 4, which features Whodunnit on the Titanic.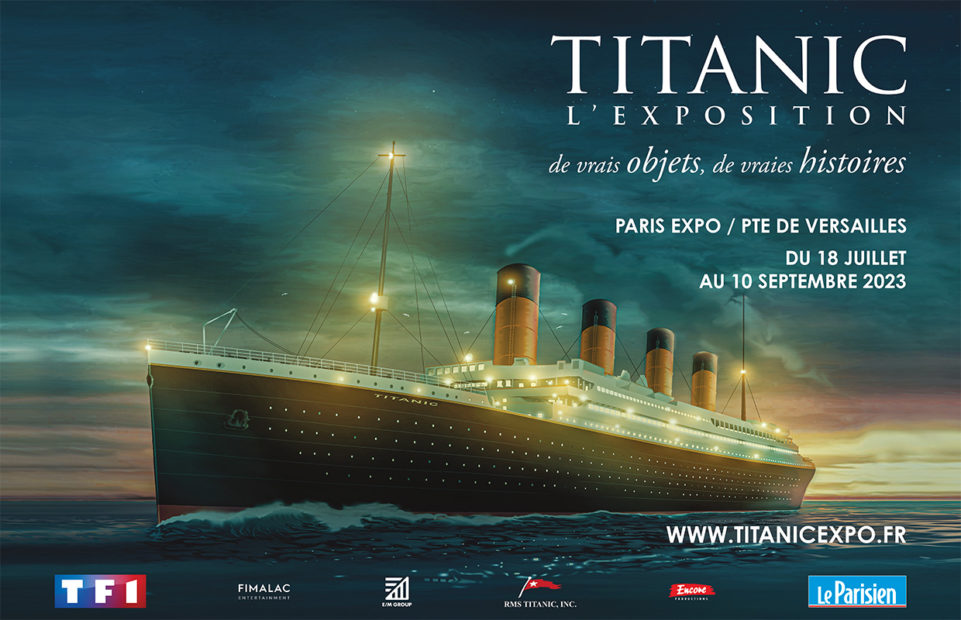 Titanic Exhibition 
Paris Expo Porte de Versailles
Extended run until 1 October 2023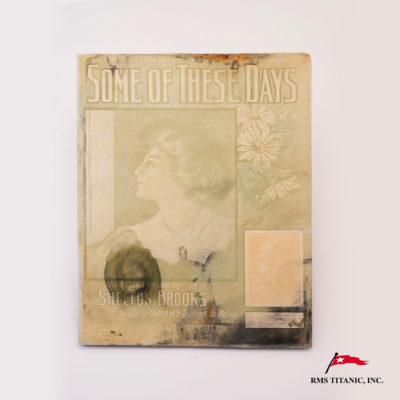 Copyright(s) :
RMS Titanic Inc