Maya Moore has won every medal and trophy in women's basketball. But her biggest victory wasn't on a basketball court. It was helping a man prove his innocence. And she's just announced an extra happy ending to the battle.
Moore started playing in the WNBA in 2011, for the Minnesota Lynx. She helped win four WNBA championship trophies, two World Championships and two Olympic gold medals with the U.S. team. But in 2019 she announced she was taking a sabbatical from basketball.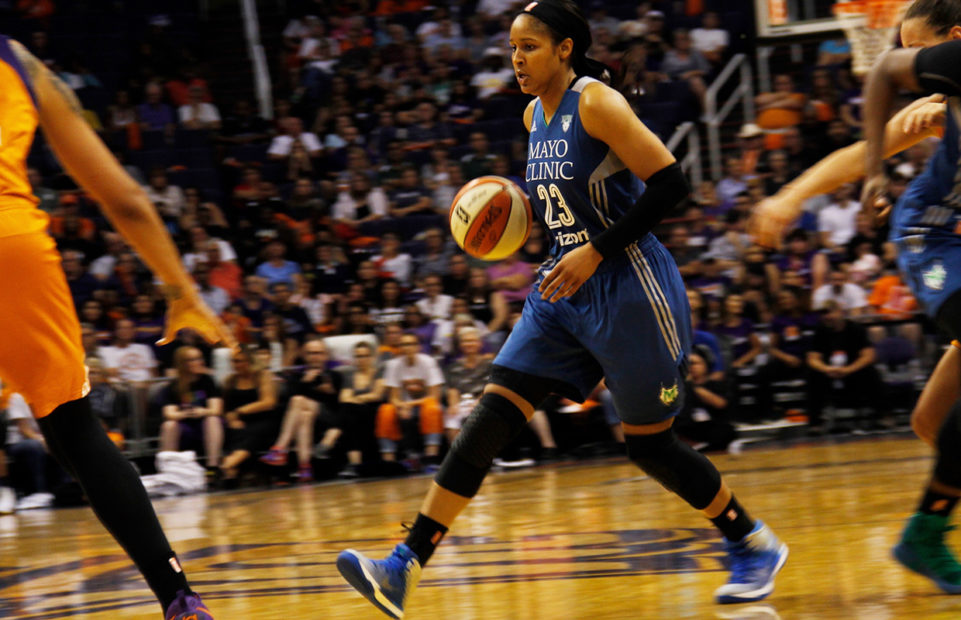 Moore wanted to help Jonathan Irons, a man she met when she volunteered in prison. He had become a family friend. She wanted to prove that his prison sentence was wrong, that he was innocent.
Wrongly Convicted
In 1998, Irons was sentenced for a burglary in Missouri where a man was shot. (The victim survived.) Irons was only 16 when the crime took place, but he was judged as an adult. He received a sentence of 50 years in prison.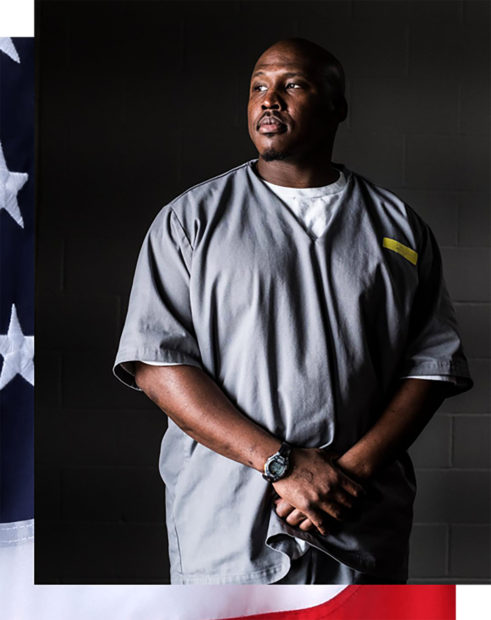 Moore believed it was a wrongful conviction. The police claimed Irons confessed to the crime, but there were no records of the confession and he denies it. There was no "responible adult" present to help him at the interrogation. There was no physical evidence to prove that Irons was at the scene of the crime: no fingerprints, footprints or DNA. There were fingerprints of a third person, but they weren't presented in court. Witnesses who gave Irons an alibi weren't presented in court.
Justice Reform
Moore started advocating for criminal justice reform in 2016. She started an organisation called Win for Justice to oppose the power of prosecutors in the justice system. She believes they are focused only on winning cases, not being fair or just.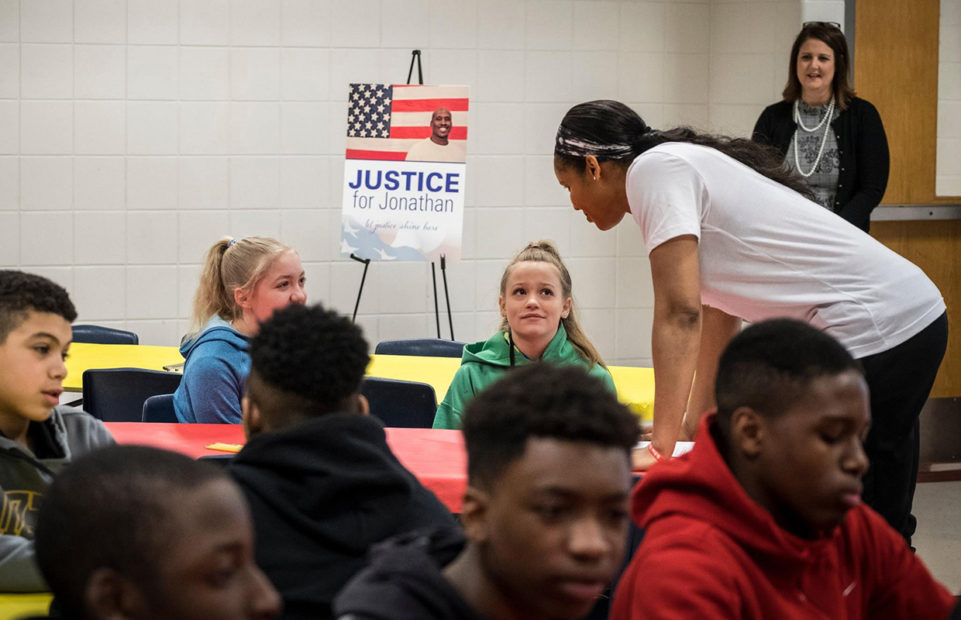 Moore decided she needed to work full time on freeing Irons. She took off the 2019 season, then announced she would take off 2020 too, losing the chance to appear in a third Olympic Games. She told TIME magazine, "Someone who's been through so much injustice, you would think that he'd be just bitter and violent and angry. That's just totally the opposite of how he's carried himself. And so he gave me inspiration."
A Happy Ending But the Fight Goes On
In March 2020, a Missouri court exonerated Johnathan Irons, saying the case against him was not proven. In July, he left prison after serving 23 years for a crime he didn't commit. He thanked Maya Moore and her family, saying, "I feel like I can live life now. I'm free."
Two months later, Moore and Irons have announced they  married just after his release. Asked if she was going to return to the WNBA, Moore replied, "Right now I am trying to really just breathe from this long, long battle and enjoy and rest."
In the meantime, the couple have the small matter of a voter registration campaign to run, encouraging citizens to vote in the November presidential and congressional elections:
We #WinWithJustice when we Elect Justice! Let's learn, vote, and win together! Visit: https://t.co/skiBU1JaYO to find out how. #Vote pic.twitter.com/lvGT2CewfQ

— Maya Moore (@MooreMaya) September 16, 2020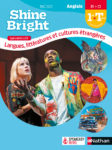 You can find more on Bryan Stevenson in
Shine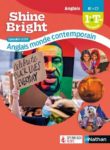 Bright LLCER cycle terminal
File 12 Equality on trial and more on the need for reform in the U.S. justice system in
Shine Bright AMC
File 15 Justice for all?
Copyright(s) :
Keeton Gale/Shutterstock
Maya Moore

Downloadable resources ready to use in class
>
Winning Justice Videos