The world's most popular female superhero has finally made it to the big screen for her first solo movie and has been named an Honorary Ambassador for the Empowerment of Women and Girls by the United Nations…for only 2 months!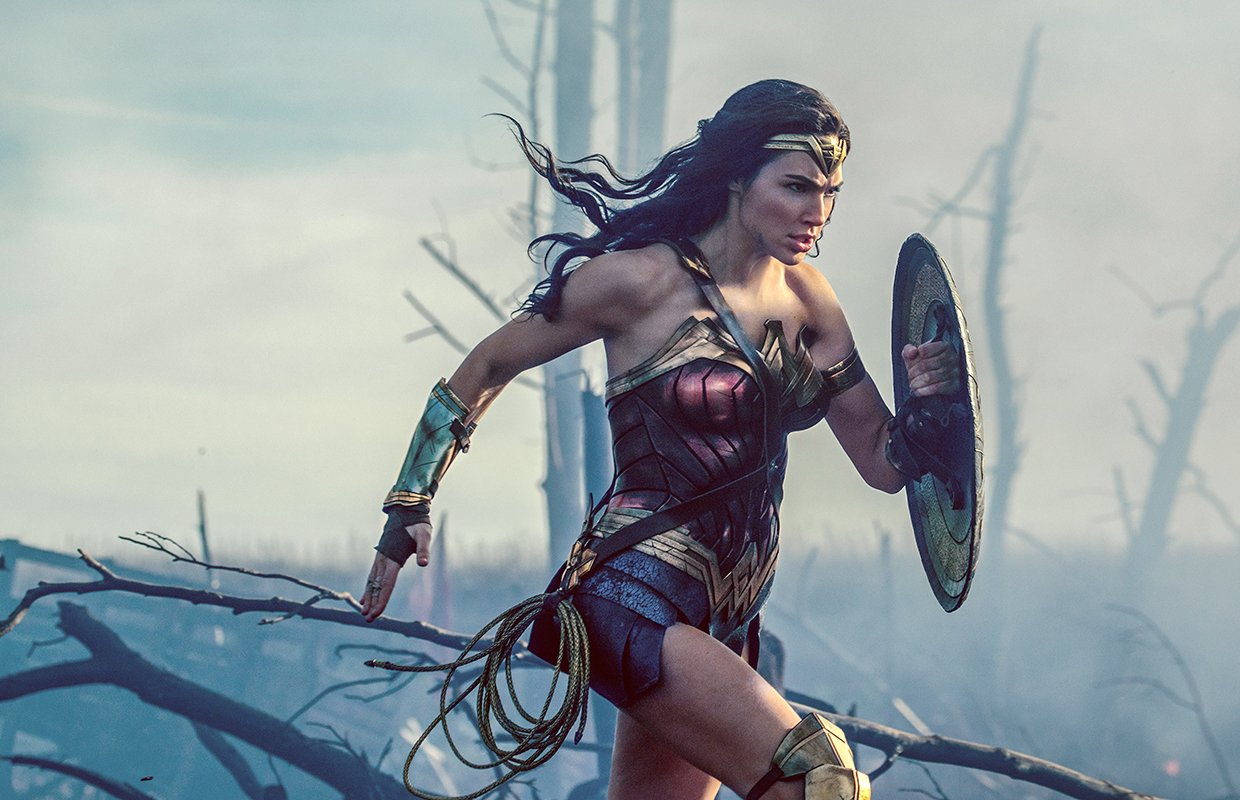 It took 76 years to bring the world's most famous female superhero to the big screen.
Wonder Woman made her debut in All-Star Comics at the end of 1941.
She wore a golden tiara, a red bustier, blue underpants and knee-high, red leather boots.
Before she was Wonder Woman, she was Diana, princess of the Amazons, trained to be an unconquerable warrior.
If you're old enough to remember the 1970s, you must remember when you heard about Diana Prince for the first time. Lynda Carter played Wonder Woman in a TV show from 1975 to 1979.
Today, Gal Gadot plays Wonder Woman in the latest DC Comics film directed by Patty Jenkins (Monster with Charlize Theron).
Here is the pitch for this new female super hero movie:
Raised on a sheltered island paradise, when an American pilot crashes on their shores and tells of a massive conflict raging in the outside world, Diana left Paradise to fight fascism with feminism, in "America, the last citadel of democracy, and of equal rights for women!" Fighting alongside men in a war to end all wars, Diana will discover her full powers… and her true destiny.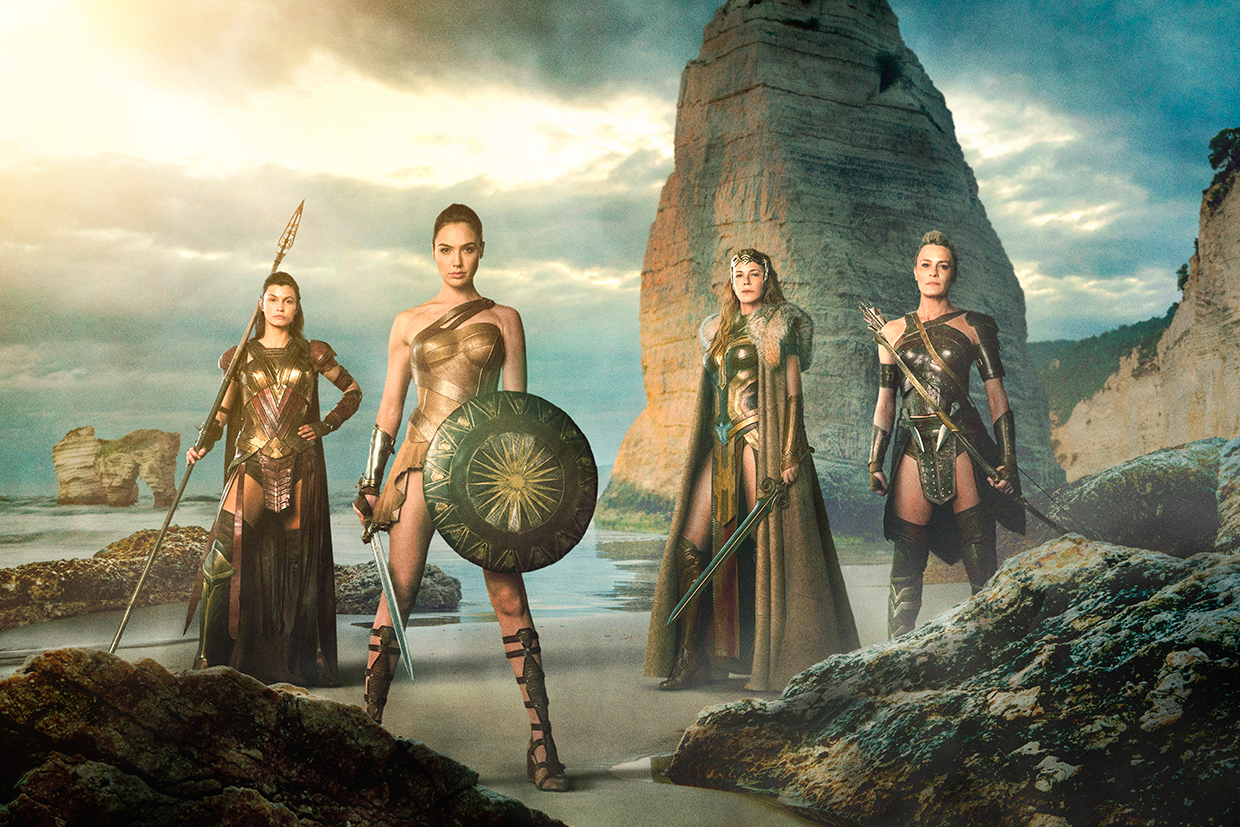 If Diana is an Amazon princess, she is also a suffragist, a soldier and a sex symbol.
Following Wonder Woman's evolution is like tracing the trajectory of the women's movement in America.
The man who created her in 1941, William Moulton Marston, was a feminist, a psychologist and the inventor of the lie-detector test.
Marston conceived Wonder Woman as an alternative to bellicose male heroes.
What a good story in a wonderful world. It seemed to be so much good, clean, superpatriotic fun.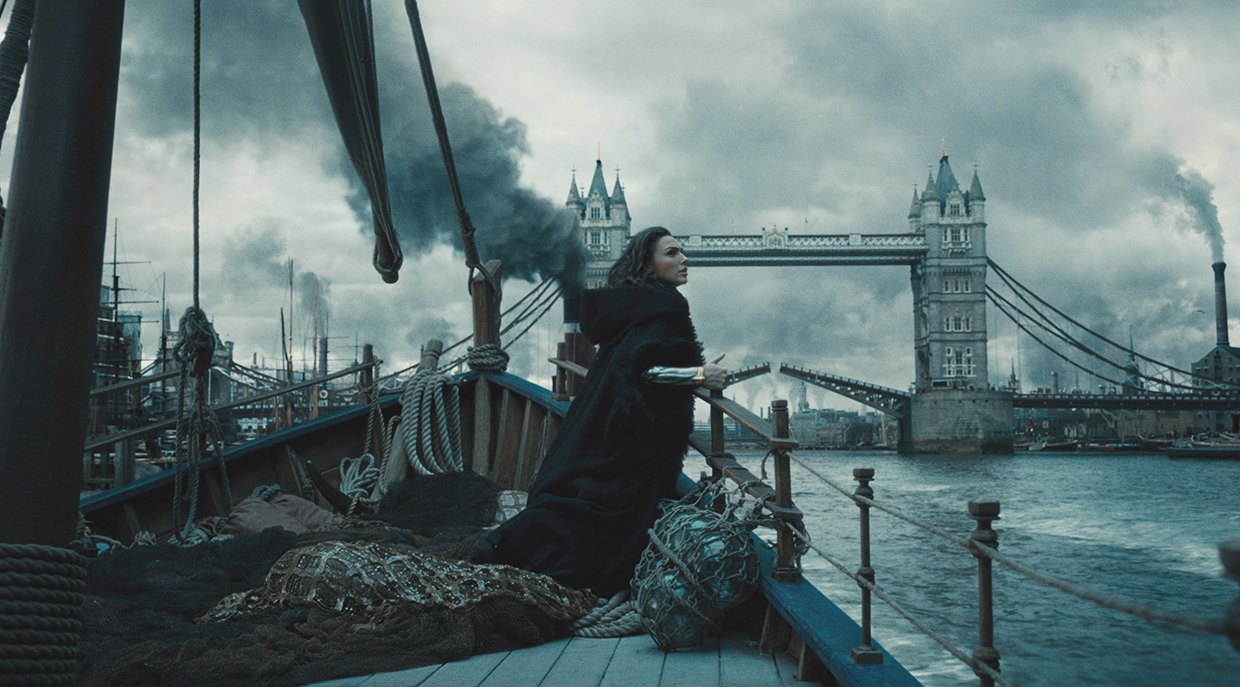 Feminist icon?
But while some claim Wonder Woman as a feminist icon, others label her a feminist failure.
In October 2016, the United Nations decided to name Wonder Woman an honorary ambassador. This title had previously been accorded to Winnie the Pooh and the red Angry Bird without problem.
But this time, the U.N. named Wonder Woman, Honorary Ambassador for the Empowerment of Women and Girls!
Things quickly went wrong. More than 45,000 people signed a petition against the nomination.
The petition read as follows:
"Although the original creators may have intended Wonder Woman to represent a strong and independent 'warrior' woman with a feminist message, the reality is that the character's current iteration is that of a large breasted, white woman of impossible proportions, scantily clad in a shimmery, thigh-baring body suit."
Two months later, Wonder Woman's ambassadorial privileges were unceremoniously withdrawn.
Wonder Woman has seen it all before. Since her inception, she has been a source of controversy. In March 1942, the National Organization for Decent Literature put the Comics on its blacklist of "Publications Disapproved for Youth" for one reason: "Wonder Woman is not sufficiently dressed!"
Her values and significance have changed with the times. Along the way, Wonder Woman changed costumes dozens of times, her hemline migrating up, down and back up again.
But before being a super hero film, Wonder Woman is a movie for equality between women and men and against all wars.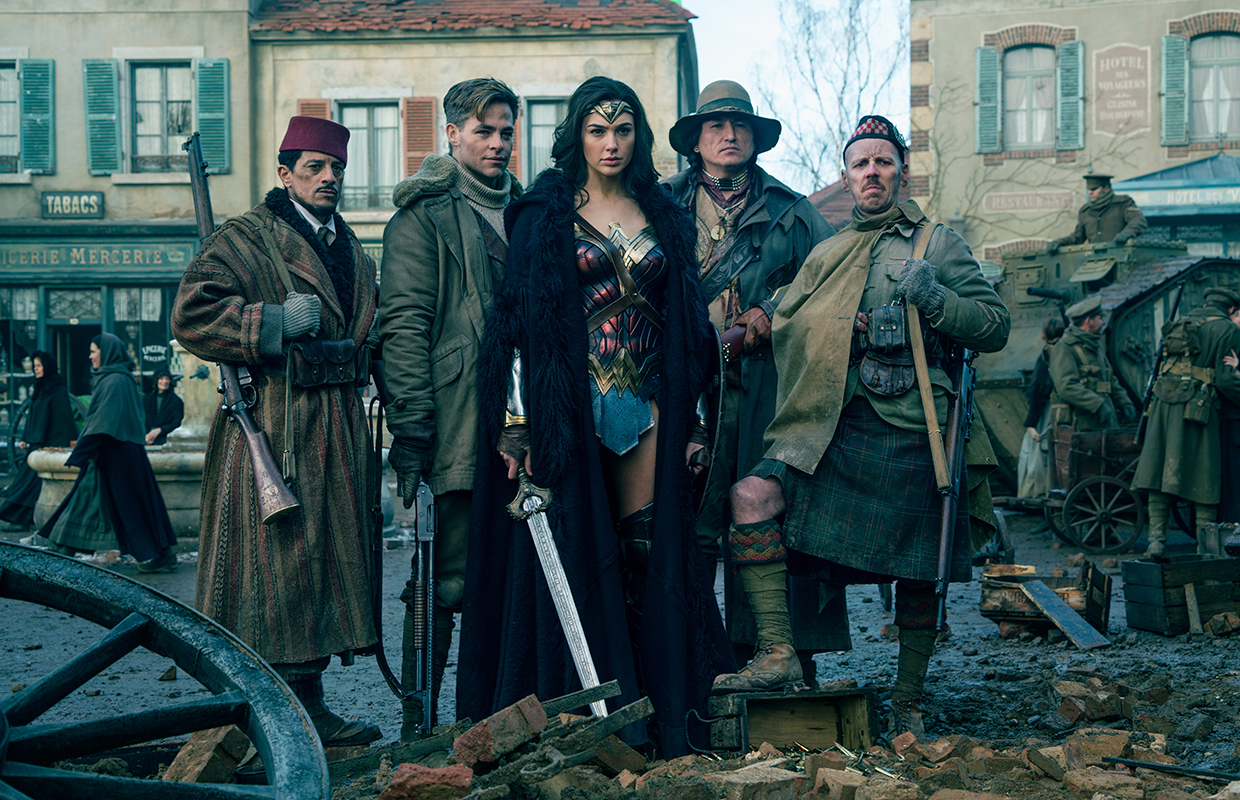 "Wonder Woman" is also the first major blockbuster studio superhero film directed by a woman with a woman as the main character.
And it seems to be a success, it has already grossed more than $300 million after just one week at the box office.
This success story could be the key for the access of a new generation of female directors in Hollywood…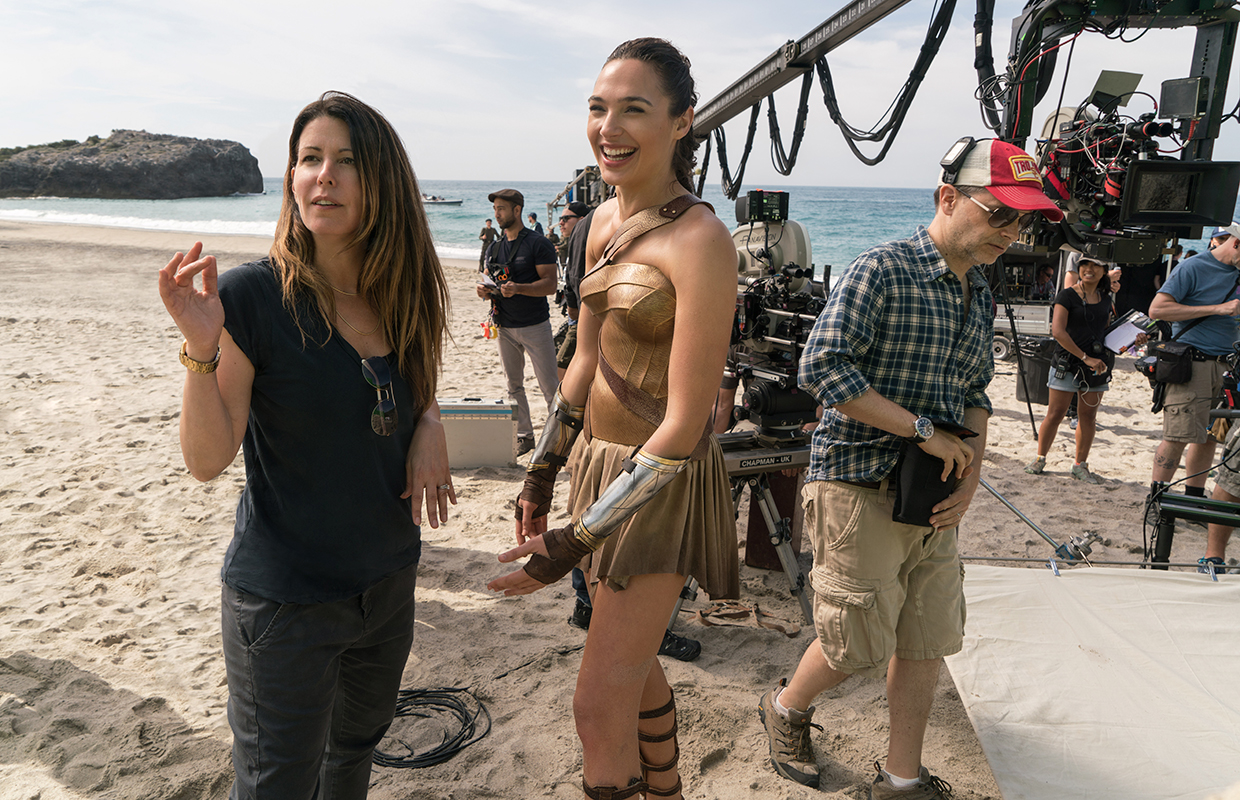 Copyright(s) :
© 2017 WARNER BROS. ENTERTAINMENT INC. AND RATPAC ENTERTAINMENT, LLC - Clay Enos/ TM & © DC Comics