Alvin Ailey American Dance Theater is an iconic dance troupe, and a fixture in the American cultural scene. The company is residence in Paris for three weeks this summer with some of its most famous works.
Nothing destined Alvin Ailey to be a dancer. Born in 1931 in Texas, segregation limited his life choices. But his family moved to California in 1943 and some visionary teachers took his junior high-school class to a ballet performance.
Ailey caught the dancing bug and by the age of 22 was not only a professional dancer but the director and choreographer of a dance company. Truman Capote invited him to dance in a Broadway show and in 1958, he presented the first show with the company that became Alvin Ailey American Dance Theater.
The African-American Experience
The company was dedicated to showcasing modern dance and reflecting African-American culture. Iconic shows like Revelations drew on Negro Spirituals, jazz and other African-American musical forms.
Just four years after the company was founded, President Kennedy chose it to go on a world tour as part of the "President's Special International Program for Cultural Presentations." This was part of Kennedy's "soft power" diplomatic efforts to combat Communism by showing the West's cultural progressiveness. Yet, many of the dancers representing the U.S.A. didn't even have the right to vote.
By the time the company celebrated its 50th anniversary in 2008, Congress designated it "a vital American cultural ambassador to the world".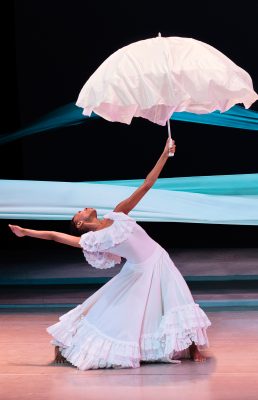 By then, Ailey had been succeeded after his death by one of the company's star dancers, Judith Jamison. She in turn passed the torch in 2011 to Robert Battle, whose dance and choreographic talent had been nurtured by the company.
Today the company, when it's not touring, occupies a permanent home in Manhattan. The Ailey School in Brooklyn has trained generations of professional dancers,  but also offers classes for local amateur dancers and AileyCamp offers a summer camp for 11-14-year-olds to develop their creativity in New York and nine other cities.
Don't Miss It
The Ailey company is estimated to have performed live for about 25 million spectators. Though to be fair a good number of those are return visitors. If you see an Alvin Ailey show once, you're likely to be hooked.
If you're in Paris before 22 July, catch one of the five programmes being presented as part of les Etés de la danse. Iconic pieces and more recent creations celebrate the music of jazz greats Ella Fitzgerald, Dizzy Gillespie, Nina Simone, as well as modern classical music, rap and electronic pop.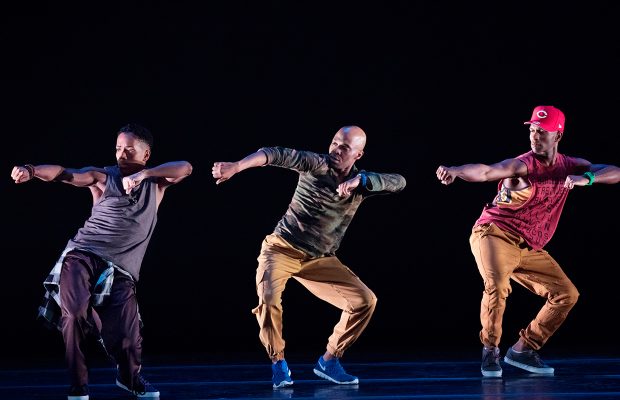 Alvin Ailey American Dance Theater
4-22 July
La Seine Musical, Boulogne Billancourt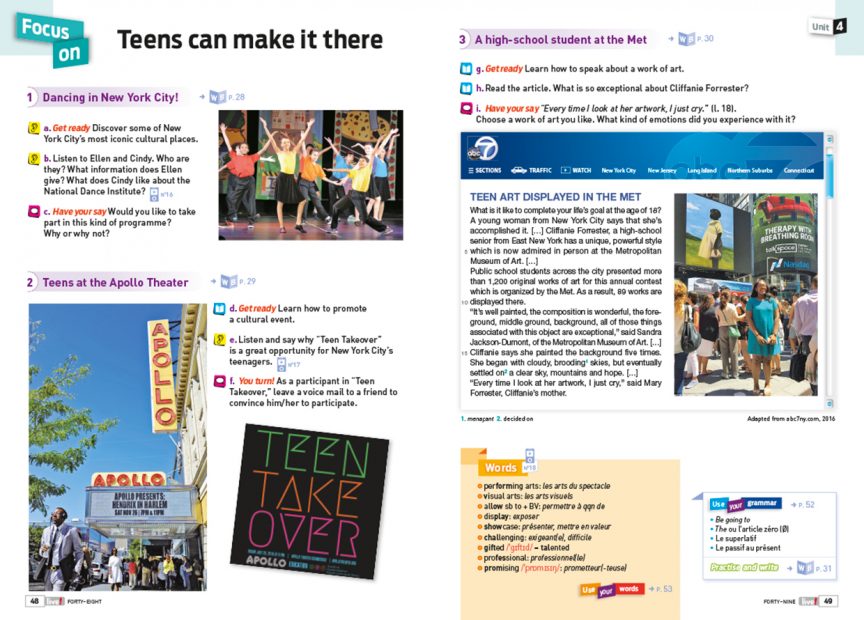 New York Arts
You'll find more on the vibrant NYC cultural scene in
Give me five! 3e Unit 4 "Artbeat in New York".
Download a sample page here.
Copyright(s) :
Main Photo: Revelations. Photo by Pierre Wachholder
Jacqueline Green in Revelations. Photo by Paul Kolnik
Exodus Photo by Paul Kolnik