According to the theme song, it's a "tale as old as time" – the classic fairytale "Beauty and the Beast" returns to cinema screens in a live-action remake of the 1991 Disney animation. Emma Watson stars as a Disney princess who doesn't sit around waiting for anyone to save her.
The Beauty and the Beast reboot broke U.S. box office records for a PG film on its opening weekend despite being an avowed remake of the animated musical that was the first animated film nominated for Best Picture at the Oscars. If Céline Dion singing the theme song sets your teeth on edge, you may want to abstain, but in these uncertain times, plenty of people are up for a couple of hours of nostalgia. And Emma Watson hopes that while they are there they will notice the same qualities that made her fall in love with Belle as portrayed in the original film: "I remember Belle as this feisty young woman who spoke her mind and had these ambitions and was incredibly independent and wanted to see the world. And she had this relationship with the Beast where they were just toe to toe and that, to me, just seemed like such a terrific dynamic and interesting kind of relationship that I'd never seen before in a fairy tale."
The Harry Potter actress turned down the role of Cinderella but Belle chimes better with her feminist ideals. Since 2014, she has been a high-profile advocate for gender equality and girls' education as a UN Women's Goodwill Ambassador.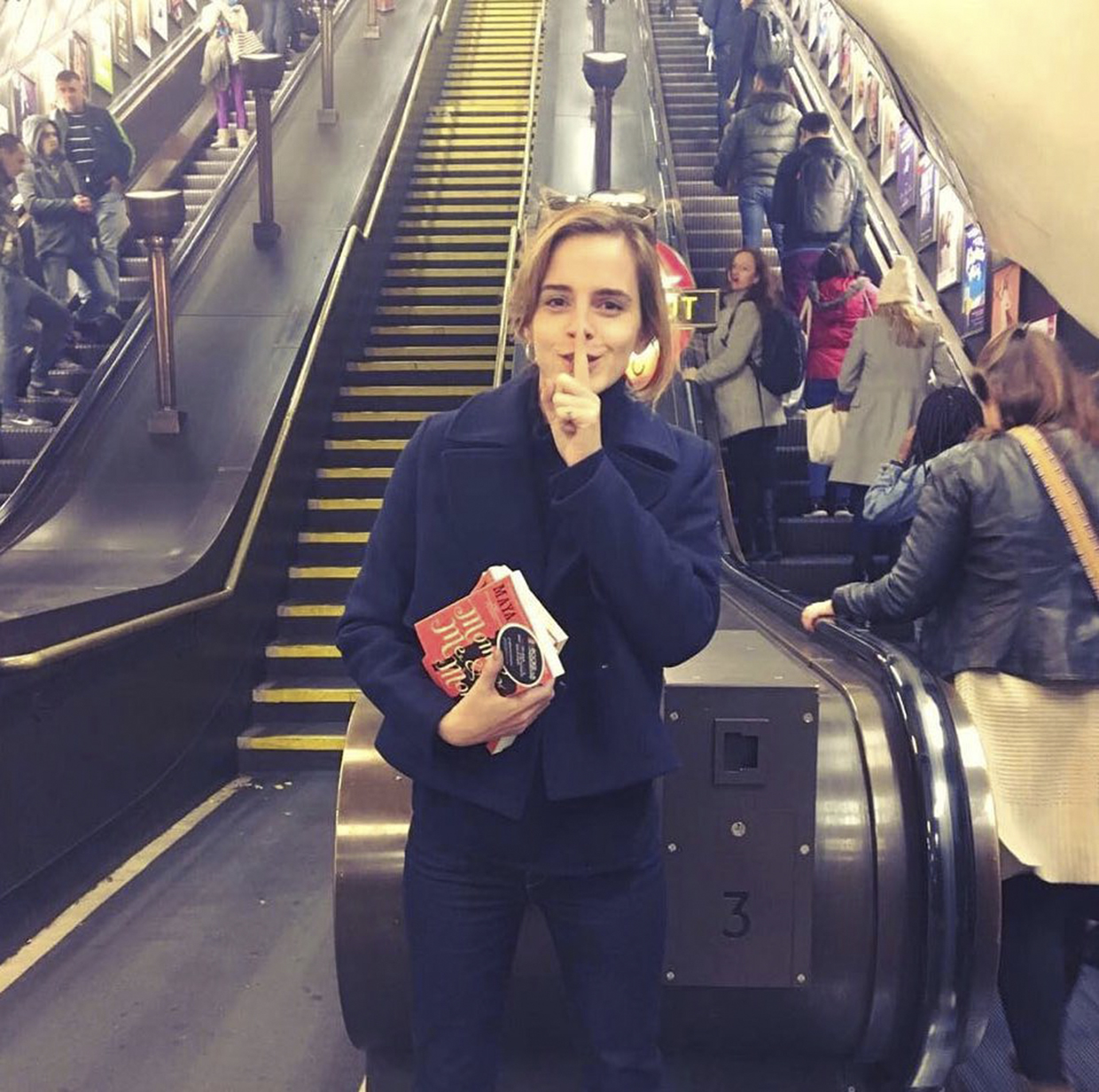 One of her initiatives is a feminist online book group, Our Shared Shelf, which has more than 180,000 members. She regularly distributes copies of some of the book group's choices as part of the Books on the Underground project in London – volunteers, or "book fairies" leave books in random places around the Underground network as a pleasant literary surprise for travellers.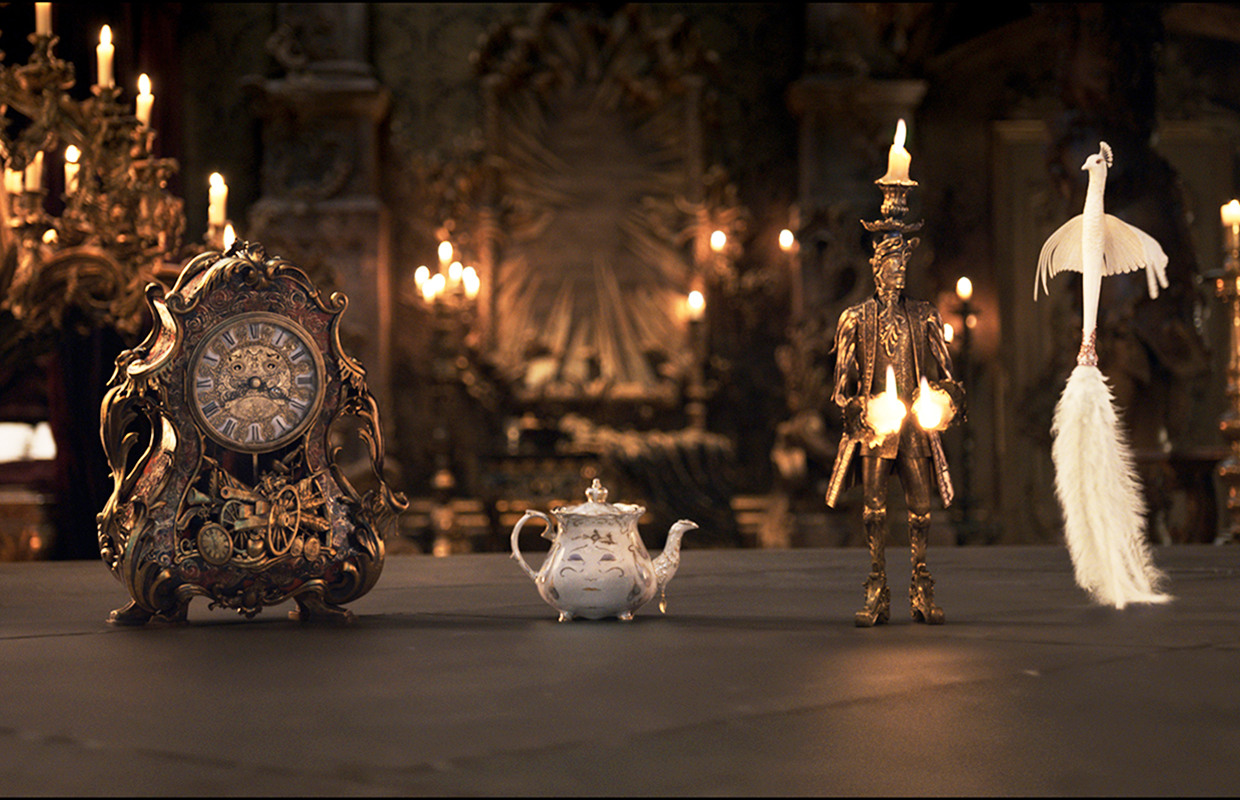 Beauty and the Beast
In cinemas from 22 March
Coming soon: An A2-level Ready-to-Use Resource on the film to use with your pupils.
Copyright(s) :
© 2016 Disney Enterprises, Inc. All Rights Reserved..
UN Photo/Mark Garten
Books on the Underground