Ready for some reading? The 2021 Booker Prize shortlist has been published and, despite eliminating Nobel laureate Kazuo Ishiguro's longlisted Klara and the Sun, contains plenty of intriguing titles.
Britain's premier literary prize opened up in 2013 to books written in English by authors of any nationality, which sparked worries of it being dominated by American authors. Half of this year's shortlist are American, along with South African, Sri Lankan and British Somali authors.
The shortlist contains six titles. Here they are in alphabetical order of the author names, with an extract of the opening of each book: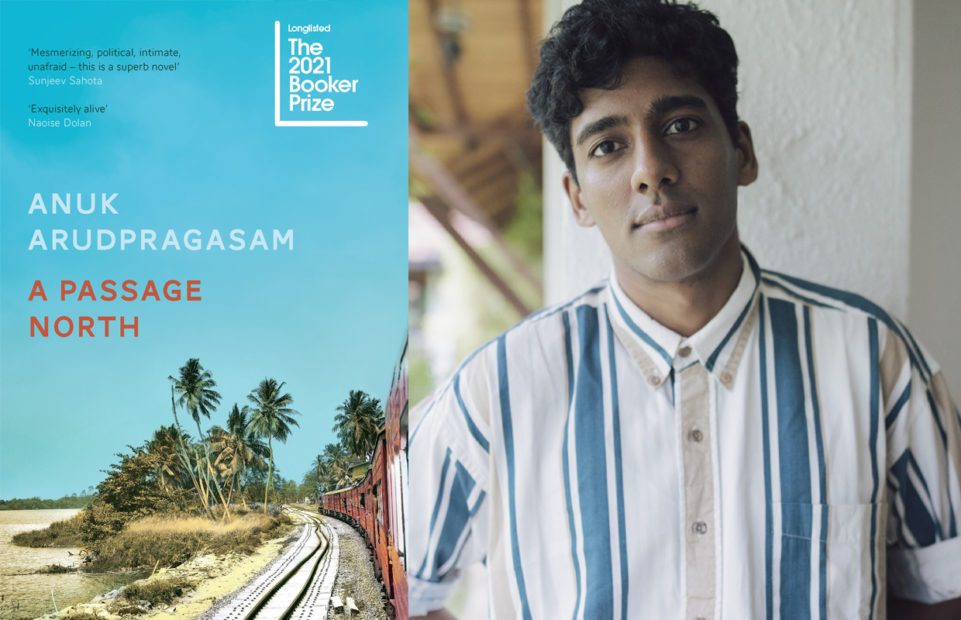 Anuk Arudpragasam (Sri Lanka) A Passage North. Like his first novel, The Story of a Brief Marriage, A Passage North was born out of Sri Lanka's civil war and the trauma for a Tamil to witness from afar the decimation of his people.
"Flicking his cigarette into the water at the base of the rocks, Krishan stood up slowly and stretched out his arms and legs. He'd planned to be gone just a short amount of time, since he didn't have his phone and knew that his mother might return his call, but wanting to remain outside a little longer he crossed the tracks, made his way down to the pavement, and resumed his earlier path, watching as the vehicles to his left accelerated and decelerated in spurts, as the walkers and joggers on the pavement pursued their destinations intently in both directions. The section of Marine Drive along which he was walking had changed little since the end of the war, still comprised of the same modest houses and flats, the only additions a few small cafés and restaurants that had sprung up here and there, mostly to cater to the influx of Tamils who'd begun visiting from abroad and wanted to stay near relatives."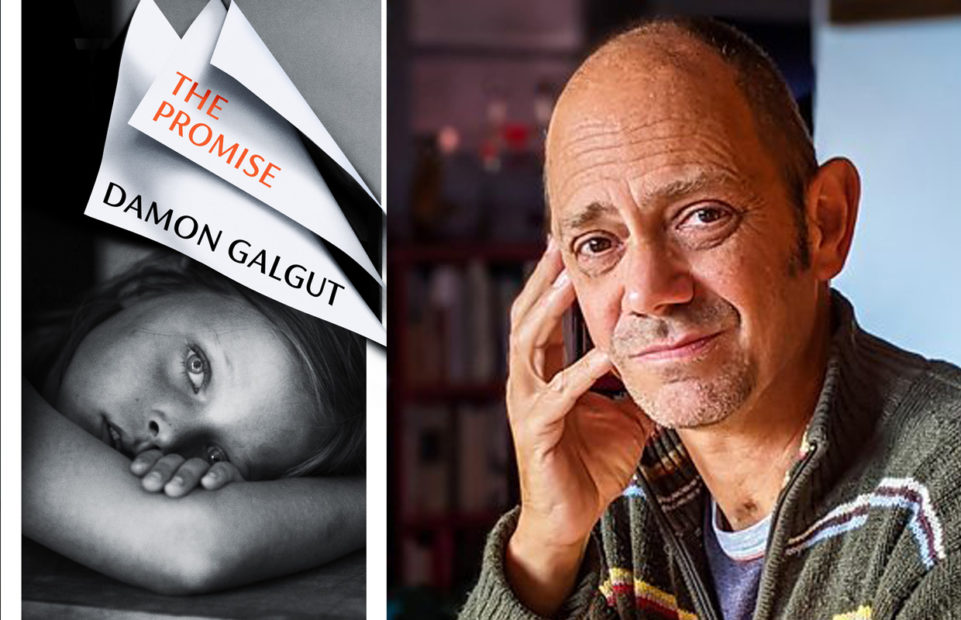 Damon Galgut (South Africa) The Promise. This is Galgut's third novel to make the Booker shortlist. It follows four generations of a white South African family and four funerals. The promise of the title is one made by the grandmother to her black housekeeper to leave her the house she lived in, a promise her children don't all feel they have to fulfil.
"The moment the metal box speaks her name, Amor knows it's happened. She's been in a tense, headachy mood all day, almost like she had a warning in a dream but can't remember what it is. Some sign or image, just under the surface. Trouble down below. Fire underground.
"But when the words are said to her aloud, she doesn't believe them. She closes her eyes and shakes her head. No, no. It can't be true, what her aunt has just told her. Nobody is dead. It's a word, that's all. She looks at the word, lying there on the desk like an insect on its back, with no explanation."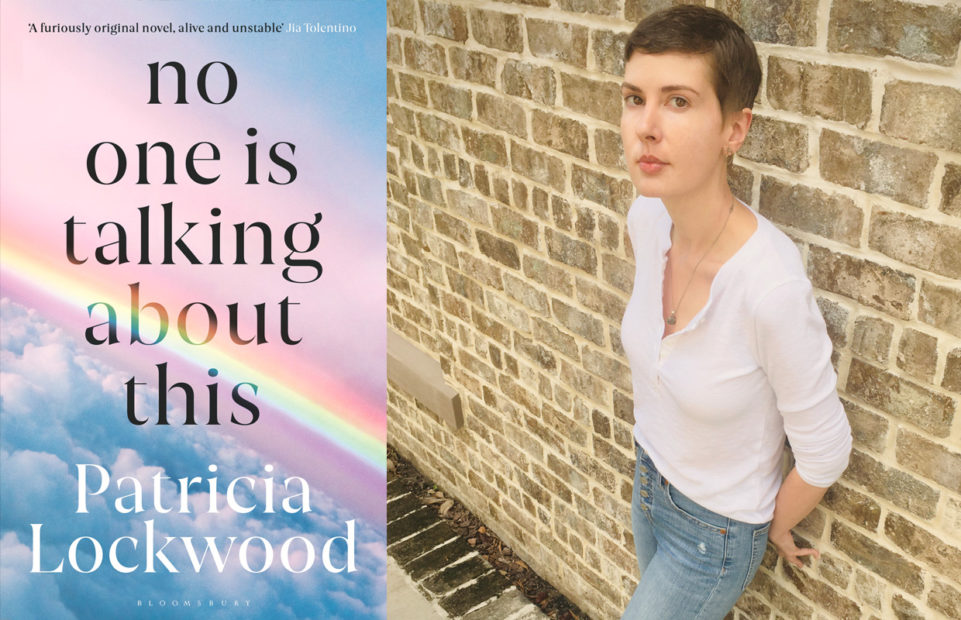 Patricia Lockwood (U.S.A.) No One Is Talking About This. This is the poet and memoirist's first novel, and was also shortlisted for the Women's Prize. It looks at the world of social media through the experience of a woman whose throwaway comment goes viral.
"She opened the portal, and the mind met her more than halfway. Inside, it was tropical and snowing, and the first flake of the blizzard of everything landed on her tongue and melted.
"Close-ups of nail art, a pebble from outer space, a tarantula's compound eyes, a storm like canned peaches on the surface of Jupiter, Van Gogh's The Potato Eaters, a chihuahua perched on a man's erection, a garage door -spray-painted with the words STOP! DON'T EMAIL MY WIFE!
"Why did the portal feel so private, when you only entered it when you needed to be everywhere?"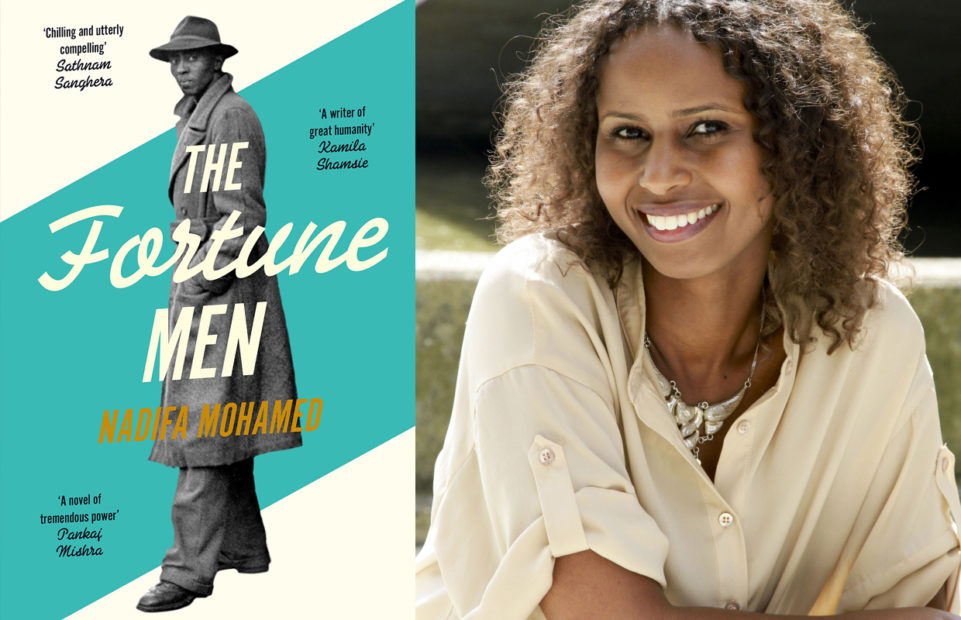 Nadifa Mohamed (Somalia, U.K.) The Fortune Men. For her third novel, Mohamed was inspired by a true story of a miscarriage of justice: a Somali-born sailor, Mahmood Mattan, was executed in 1952 for murdering a woman in Cardiff. He was posthumously acquitted in 1998 when it was discovered that the police largely fabricated the evidence against him.
"His limbs spasming from invisible electric shocks. His face a cinema screen of wild expressions.
"'Independence any day now.' Ismail gulps from his mug and smiles. 'India is gone. What can they say to the rest?'
"Berlin makes his eyes bold 'They say, 'We got you by the balls, darkie. We own your land, your trains, your rivers, your schools, the coffee grains at the bottom of your cup.' You see what they to do the Mau Mau, and all the Kikuyu in Kenya? Lock them up, man and child.'"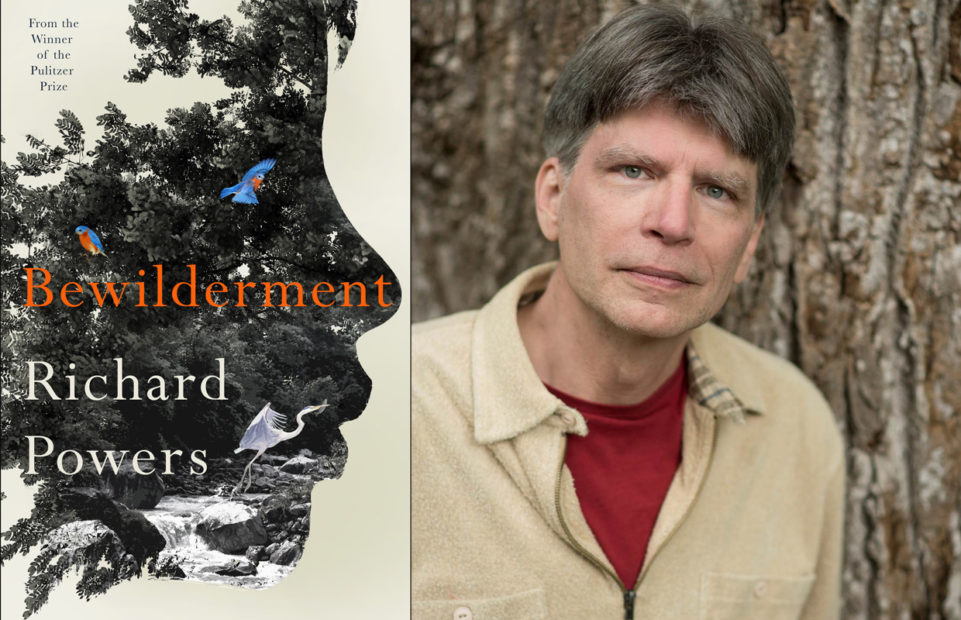 Richard Powers (U.S.A.) Bewilderment. Powers was shortlisted in 2018 for The Overstory, which went on to win the Pulitzer Prize. Bewilderment is a work of speculative fiction about a widowed astrobiologist trying to find ways to take his non-neurotypical son to other planets. Available in French.
"We'd set up the scope on the deck on a clear autumn night on the edge of one of the last patches of darkness in the eastern U.S. Darkness this good was hard to come by, and so much darkness in one place lit up the sky. We pointed the tube through the gap in the trees above our rented cabin. Robin pulled his eye from the eye-piece. My sad, singular, newly turning nine-year-old in trouble with this world.
"'Exactly right,' I said, 'We might never find them.' I always tried to tell him the truth If I knew it, and it wasn't lethal. He knew when I was lying anyway."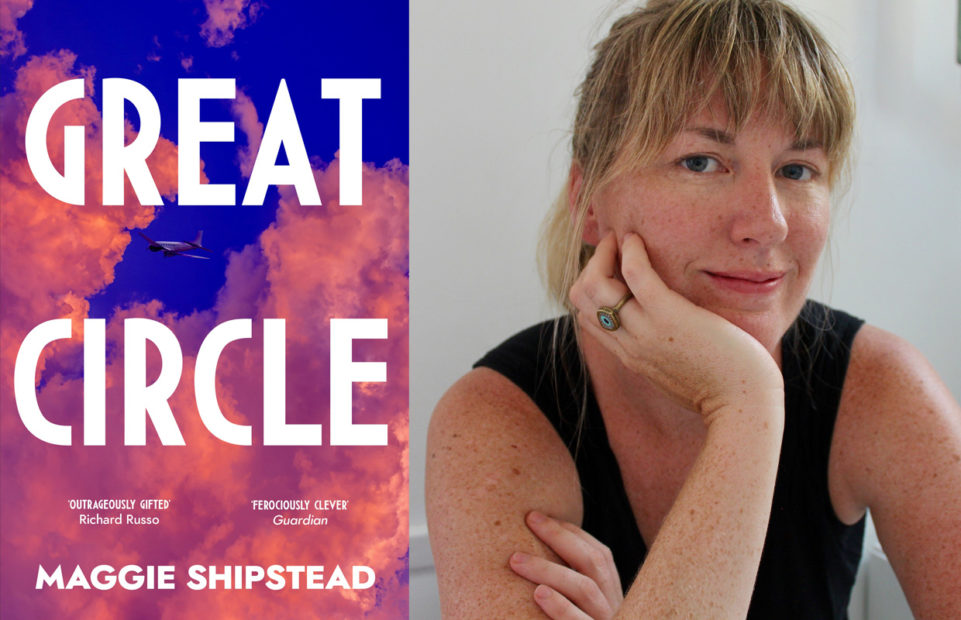 Maggie Shipstead (U.S.A.) Great Circle. Shipstead got the idea for this novel when she saw a statue of Jean Batten in Auckland Airport.In 1936, Batten was the first person to fly solo from New Zealand to the U.K. In Great Circle, the story of a Batten-like aviator in the golden age of aviation firsts is combined with that of a present-day actress portraying her in a biopic.
"Today is my last day of filming for Peregrine. I'm sitting in a mock- up of Marian's plane that's hanging from a pulley system and is about to be swung out over a giant tank of water and dropped. I'm wearing a reindeer-fur parka that weighs a thousand pounds and will weigh a million once it gets wet, and I'm trying not to let on that I'm afraid. Bart Olofsson, the director, took me aside earlier, asked if I really wanted to do this stunt myself, given, you know, what happened to my parents. I think I want to confront that, I said. I think I could use the closure. He'd put his hand on my shoulder, done his best guru face while he stared into my eyes. You are a strong woman, he'd said."
The 2021 winner will be announced on Wednesday 3 November. If you want more information about the books and authors, as well as the longlisted works, check out the Booker Prize site.
Copyright(s) :
Granta Books
Chatto & Windus
Blloomsbury
Viking
Heinemann Huchinson/Dean Dixon
Doubleday