Yes, that is legendary American director Spike Lee peering out of the poster for the 2021 Cannes Film Festival. He is the president of the jury for the 74th festival. Two months later than usual, and with cinema releases having been largely suspended for a year, it will be an unusual edition.
Filmlovers everywhere will be happy to see the red carpet being rolled out in Cannes two years after the last festival. The selection must have been very difficult with many films delayed or still being edited. Several of the films in the competition haven't even released trailers yet.
Here's a selection of films in English to look out for. Some even have release dates and we have a strong hunch that several are likely to feature in the selection for the Deauville American film festival in September.
What does it do to your childhood memories and self image if you discover the father you loved was in fact a counterfeiter and bank robber? That's what happened to writer Jennifer Vogel and Sean Penn directs a film based on her memoirs, Flag Day.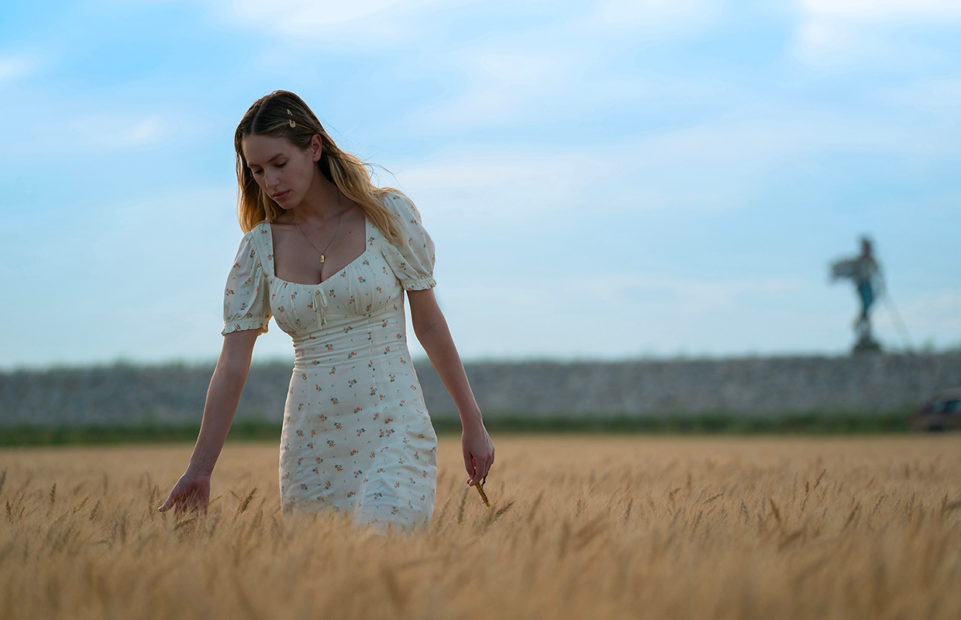 Another film based on true evens is Nitram, about the 1996 Port Arthur massacre in Tasmania, Australia's worst ever mass shooting, which led to tough new gun laws. The film seeks to understand why local man Martin Bryant killed 35 people.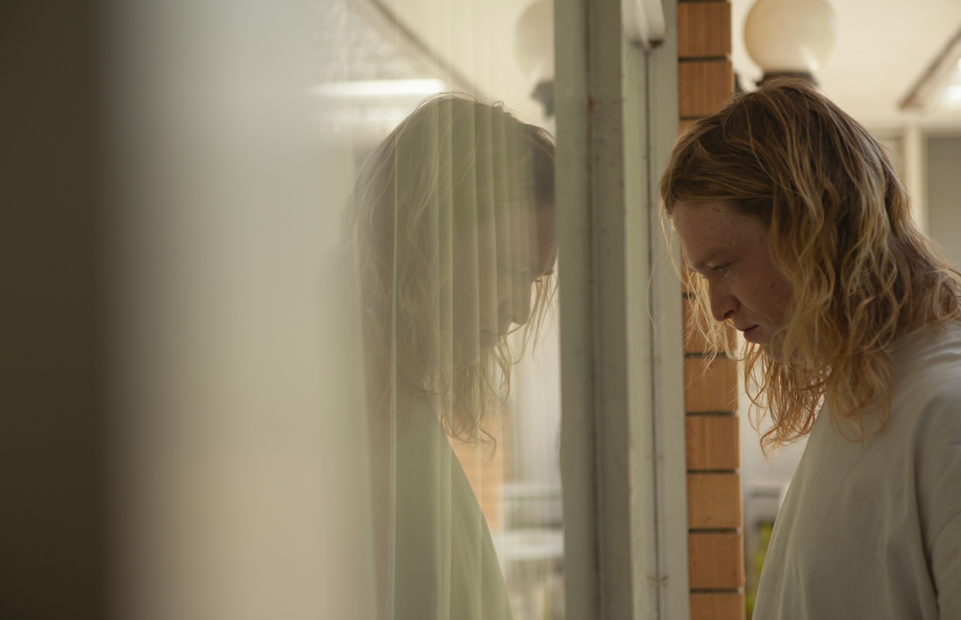 Red Rocket sees Simon Rex portray a failed porn star who returns to the small Texas town where he grew up.
A film we have been particularly looking forward to is the new Wes Anderson (The Grand Budapest Hotel, Moonrise Kingdom). Very much true to his personal, quirky style, The French Dispatch is the story, or rather a series of distinct stories, about an English-language magazine being published in an unidentified French town in the sort of vaguely 1950s past Anderson adores. It features many of his regular cast, such as Frances McDormand, Billy Murray, Tilda Swinton and Willem Dafoe but also includes French actors like Mathieu Amalric and Léa Seydou. It's set for release on 27 October.
Another American film with a French connection, though not in the competition, is Stillwater, in which Matt Damon plays a father from rural Oklahoma who lands in Marseille to try to get his daughter out of jail. She's accused of a murder she says she didn't commit. It has a premiere at the festival and will be released on 22 September.
Another View
British director Andrea Arnold (Fish Tank, American Honey) is president of the Un Certain Regard jury, and is also premiering her latest film, a documentary called Cow, about… a milk cows.
A couple of films that caught our eye in the Un Certain Regard selection are Blue Bayou and After Yang.
It could be the year for Korean-American films after the wonderful Minari (on release now, do see it). Justin Chon wrote, directed and stars in Blue Bayou, set in Louisiana. His character faces deportation to a country he doesn't know. The wonderful Alicia Vikander plays his wife.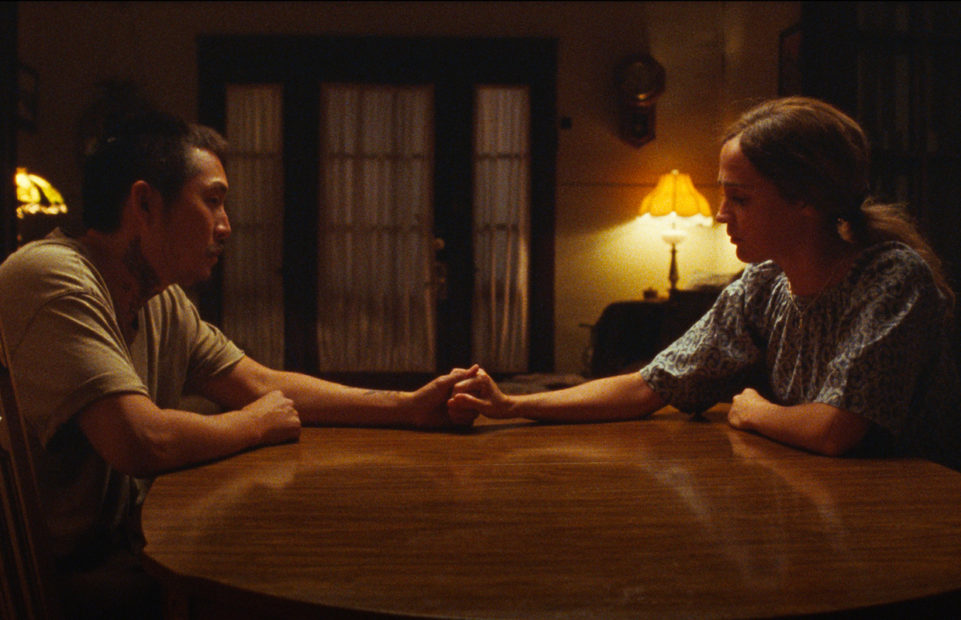 After Yang sounds really intriguing: set in the near future, it features a family at a loss when their Artificial Intelligence helper breaks down. A theme that's very much in the air at the moment with Kazuo Ishiguro's Klara and the Sun and Ian McEwan's Machines Like Me.
A Life in Pictures
Amongst the premieres is an eagerly awaited documentary by and about actor Val Kilmer (The Doors, Tombstone, Top Gun). Kilmer was an early adopter of the video camera and has hundreds of hours of footage behind-the scenes on film sets, at family events, or ideas for films. As Val Kilmer says, "I spent decades finding my voice through characters, through movies." He now struggles to speak after treatment for throat cancer so the documentary, titled just Val,  is voiced by his son, actor Jack Kilmer.
Cannes Film Festival
6-17 July 2021
Copyright(s) :
Festival de Cannes
Le Pacte
Universal