Hamilton, a hip-hop musical about one of America's Founding Fathers, is one of the most unlikely Broadway hits ever. It is finally arriving on this side of the pond, playing to sold-out houses in London's West End.
Hamilton is the brainchild of Lin Manuel Miranda, singer, dancer and author of In the Heights, his first musical, which won four Tony Awards, Broadway's equivalent of the Oscars. Miranda originally wrote a series of songs about Alexander Hamilton's life, before being persuaded it would make an excellent musical.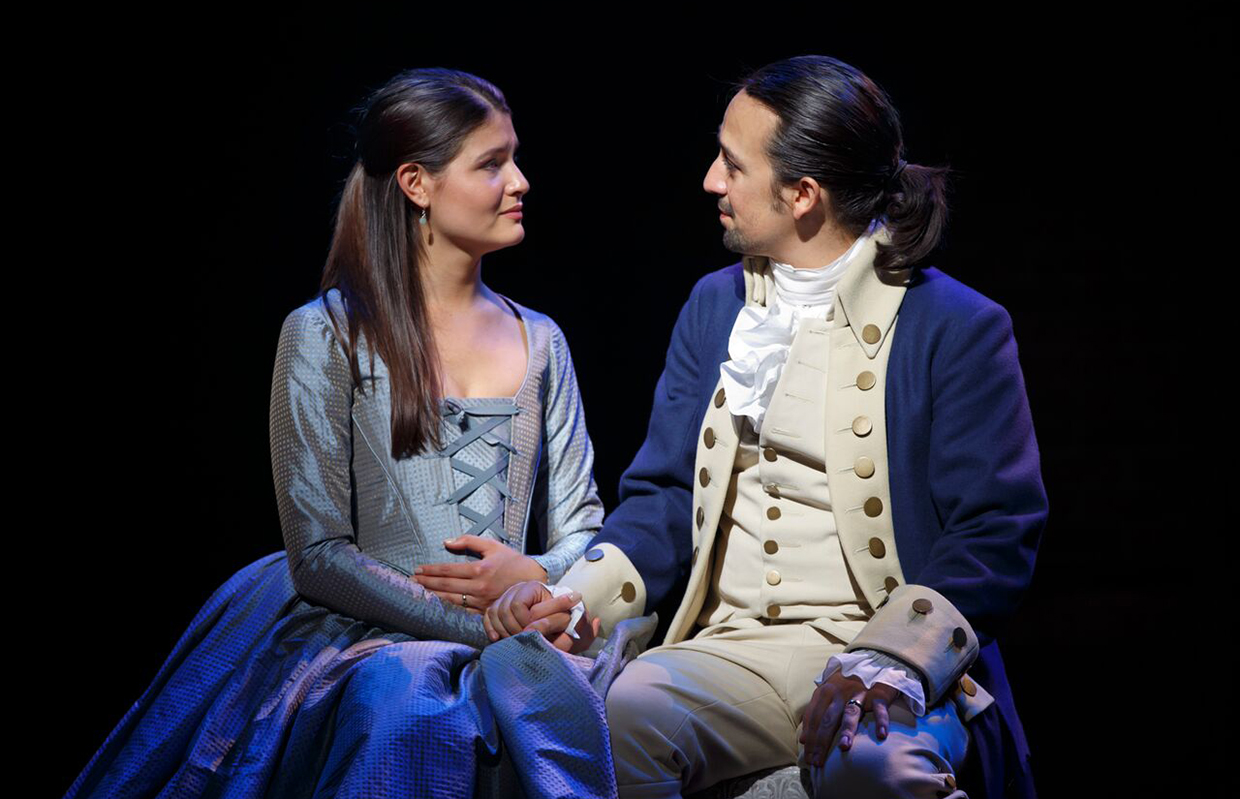 The Founding Father's life story provides lots of material. Born in the West Indies, he was an orphan by the time he reached his teens. When he was 15, his aunts managed to raise the funds to send him to study at college in the U.S. He enthusiastically joined the revolutionary side in the War of Independence in 1775, becoming George Washington's aide de camp and helping win the pivotal Battle of Yorktown in 1781.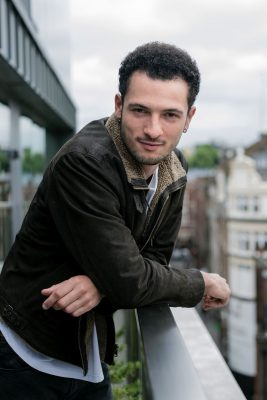 Hamilton then qualified as a lawyer in less than a year. He participated in the drafting of the Constitution and in 1789 President George Washington appointed him to be the Secretary of the Treasury — the U.S.'s first finance minister. In that guise he founded the central bank and established the dollar as the currency.
Not exactly the stuff of Broadway magic, you might think. But as well as a very public affair, Hamilton became actively involved in the 1800 election campaign, which ended in a tie between Thomas Jefferson and Aaron Burr. Hamilton campaigned energetically for Jefferson, who won the rerun, with Burr becoming Vice-President. But he never forgave Hamilton and in 1804 challenged him to a duel. Hamilton deliberately shot in the air and was killed.
Birth of a Musical
According to his high-school history teacher, Lin-Manuel Miranda became interested in Alexander Hamilton after writing an essay about him. Until then, like many Americans, he had just known him as the face on the $10 bill. Many people assume he is a former president, as are the men featured on all the other bills. After reading a biography of Hamilton in 2008 Miranda found himself writing songs about him.
Hamilton the Musical opened in 2015, with Miranda starring, and was an immediate success, despite being so atypical. Not only is it about a finance minister, but the cast is almost exclusively non-white. In 2016 it won a stunning 11 Tonys out of a record 16 nominations, as well as the Pulitzer Prize for Drama and a Grammy for the cast album, which has sold more than a million copies. The show is still on Broadway, though without Miranda. There is also a long-running production in Chicago as well as a U.S. touring version.
The London production opened in December to rave reviews. Don't count on seeing it soon though, as it's a complete sell-out. To get a taste, here is a short video about the opening night. Watch out for a snippet of a rap using the words of the Declaration of Independence!
Copyright(s) :
Photos: Joan Marcus
Notion(s) culturelle(s) : "Mythes et héros" "Rencontres avec d'autres cultures"