What more pleasant way to pass the time while practising listening to English? The Harry Potter website, Wizarding World, is having some famous faces and voices read the chapters of the first book in the series, Harry Potter and the Philosopher's Stone. The readings were kicked off by none other than Harry himself: actor Daniel Radcliffe.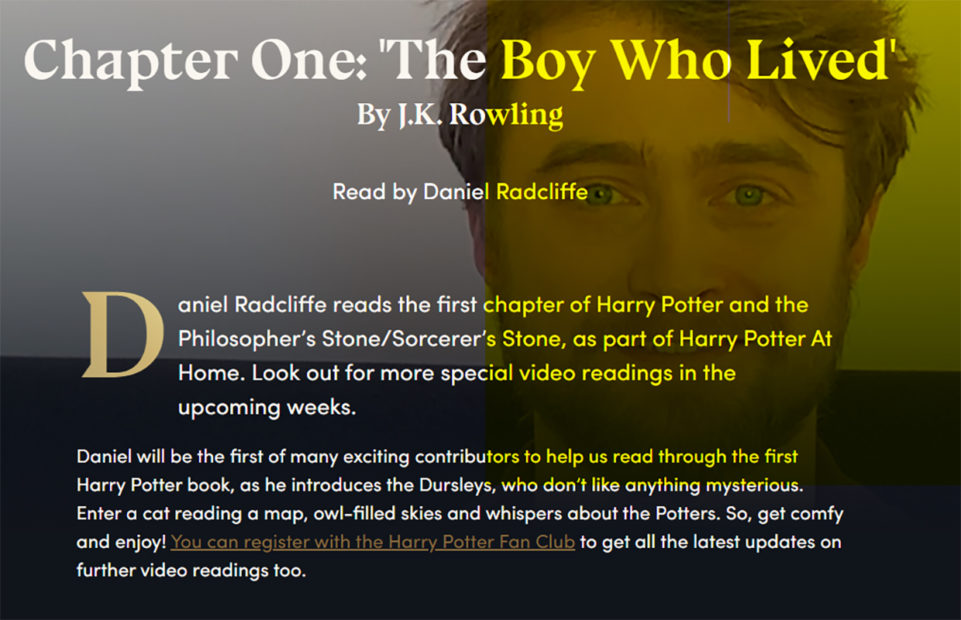 The other 16 chapters will be read by, among others, actor Stephen Fry who is the voice of the Harry Potter audio books, ex-footballer David Beckham, and actors Dakota Fanning, Noma Dumezweni, who played Hermione on stage in Harry Potter and the Cursed Child, Claudia Kim and Eddie Redmayne who both star in Harry Potter spinoff films Fantastic Beasts.
You can watch, or listen to Daniel Radcliffe's reading here.  After listening, there is a short autocorrective quiz for each chapter, or a more complex challenge, which is a ready-made teaching activity. The challenges are varied and reasonably simple - choosing a favourite character and describing them, or drawing a scene.
And talking of drawing... the Wizarding World team are inviting readers to send in their own illustrations of the upcoming chapters, some of which will be included in the videos.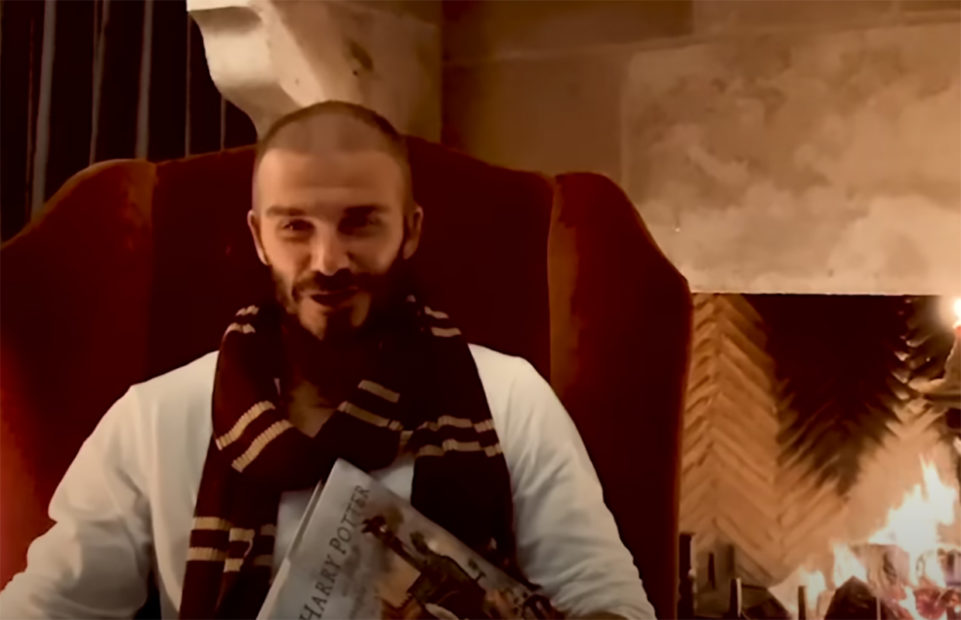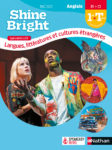 This would be great preparation for the sequence on British fantasy literature in Shine Bright LLCE cycle terminal File 1 Timeless Fantasy.
Copyright(s) :
Jim Kay (c) Bloomsbury Publishing 2015
Wizarding World/Pottermore