If you are studying Much Ado About Nothing with your LLCER students, or anything about the Troubles in Northern Ireland, you'll want to download this long-form interview with actor-director Kenneth Branagh from BBC Radio 4.
In the first of a new series called This Cultural Life, presenter John Wilson had a 45-minute conversation with Branagh about his cultural influences. Branagh credits Thomas Hardy's novel The Return of the Native, and the iconic 1980s TV series Boys From the Black Stuff.
He also discusses his latest film, Belfast (slated for a March 2022), which he wrote and directed. It's an autobiographical story of growing up during the Troubles in Belfast. (The Branagh family moved to England when Kenneth was nine, and he quickly lost his accent to fit in.) Starting around 1'47" to 11'15 he talks both about the film and the real events he lived through.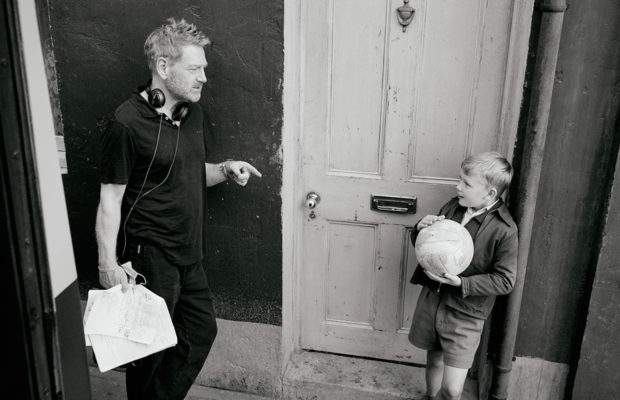 If you're looking for Shakespeare, in the segment that starts around 11"30 he talks about two vinyl LPs he "borrowed" from his school English department of Shakespearean legends Laurence Olivier and John Gielgud reciting, and the influence they had on him. At 17"40, Wilson asks Branagh about having been compared to Olivier throughout his career, as a Shakespearean actor who also directed and ran a theatre company.
The last cultural moment Branagh mentions, in the last part, is the opening ceremony of the 2012 London Olympics, masterminded by film director Danny Boyle. He stepped in to play legendary engineer Isambard Kingdom Brunel in the ceremony, replacing Mark Rylance. He gives some lovely behind-the-scenes anecdotes and brings it back to Shakespeare, since he gave the Caliban speech from The Tempest during the ceremony.
You can download the podcast or listen online. The next two interviews will be with Booker Prizewinner Bernardine Evaristo and Beatle Paul McCartney.
Copyright(s) :
Disney
Universal