Thank you to our many readers who answered our questionnaire on the works you plan to study with your students in LLCER Terminale. And the winners are...
Our authors are busy preparing Reading Guides for the most popular works to help your students.
Coming in November, two novels and two films:
Dystopian novel The Handmaid's Tale by Margaret Atwood and the classic Victorian coming-of-age-story Jane Eyre by Charlotte Brontë.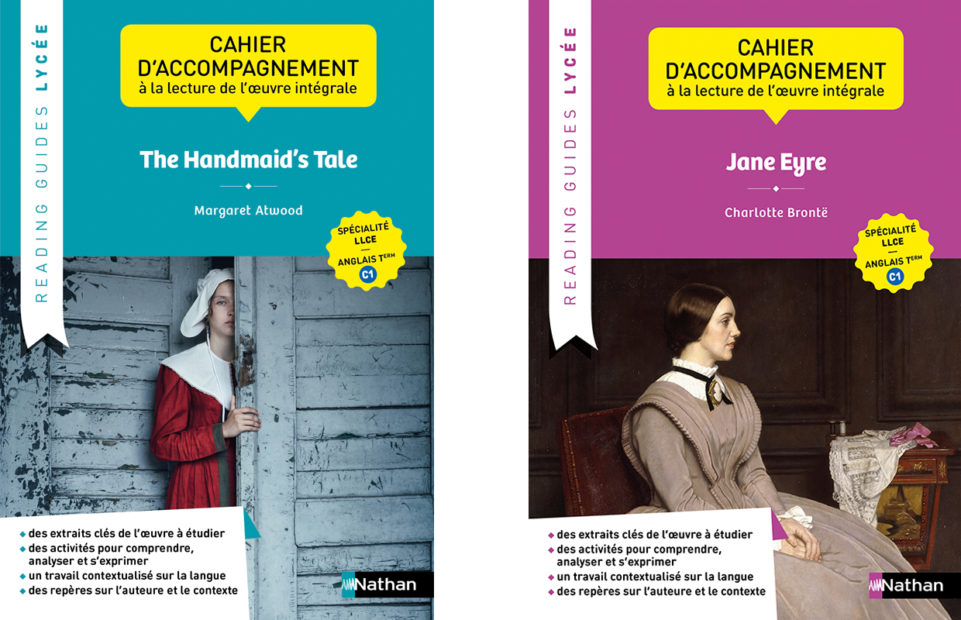 Much Ado About Nothing - Shakespeare's romantic comedy directed by and starring Kenneth Branagh. And Reginald Rose's juryroom drama Twelve Angry Men directed by Sidney Lumet.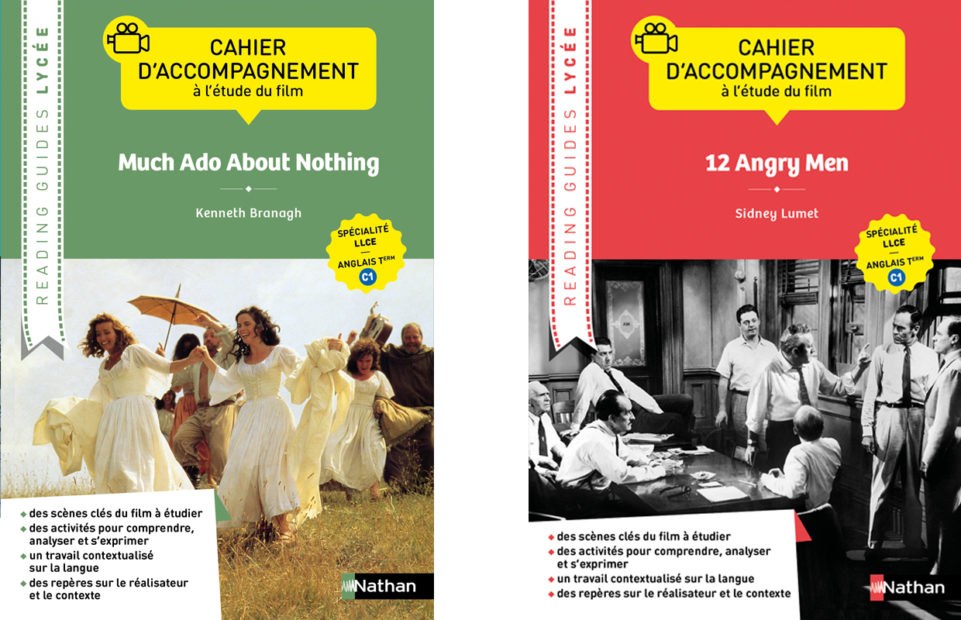 And in the spring:
Arthur Miller's Pulitzer-prizewinning tragedy Death of a Salesman and Paul Auster's coming-of-age novel Moon Palace. 
Watch this space for more news.

Downloadable resources ready to use in class
>
Reading Guides LLCER Terminale
>
"Emma": a New Austen Film
>
Teaching LLCER anglais monde contemporain