The Lumière Festival in Lyon from 9 to 15 October has a great programme of films in various languages including English. And it will be giving the prestigious Prix Lumière to New Zealand director Jane Campion, as well as showing a retrospective of her films.
Campion is not a prolific filmmaker, but her films are little jewels and run the gamut of eras, genres and geographical setting. Her earliest films were set in New Zealand: Sweetie, An Angel at My Table and The Piano, for which she won the Palme d'or at Cannes, the first woman to do so. But since then she's adapted a Henry James novel, Portrait of a Lady, made a road movie set in India and Australia, Holy Smoke, a thriller, In the Cut, and a biopic of Romantic poet John Keats, Bright Star. Then she sidestepped to the critically acclaimed TV series Top of the Lake. She'll present a preview of her latest project in Lyon: The Power of the Dog, a western set in Montana starring Benedict Cumberbatch and Kirsten Dunst (coming to Netflix in December).
You Saw it Here First
There will be other previews at the festival. Two actresses present their directorial débuts: Rebecca Hall with The Lost Daughter, starring Olivia Colman and based on an Elena Ferrante novel, and Maggie Gyllenhall with Passing, about two African American women in 1929 New York "passing" for white (both coming to Netflix). There is also Todd Haynes' rock 'n' roll documentary The Velvet Underground, which was presented at Cannes and is coming to Apple TV+.
There are also celebrations of Sydney Pollack (Tootsie, Out of Africa), Clint Eastwood, and the 50th anniversary of Blaxploitation movies like Shaft plus classic movies, silent movies and a whole lot more.
Lumière Festival
Lyon
9-15 October 2021
You can download or browse the full programme.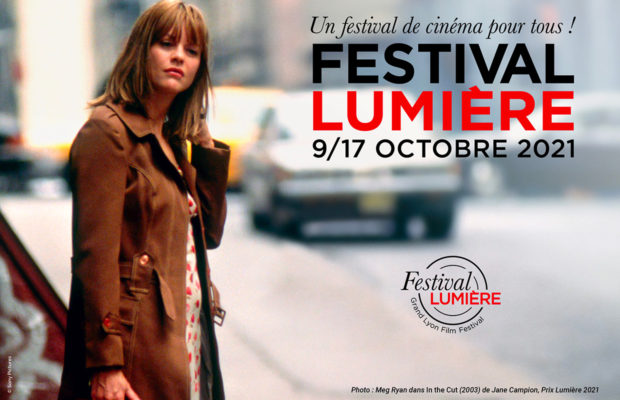 Copyright(s) :
Lumière festival