The This is England short film festival in Rouen has a specific programme of short films for lycée classes covering topics from ballet to hip hop, flat earth theory to fox hunting.
If you sign up for a lycée showing, your students will see ten films ranging in length from 1m30 to 16 minutes. There are two animations and two documentaries, the others are fiction.
You can make reservations for school groups and download the teaching packs for collège and lycée on the schools page.
The lycée teaching pack offers a whole project to work on the ten films, including doing vox pops and creating your own short film festival. Alternatively, there are suggestions for working on 5 specific films.
This year's selection for lycée is:
A Noble Truth – fiction, 15 min.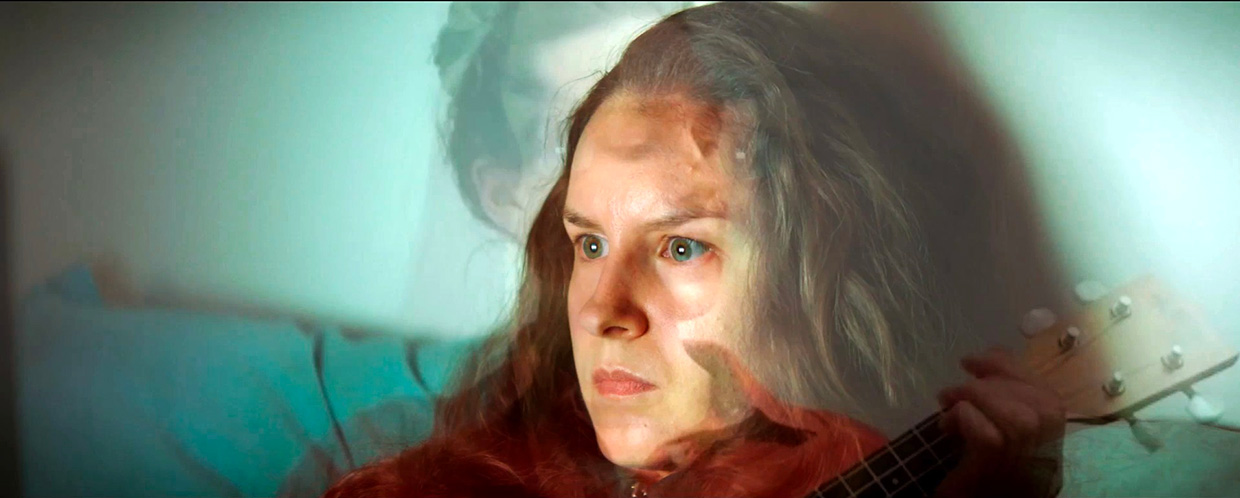 Fawn spends her time reading and contributing to flat-earth theory websites. When she decides to step up a level and take her activism out on the streets she rapidly meets opposition.
Bench – animation, 1m30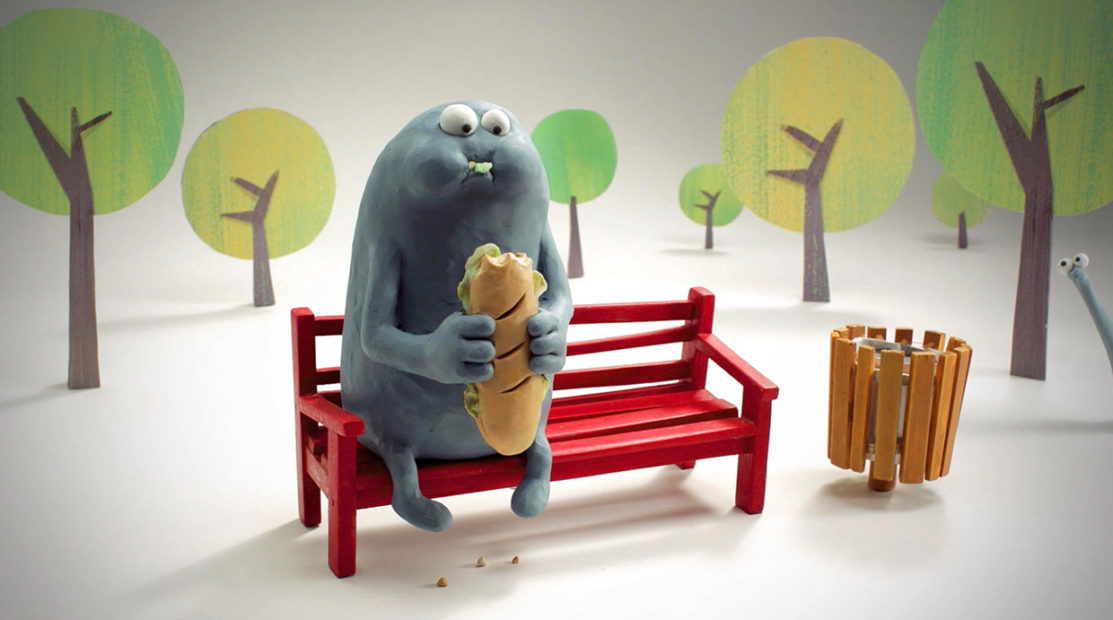 A tiny gem about sharing from an Aardman animator (home of Wallace and Gromit). Look out for the surprise twist! (Also in the collège selection.)
Between Hunters and Foxes – animation, 4 min.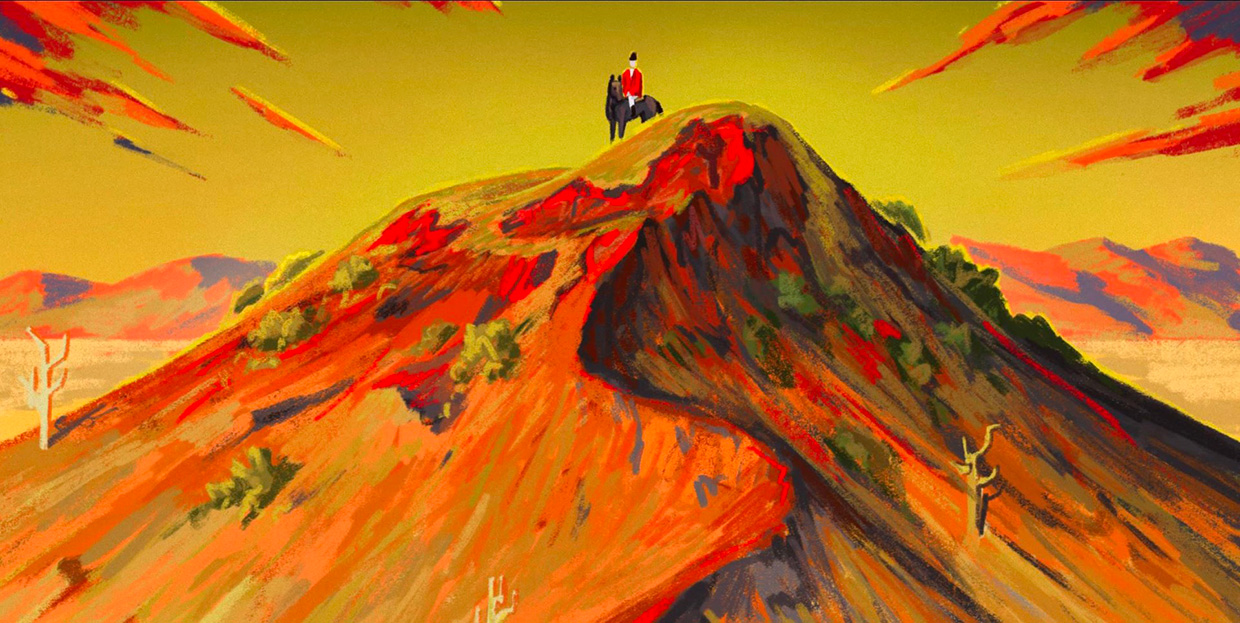 A beautiful film about a cruel subject: in 1871, foxes were captured in the UK and shipped to Australia in order to serve as prey for British colonists' fox hunts. And fox hunting continues today in Australia, although it's now banned in Britain.
Lifelike: – fiction, 7m
A reclusive sci-fi fan develops a relationship with a customer-service operator. (Also in the collège selection.)
Lifelike Trailer (2021) from Keith Allott on Vimeo.
Please Take Off Your Hoodies – documentary, 14 min
A portrait of a young producer in Britain's drill music scene, a form of hip hop.
Pointe Black – documentary, 5 min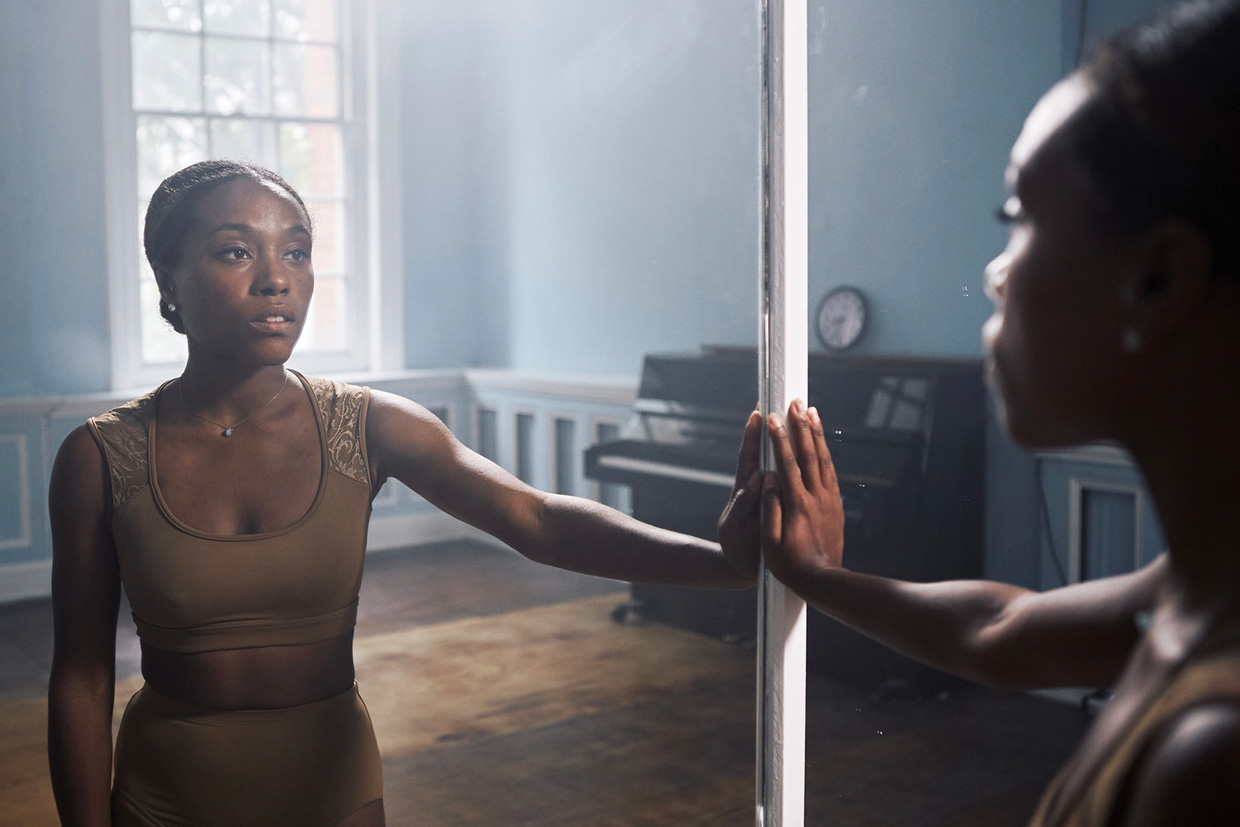 A French ballet dancer with a British company describes her experience as a black dancer, in a ballet world where being white is the norm and where pointe shoes are pink to match the dancers' skin.
Silent Story – fiction, 3 min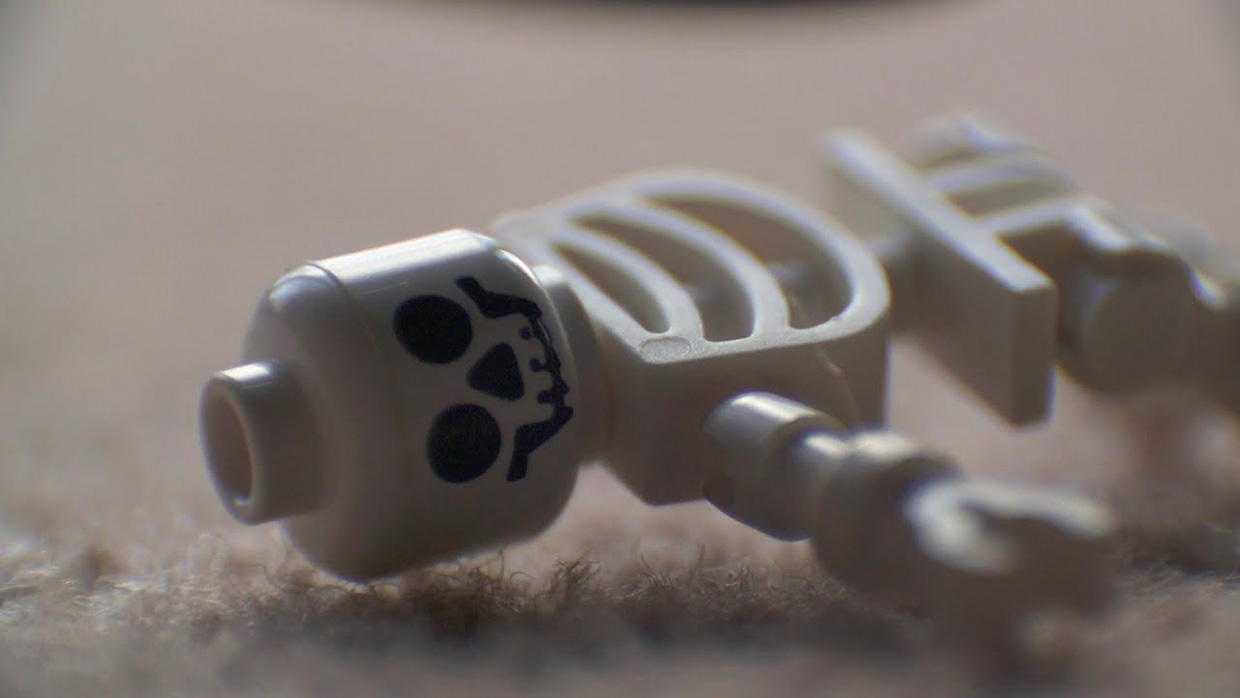 A video clip for a piece of instrumental music, starring Lego figures.
Tap Boy – fiction, 16 min
A teenager in Milton Keynes tries to mentally escape from his housing estate by learning tap dance routines from the Golden Age of Hollywood. But he's got sucked into a gang of drug dealers and it will take more than dancing to get away.
Teddy: 12m30
The story of a Lithuanian girl trying to fit in in a British school, in a class where boys constantly ridicule her. Then she learns about Teddy girls when she's asked to write an essay on the 1950s. (Also in the collège selection.)
The Bicycle Thief – fiction, 10 min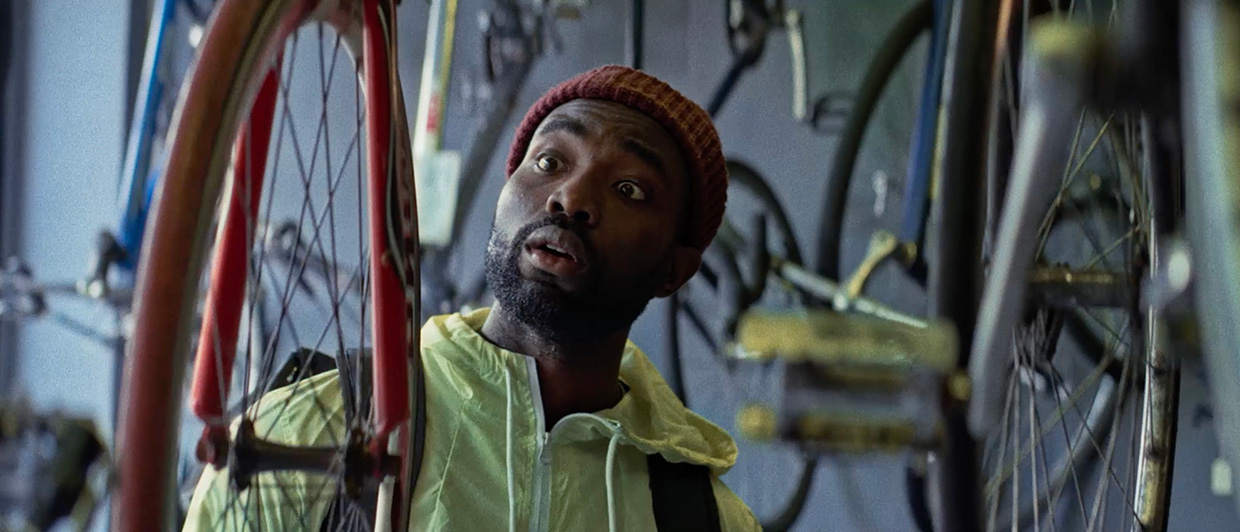 A delivery courier faces disaster when his bike is stolen.
You can download the teaching materials.
This is England
Rouen
12-21 November