This A1+ level article is an opportunity to introduce Christmas from the perspective of the up-coming release of the new version of The Grinch Who Stole Christmas!, one of the much-loved books by The Cat in the Hat author Dr Seuss.
Vocabulary:
Christmas
emotions
months
locating expressions
Grammar:
simple present and preterite
the indefinite article "a/an"
there is/are
Phonology:
/ɪ/ vs /aɪ/
the sound /h/ in who
Cultural element:
the famous American author Theodor Seuss Geisel (Dr Seuss)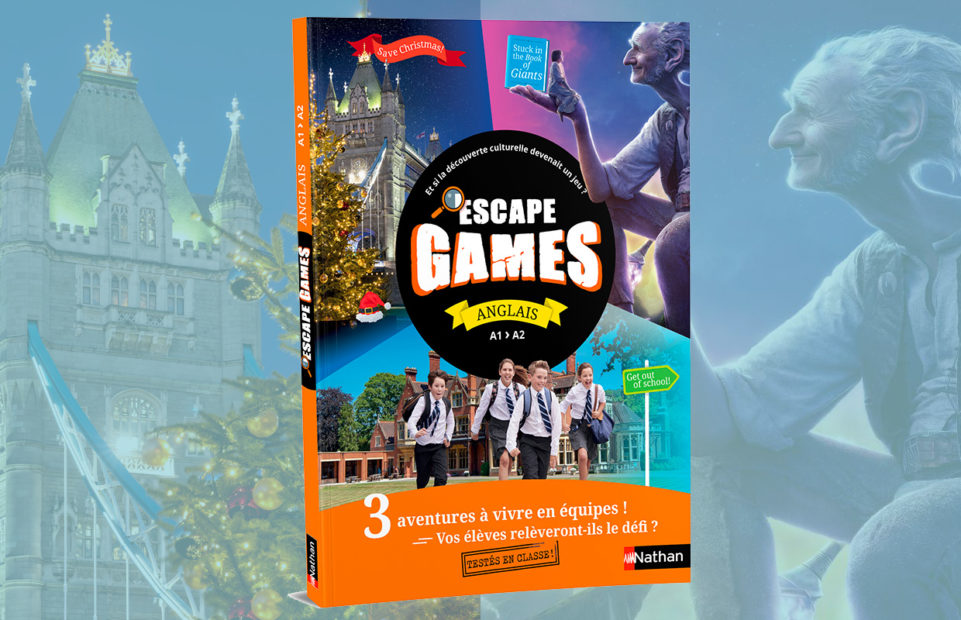 Escape Game!
Well done, you found the teaser video for "Save Christmas"! After watching it, you can head back to search for more clues.
Copyright(s) :
© 2018 Universal Studios. ALL RIGHTS RESERVED