Caroline Criado Perez's thought-provoking book Invisible Women: Exposing Data Bias in a World Designed for Men does exactly what it says: shows the hundreds of ways in which the needs of women (and anyone who isn't a 1.77m tall,  76kg white male) are ignored in all aspects of our society. The author will be giving a reading in Paris on 16 July.
What would it be like living in a world where your doctor prescribes you the wrong dose of medicine, where your phone is too big for your hand, and car pedals too far from your feet, where protective equipment provided by your employer doesn't fit, and where in a car accident you had a 47% higher chance of injury? If you are a woman, there's a good chance you already live there.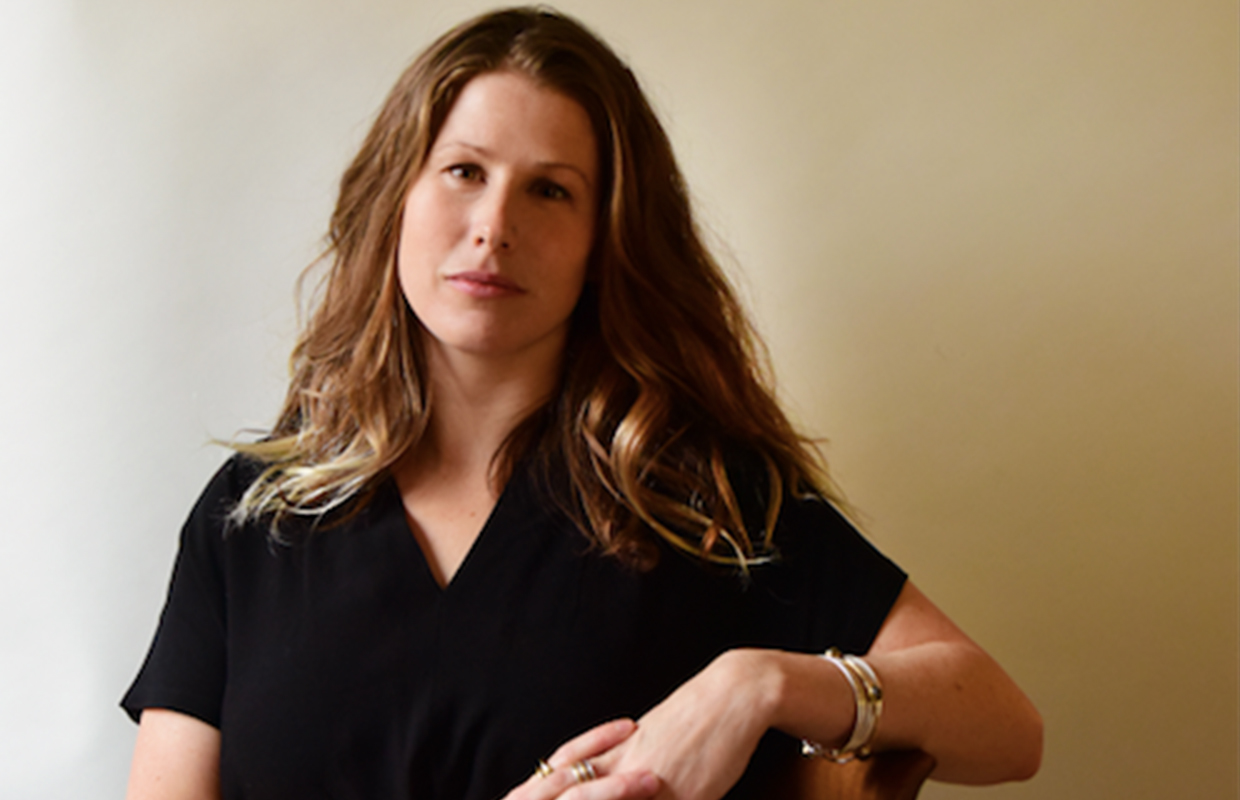 Criado Perez is a British author and broadcaster has has received many awards for her feminist campaigning, such as forcing Twitter to act on sexual abuse in posts or or orchestrating a campaign for a statue of women's suffrage campaigner Millicent Fawcett e in Parliament Square: the first woman honoured outside "the Mother of Parliaments".
Caroline Criado Perez
16 July 2019, 7:00 pm
Shakespeare and Co
37 rue de la Bûcherie
75005 Paris, France
More about the book.

This book makes a good addition to
Shine Bright
1ère Advanced File 1: "Brave New Women", a sequence for
Spécialité LLCE
on women and dystopias. We have prepared a
B2-B2+ downloadable resource
around a review of the book.
Copyright(s) :
Chatto & Windus/Penguin
Author photo: Rachel Louise Brown