Tim Burton has a quirky vision of the world and his films like Charlie and the Chocolate Factory, Alice in Wonderland and  the TV series Wednesday are full of intriguing visual details. A new exhibition invites visitors into his visual world. Rather than going through the looking glass, visitors plunge into a labyrinth that ensures no two experiences are the same.
Burton has always had a passion and a talent for drawing. He started out making animated films, and even his live-action films have that feel of encapsulating their director's artistic vision in every visual detail.
As a boy growing up in Burbank, California, near the Disney Studios, Burton was obsessed by horror films, the actor Vincent Price, and the local cemetery and his early short animated films Vincent and Frankenweenie, were black and white and spooky, paying homage to old horror movies, but with a certain satirical humour to them too.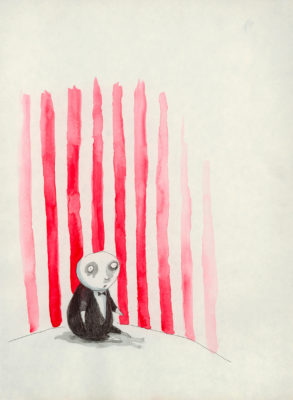 Burton's talent in drawing won him a Disney scholarship to train in animation, and he worked for the studios for four years when he graduated. But he quickly moved on to live-action films, returning from time to time to animation. His live-action films often retain a larger-than-life, cartoon-like visual universe, for example kid-oriented films like Charlie and the Chocolate Factory, Alice in Wonderland or his Batman films. He has often been inspired by folk tales, like The Legend of Sleepy Hollow, or created his own classic tales like The Nightmare Before Christmas, where the King of Halloween Town decides to celebrate Christmas instead, or Edward Scissorhands, a typical Burton misfit living in banal American suburbia but unable to fit in because he has scissors for hands. There have been forays into science-fiction too, still with a cartoonish quality, with Mars Attacks and Planet of the Apes.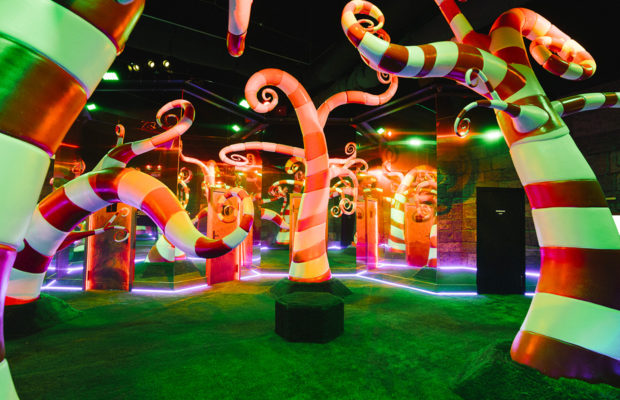 Now all of those references and influences have been brought together in an immersive maze where visitors can wander in and out of his different universes. It's not the longest experience, only 45 minutes, but prepare to be transported into Burton's very peculiar mind!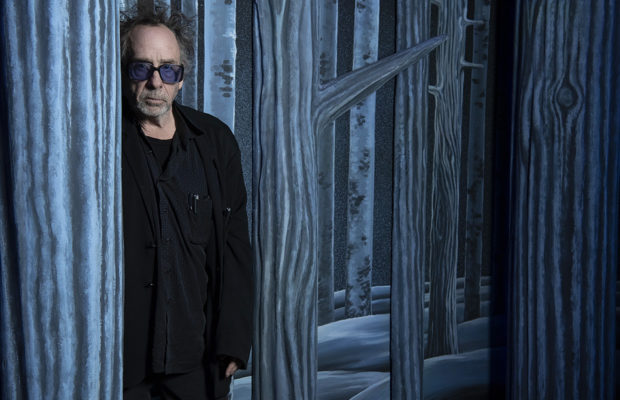 Tim Burton's Labyrinth 
Grande Halle de La Villette, Paris 19
Till 20 August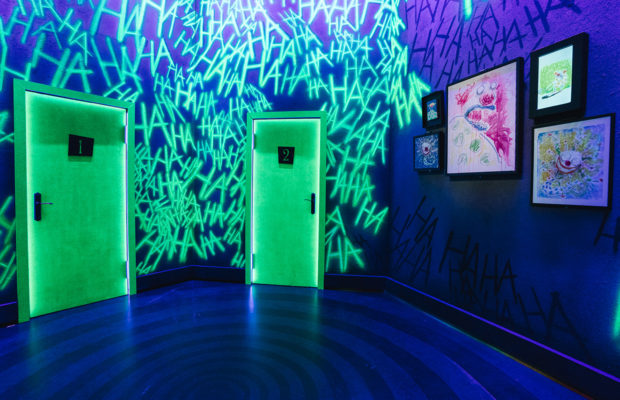 Copyright(s) :
Tim Burton
Portrait by Fabian Morasut