Montpellier will see the French première of an extraordinary new dance and theatre piece about the experience of Indian soldiers in World War I on 26 and 27 June.
XENOS is the latest creation by British-Bangladeshi dancer and choreographer Akram Khan. The title is ancient Greek for "stranger" or "foreigner" and the piece draws both on the Greek myth of Prometheus and archive material about the 1.5 million soldiers from India who fought with the British Army in WWI. They were often treated as outsiders during their service. Those who survived also often experienced rejection on their return home, as the tide of history moved on to Independence and the colonial past was buried. Many U.S. and Australian soldiers suffered a similar fate on their return from the Vietnam War.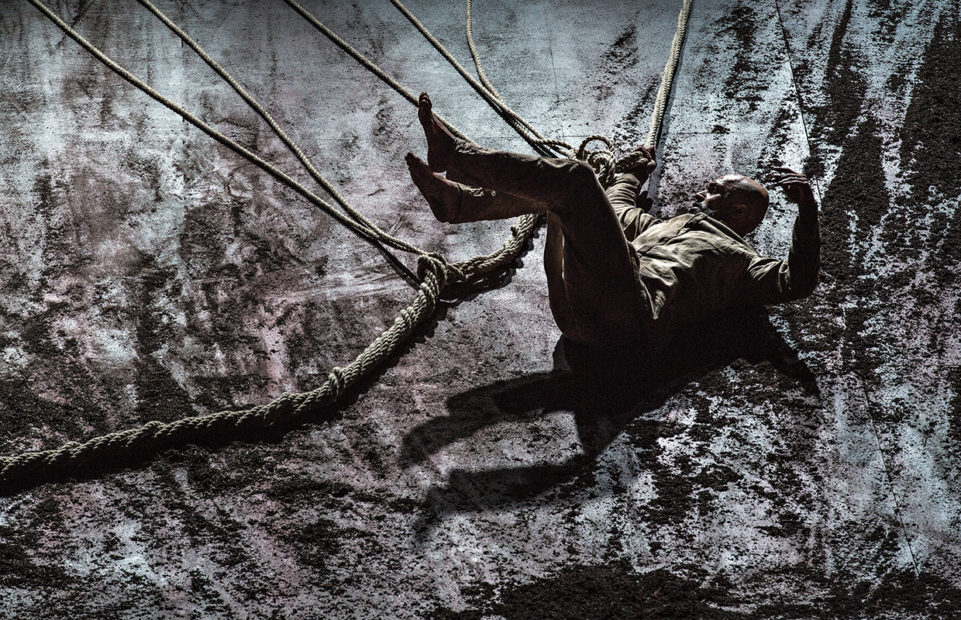 The piece was commissioned by 14/18 Now, the UK's arts programme for the centenary of the Great War and features a shell-shocked Indian soldier. It draws the parallel between Prometheus' fate of having his liver devoured by an eagle every day, and the futile repetitiveness of trench warfare, which the shell-shocked soldier not only had to live through, but has to relive permanently.
As with Khan's other work, XENOS mixes Indian classical dance and contemporary dance, and includes a script by Canadian playwright Jordan Tannahill, who used archival material from Indian soldiers, or sepoys, such as this letter extract:
This is not war. It is the ending of the world.
This is just such a war as was related in the Mahabharata.
Indian and European myths and history combine to depict a nightmare.
As Akram Khan describes it, "Essentially, this work is a reflection of how I feel about our world today. It is about our loss of humanity, and how, through past and present wars, we are yet again confronted by the burning question of what it is to be human."
XENOS
Akram Khan
Montpellier Danse
26 & 27 June
Copyright(s) :
Jean-Louis Fernandez