For several months, the news in the U.S.A. has been dominated by the midterm elections. Depending on which survey you look at, these could mean a major revival for the Democratic Party, or a small bump on President Trump's path to re-election. What are the midterms, and how important are they?
The midterms are an election cycle held halfway through a presidential term. (Or rather, two years after a presidential election.) Hundreds of elected representatives at national and state levels stand for election or re-election on the first Tuesday in November.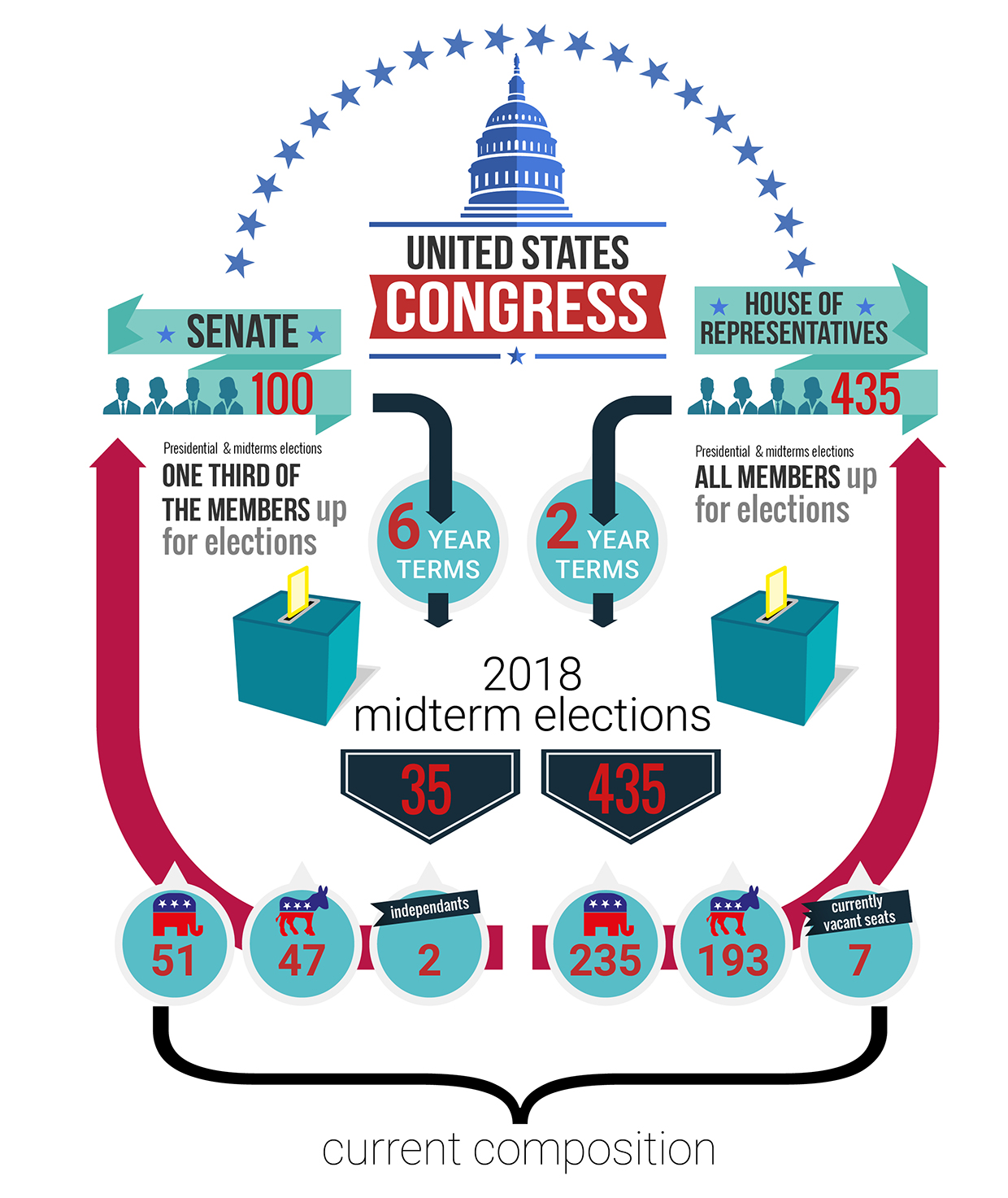 In Washington :
All 435 members of the House of Representatives are elected on two-year terms, so there are elections to the house both at the same time as Presidential elections and in the midterms.
Currently, the Republicans have a comfortable majority: 235 seats to the Democrats' 193 (seven further seats are vacant). The Democrats would need to make a gain of 24 seats to take the majority.
Many of the 435 seats are considered safe for the sitting Representatives but most pundits consider 40-50 seats to be at risk of changing from one party to the other.
Senators are elected for six-year terms and only one third is up for election every two years, so 35 seats out of 100 seats are being contested on 6 November 2018. The Republicans only have a 2-seat majority in the Senate but a large majority of the seats being contested are currently Democratic. It seems much less likely that the Democrats could take control of the Senate than the House.
In the States:
Many seats in state legislatures, and many mayors are up for election. The contests which attract the most attention, though, are for the state governors: 36 out of 50 gubernatorial seats are being contested, and 29 of them are Republican.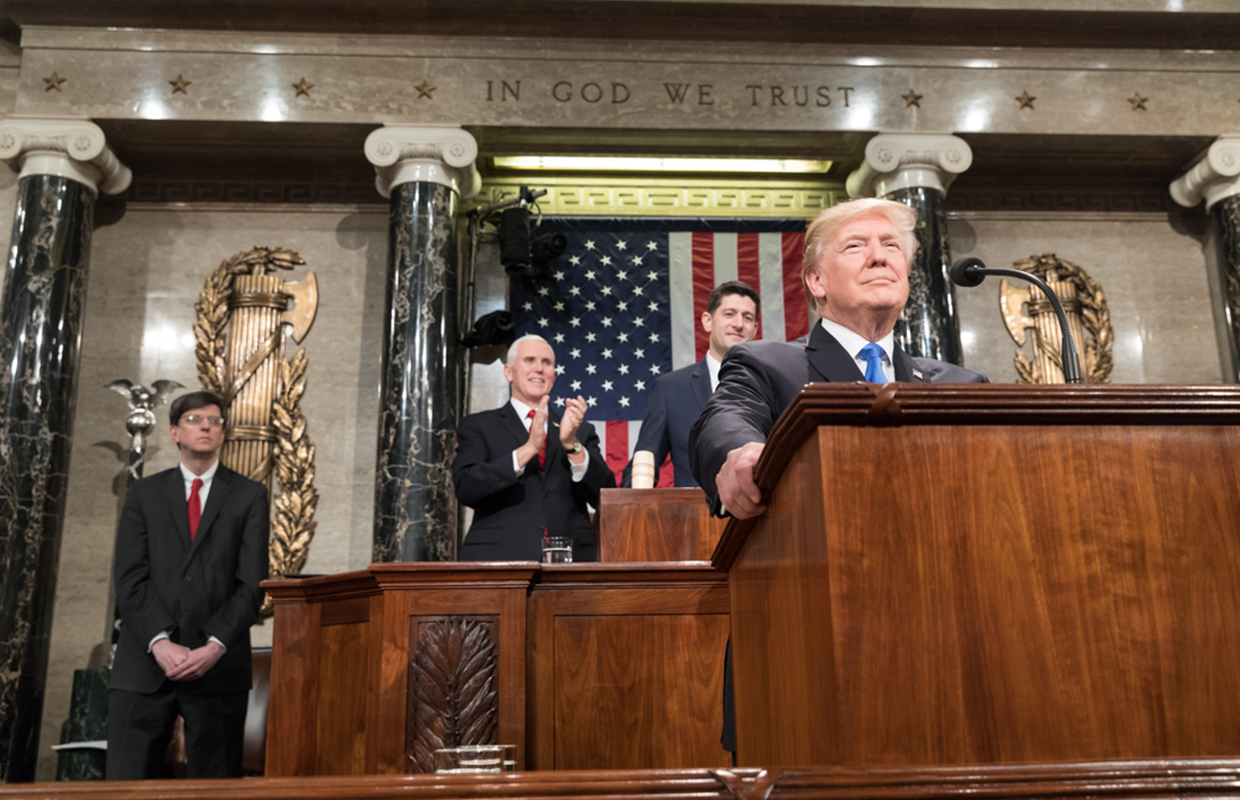 Mobilising
It is always difficult for parties to mobilise voters for the midterms. Turnout for the last midterms in 2014 was just 40% of voters. However, Democrats in general, and women in particular, seem to be very engaged in this year's election.
More women than ever before have put themselves forwards to be candidates for the House and as governors, and more have succeeded in winning their party's ticket in primaries.
According to the Center for American Women and Politics at Rutgers University (NJ), 235 have won House nominations, up from the record of 167 set in 2016. A further 22 women won Senate and 16 women will be contesting gubernatorial seats.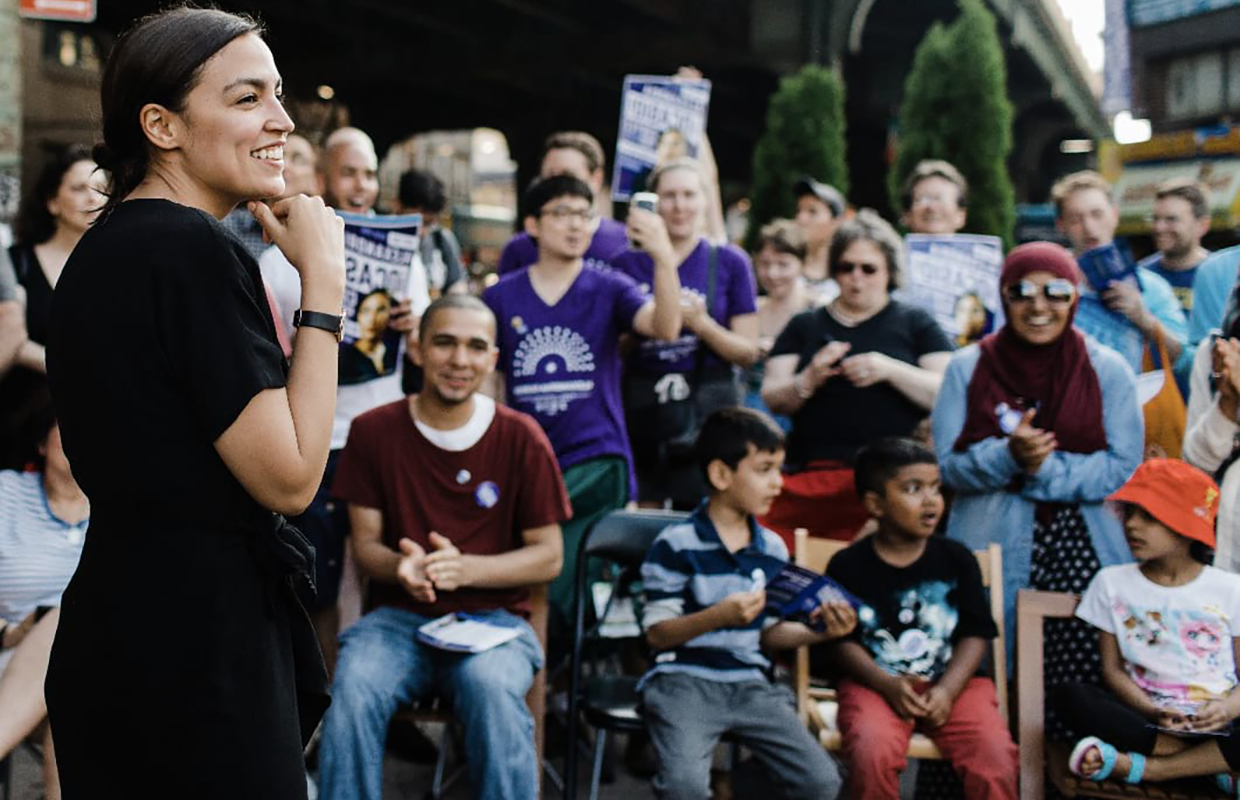 Alexandria Ocasio-Cortez seems certain to be the youngest woman ever elected to Congress: she will be just 29, and is standing in an ultra-safe Democrat ward in New York City's Bronx. The teacher has lived in the Bronx her entire life, and hails from a Puerto Rican family. She won the Democrat primary over Joe Crowley, who had held the seat for 20 years.
Young People
Young people traditionally vote less than their elders, and organisations like Rock the Vote urge them to register to vote at every election. Late on in this year's election, a number of well-known celebrities like Taylor Swift and Rihanna have also encouraged their fans to register, and vote. Swift, who had previously refused to reveal her politics, came out in favour of the Democratic candidates in her home state of Tennessee. She used social media and an awards speech to urge fans to register before the deadline, and the authorities announced that 166,000 people registered in the following 24 hours.
Acronym, an organisation "committed to electing progressive candidates" hammered home the message that by not voting, young voters would allow older, often more conservative voters to make choices in their place with a viral video "Knock the Vote". A series of elderly voters spell it out, "Dear young people, don't vote."
Copyright(s) :
Speakeasy News
White House/Shealah Craighead
ocasio2018.com