Two hundred years on, the three Brontë sisters, Charlotte, Emily, and Anne, are still some of the best-loved novelists Britain has produced. Their enduring classics Jane Eyre, Wuthering Heights and The Tenant of Wildfell Hall conquer new readers in each generation and have inspired many other writers and artists. The bicentenary of their births, from 2016 to 2020 will see many events to celebrate the Brontë family.
The family's constrained and short lives have added to their literary legacy. Their father, Patrick Brontë, was an Anglican vicar. In 1820, he became the parson in Haworth, a small village in the beautiful Yorkshire Dales. In 1821, his wife Maria died, leaving six children under the age of six. To make things easier, Charlotte and three of her sisters went to a new girls' boarding school. It was horrific. In a few months, Maria and Elizabeth developed tuberculosis and died.
Books and Fantasy
The four surviving Brontë children — Charlotte, Emily, Anne and their brother Branwell — continued their education at home. Convention excluded them from playing with farmers' and workers' children. They were considered socially superior, thanks to being literate, but financially could not compete with the landowners who made up the higher ranks of society. Patrick Brontë was aware that his daughters couldn't hope to make "good" marriages as he couldn't afford to give them dowries, so he was determined they would have sufficient education to be able to make their living as governesses, the only job considered respectable for a vicar's daughters.
The four Brontë children spent a lot of time alone, but they had fabulous imaginations to broaden their horizons. They created fantasy worlds, and wrote and illustrated miniature books about them. Charlotte and Branwell wrote about Angria and Emily and Anne about Gondol.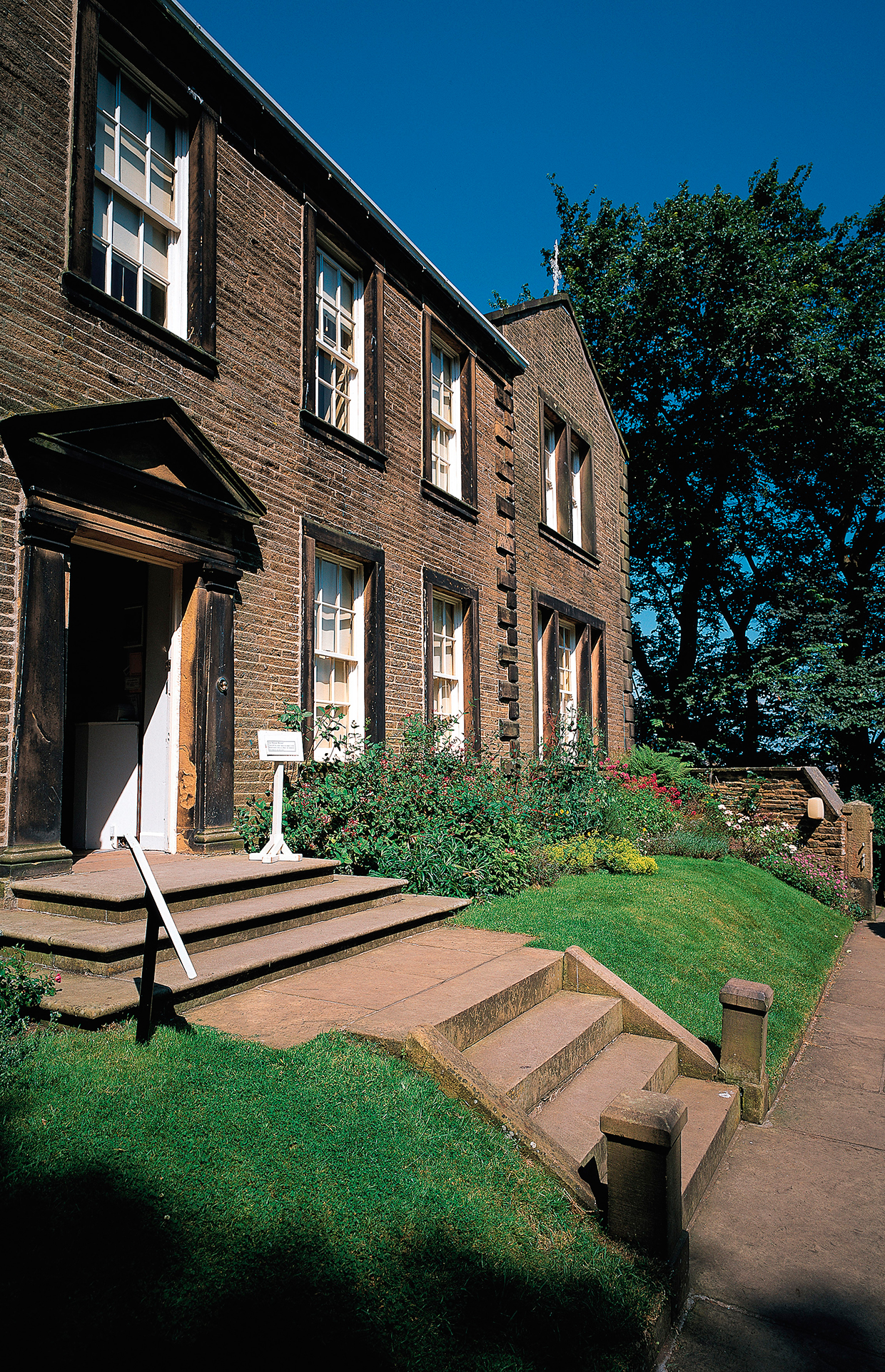 Both Charlotte and Anne had governess posts, but hated the role, which was neither family nor servant. The sisters thought it would be a good idea to create their own school, so, in 1842, they went to Brussels to perfect their French. While there, Charlotte fell in love with the happily married owner of the school they attended.
The Authors Bell
In 1846, the sisters published a volume of poems. It was a flop – only two copies sold. But it was significant because in order to publish, the sisters adopted noms de plume which made them sound male: Currer, Ellis and Acton Bell. (Each sister chose a name with her real initial.) Despite the success of Jane Austen, the Brontës, probably correctly, assumed that male authors would receive a more favourable reception than women.
In late 1847, Jane Eyre, Wuthering Heights and Agnes Grey were published under their pseudonyms. Jane Eyre and Anne's second novel, The Tenant of Wildfell Hall, were immediate popular successes. Both, not surprisingly, focus on the dilemmas of women in Victorian England trying to find a place in society. Jane Eyre, Agnes Grey and Charlotte's later Villette, all drew on their authors' experience of being governesses and teachers.
Wuthering Heights received a much more mixed reception. It didn't fit the Victorian ethical mould, with immoral characters who don't necessarily receive retribution, divine or human, for their actions. But Wuthering Heights' reputation has grown steadily and is now considered a highlight of 19th Century literature, one of the great gothic novels, alongside Jane Eyre. (Fans of each novel tend to be distinct, a bit like fans of the Stones and the Beatles in the 1960s.) One of the great literary "What ifs" is what Emily Brontë's later works would have been like had she lived.
Short Lives
For Emily, like Branwell and then Anne, succumbed to tuberculosis as their older sisters had, between September 1848 and May 1849. Branwell had never lived up to his childhood creativity. He tried and failed to become a portrait painter, worked as a railway clerk, and then got a job as a tutor, from which he was dismissed in disgrace, probably for having an affair with his pupil's mother. In his final years, he became addicted to alcohol and opium.
Charlotte went on to publish Shirley and Villette, and to have a brief but happy marriage to her father's curate, Arthur Bell Nicholls. She died while pregnant in 1855, at the age of 38.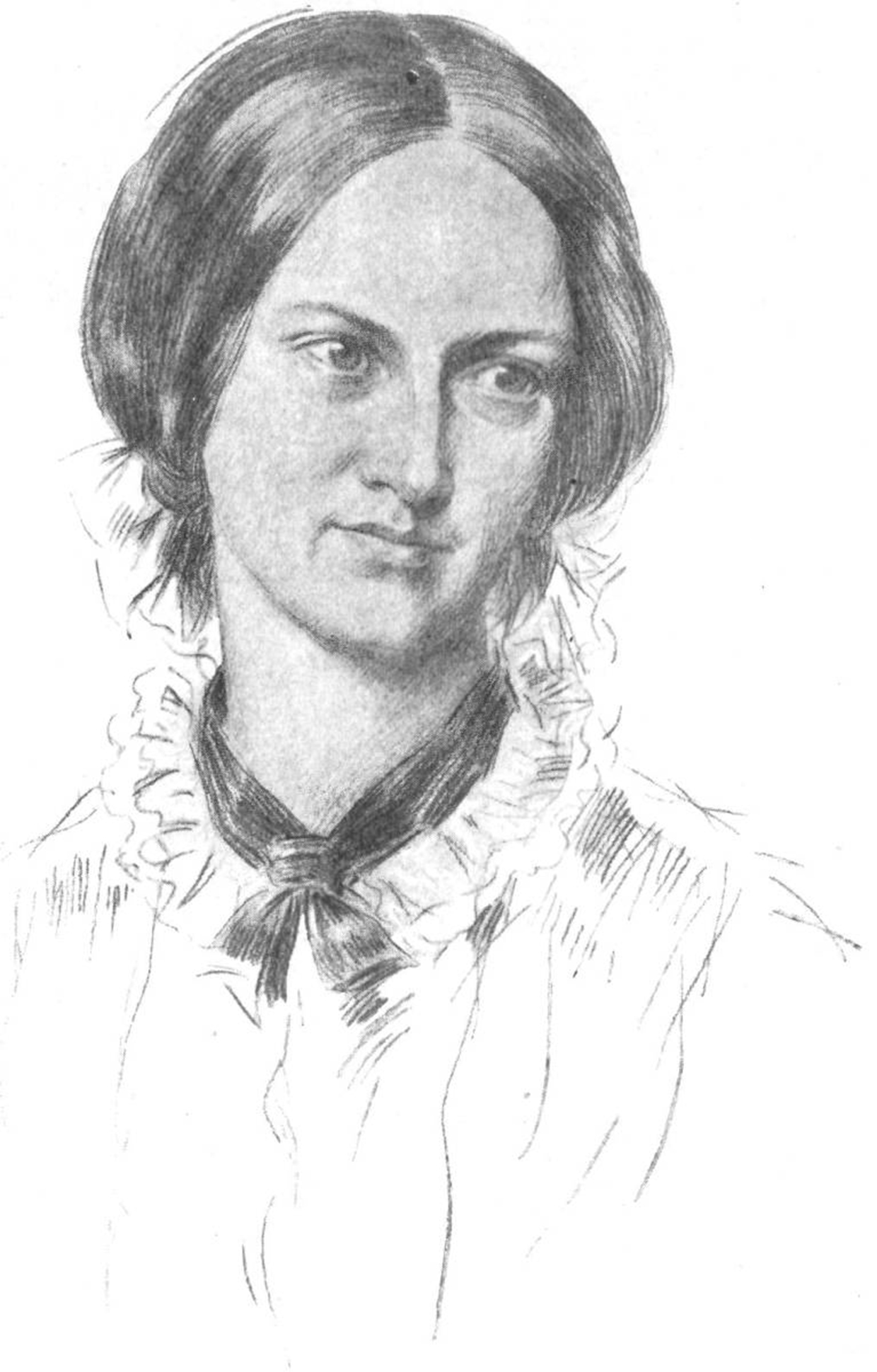 Charlotte 200
Charlotte was the most published and best known of the siblings in part because of her longer life and career. But there was also an innate strength and dynamism to Charlotte that had her circumstances been different would have presaged a successful and prestigious career.
Tracy Chevalier, author of The Girl with a Pearl Earring, has curated an exhibition for Charlotte's bicentenary at the Haworth Parsonage in Yorkshire, where the siblings lived and wrote. Her first choice of a title for the exhibition was "I Shall Go Off Like a Bombshell" a quote from one of Charlotte's letters. In the end the title chosen was "Charlotte Brontë Great and Small", putting the emphasis on the constraints placed on Charlotte  by genteel poverty and convention, contrasted with the wild freedom of her imagination. The exhibits are generally tiny — the miniature books Charlotte wrote, her clothes (she was less than 1m50 tall) — but her words are reproduced in giant letters on the walls, as Tracy Chevalier describes in this video.
Charlotte Great and Small
Brontë Parsonage Museum
Till 1 January 2017
Copyright(s) :
VIsitbritain