Boris Johnson learned who would replace him as British Prime Minister on 5 September:  Liz Truss. The change came after Mr Johnson admitted he had lost the faith of his own cabinet and MPs and the Conservative Party held a two-month long election to choose a new leader.
It may seem surprising that Britain can change Prime Minister without a general election being called. It is, however, logical within the British Parliamentary system.
British electors vote for their constituency MPs (Members of Parliament), not for a party or its leader. The party with the most MPs is invited to form a government by the Queen. And the leader of the governing party becomes Prime Minister. It's actually quite common for the ruling party to decide to change its leader and install someone new as Prime Minister with no election except within the political party. The Conservatives have been in Government since 2010. In 2016, Theresa May replaced David Cameron as Prime Minister. Then in 2019 Boris Johnson replaced Theresa May. In neither case was there a general election, although Johnson convincingly won an election a few months after he took over.
Boris Johnson has been an MP since 2001. He was Mayor of London from 2008 to 2016. He became Prime Minister promising to "get Brexit done", which he ultimately did, although there are many outstanding issues. But his premiership was haunted by scandals, from contracts given to Conservative MPs' friends for PPE equipment during COVID to "Partygate", the holding of drinks parties in Downing Street at Christmas 2020 when the rest of the country was locked down. Ultimately it was Johnson's handling of accusations of sexual misconduct by three Conservative MPs, and the loss of two by-elections that led to his resignation on 7 July after a large part of his cabinet resigned.
Choosing a Leader
There were eight candidates to replace Johnson. Six were eliminated in a series of votes by the party's 357 MPs. Over the summer, the party's members were able to vote for one of the final two candidates: Rishi Sunak, the former Chancellor of the Exchequer, or Liz Truss, the Foreign Secretary.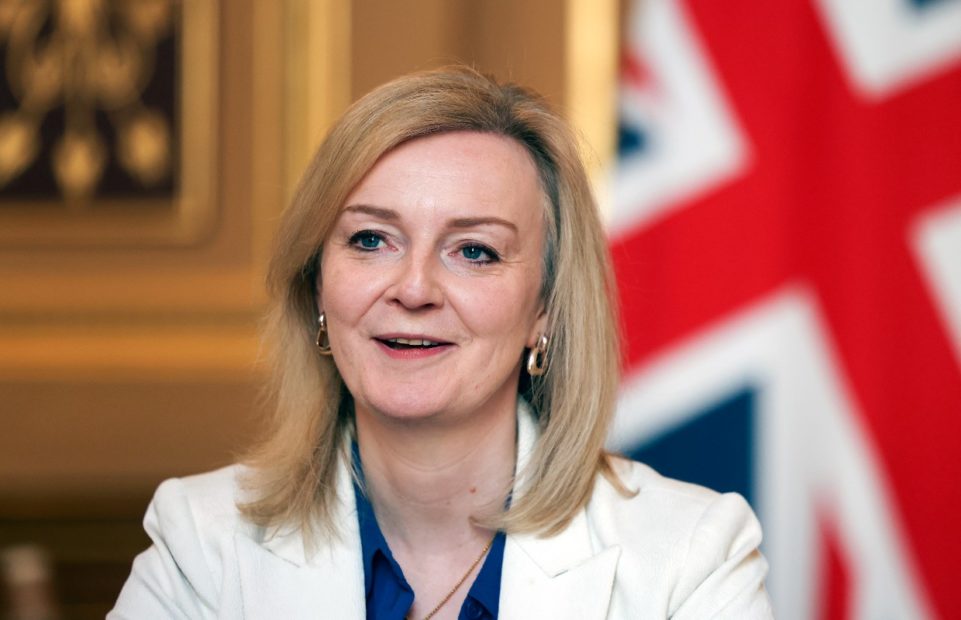 Truss won 57% of about 160,000 votes from Conservative Party members. Now the results of the election have been announced, Truss and Johnson will travel to Scotland for an audience with the Queen on 6 September. The monarch is currently at her summer home at Balmoral. Johnson will tender his resignation and the Queen will invite Truss to form a government.
Unlike recent Prime Ministers, Liz Truss, 47, received a state-school education, before going to Oxford. Having grown up in a Labour-leaning family, Truss joined the Liberal Democrats at university before joining the Conservatives before she graduated. She worked in high-level financial posts in industry as well as a Conservative-leaning think tank, Reform. At the young age of 25, in 2001 she also started trying to be elected as an MP. She succeeded on her third attempt in 2010. Two years later, she was named a junior minister and has risen in the ranks since to become Foreign Secretary.
Truss is the third woman, all Conservatives, to be British Prime Minister. During the campaign for leadership, she espoused strong free-market policies, vowing to reduce taxes. She has consciously courted comparisons with the woman she sees as a mentor, Margaret Thatcher, who had equally liberal opinions about the economy. Truss even took the opportunity on a trip to Estonia to observe a NATO operation as Foreign Secretary of being photographed in a tank, as Thatcher famously did.
She will now need to form a cabinet ready to tackle difficult issues such as galloping inflation, strikes, the rising cost of living and skyrocketing energy prices.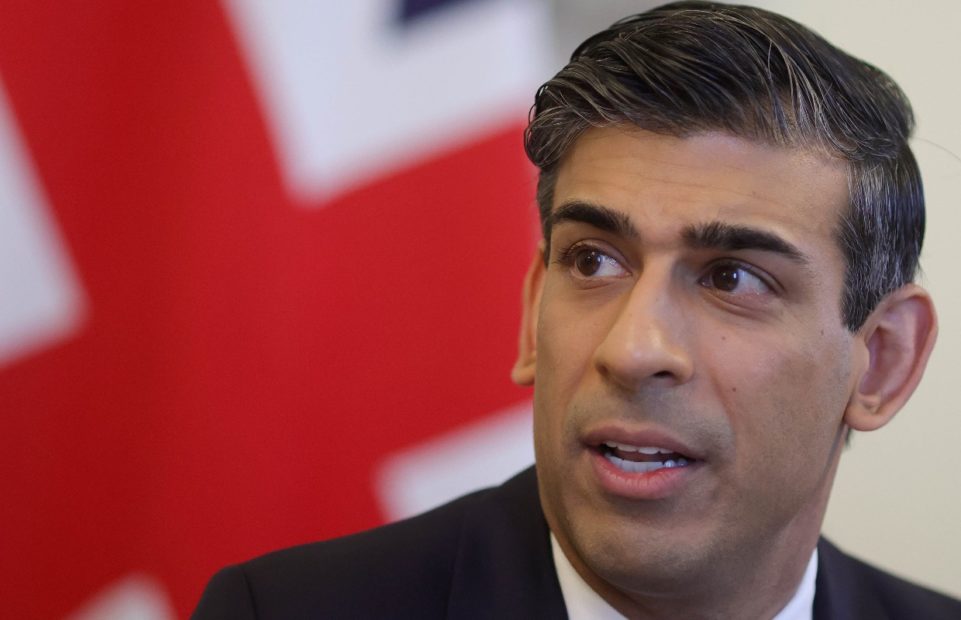 Copyright(s) :
Simon Dawson / No 10 Downing Street
Andrew Parsons / No 10 Downing Street