It's la semaine des langues vivantes from 17 to 21 May. Whether you're in or out of school at that point, there are lots of ideas to mix and match languages and take them out of the classroom. Last year's  preparations took place during lockdown, and teachers had lots of creative ideas to celebrate. Check out a selection!
The Académie de Poitiers' languages page has some interesting suggestions, including an interactive map of Africa with its languages and a project combining Maths and English plus projects having pupils dub a film, record a book review or join a multi-lingual choir.
The Académie de Dijon features a project where pupils can learn to say hello in 15 different languages from Mandarin to Italian!
The Académie d'Orléans-Tours features a competition for collège students to say tonguetwisters in English, German, Italian, Portuguese or Spanish: Les Chaussettes de l'Archiduchesse. And a competition for young polyglot writers in 3e, 2e or 1ère.
The Académie de Besançon offers different ways to work on storytelling with picture books, folktales and fairytales.
This example of a short film of "Little Red Riding Hood" by primary pupils is adorable!
For last year's semaine des langues, pupils and adults at collège Alexandre-Dumas in the Académie d'Aix-Marseille recorded a welcome message in 18 different languages!
In the académie de Nice, in a joint Cycle 3 project, pupils from collège Jules Ferry and école Jules Michelet in Hyères created an online exhibition of posters of hope and solidarity during lockdown, along with recordings of poems about nature. You can roam through the exhibition.
Last year, the Académie de Normandie organised an online activity, "Make a Comic with Hopper". There are some lovely examples of young learners' work.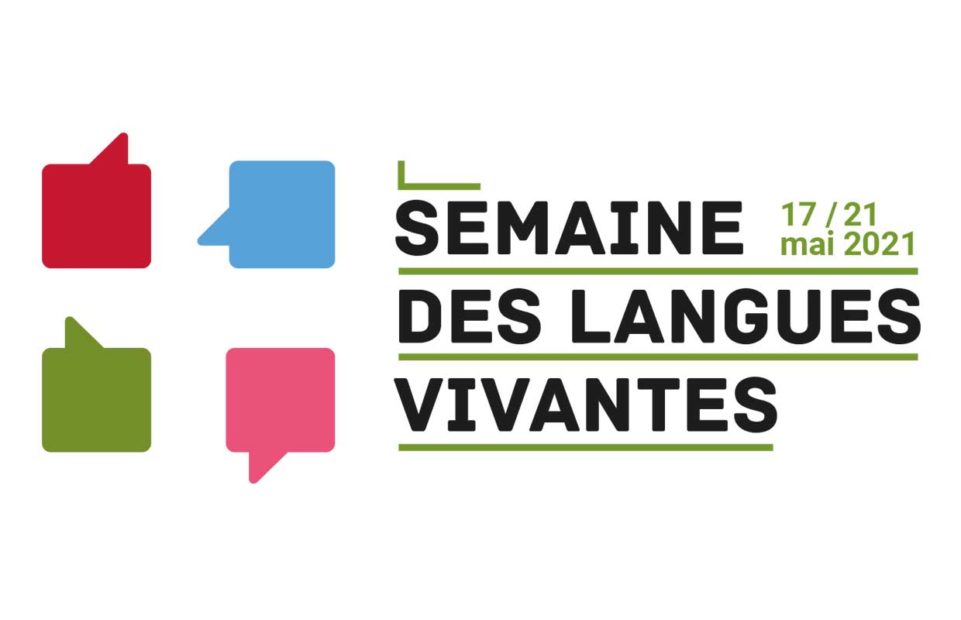 Copyright(s) :
Vlada Young/Shutterstock