If you teach in a European Section and your pupils have history as their DNL subject, your history teacher colleagues will want to know about our new digital text book for DNL History in première. It will be available for the new school year but they can find out all about it by watching the replay of our webinar .  Juliette Hanrot, co-director of the collection, presented History 1re and answered teachers' questions.
Many DNL teachers told us they would really like teaching resources to help them create their sequences. So here they are! Everything you need in one place. History 1re is co-directed by Juliette Hanrot and Guillaume Le Quintrec. It covers eight themes from the history curriculum. Each contains videoprojectable lessons and document sequences as well as worksheets to help pupils understand the documents and guide them to analyse them.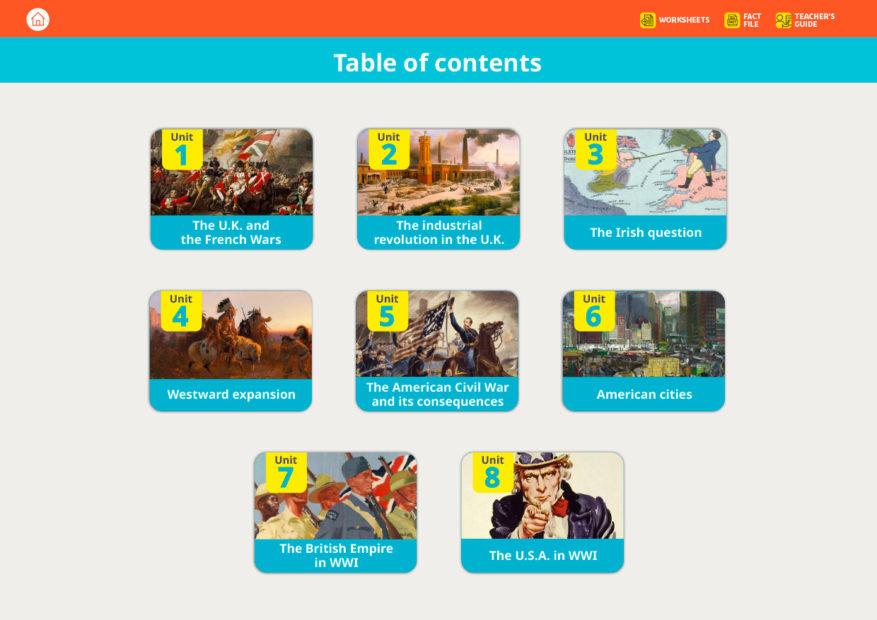 Webinar
If you didn't manage to join us on 1 June for the webinar, you can watch the replay below.

For more information about History 1re, visit the Nathan site. You'll find an online demo of Units 4 and 5 on Westward expansion and the American Civil War.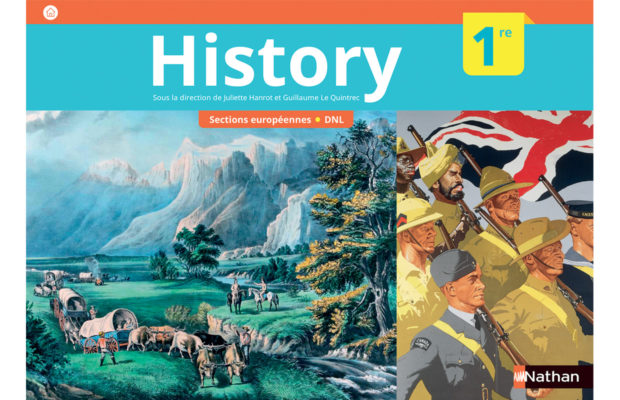 Downloadable resources ready to use in class
>
Announcing: Shine Bright for Collège
>
Activist New York