To celebrate Black History Month 2020, the British Post Office painted some of its iconic red post boxes black and adorned them with the portraits and stories of notable black Britons.
The boxes show biographical information about the person featured, and passers by can scan a code to access a Black History Month gallery  of black Britons who have appeared on special Royal Mail stamps.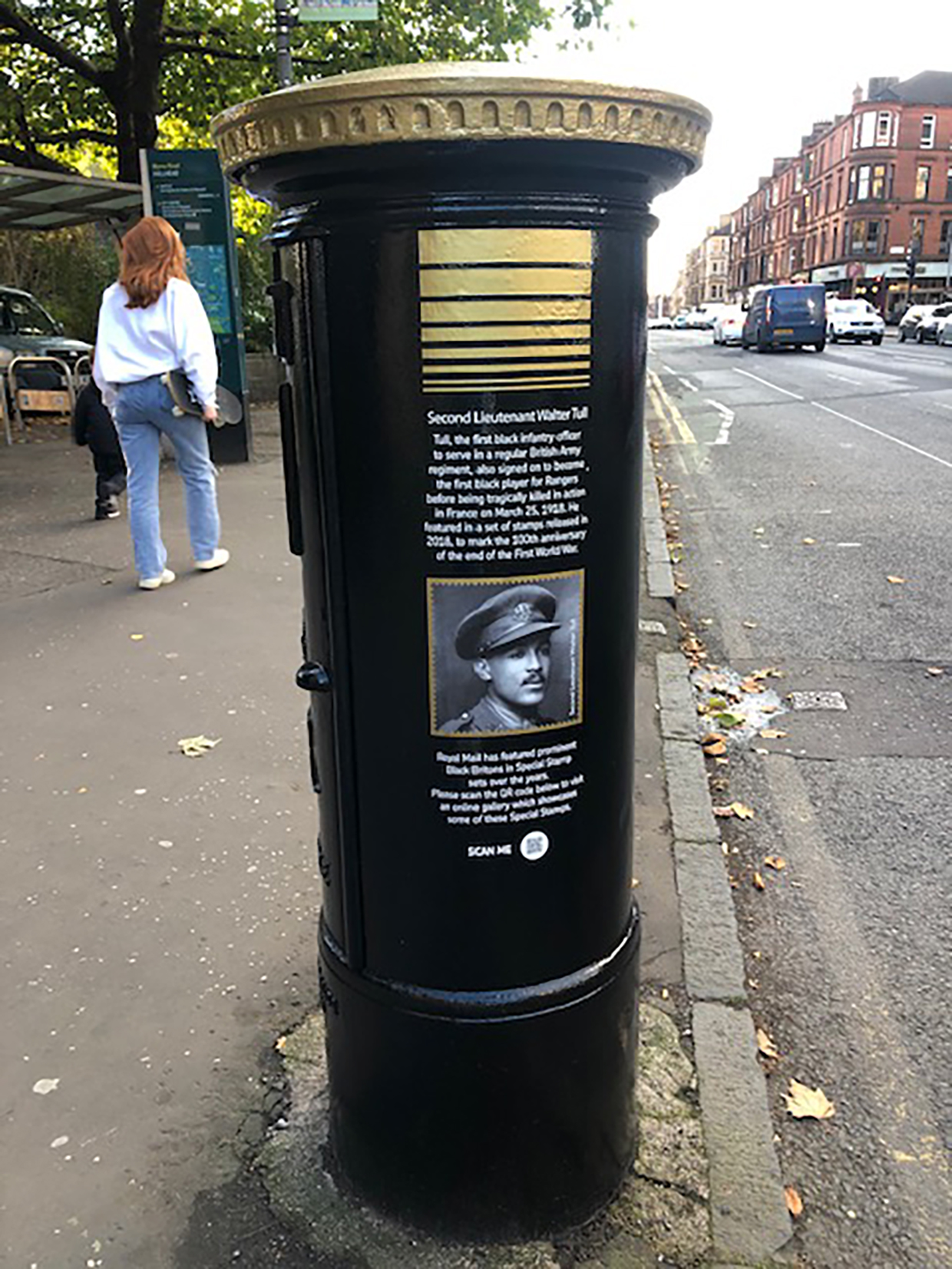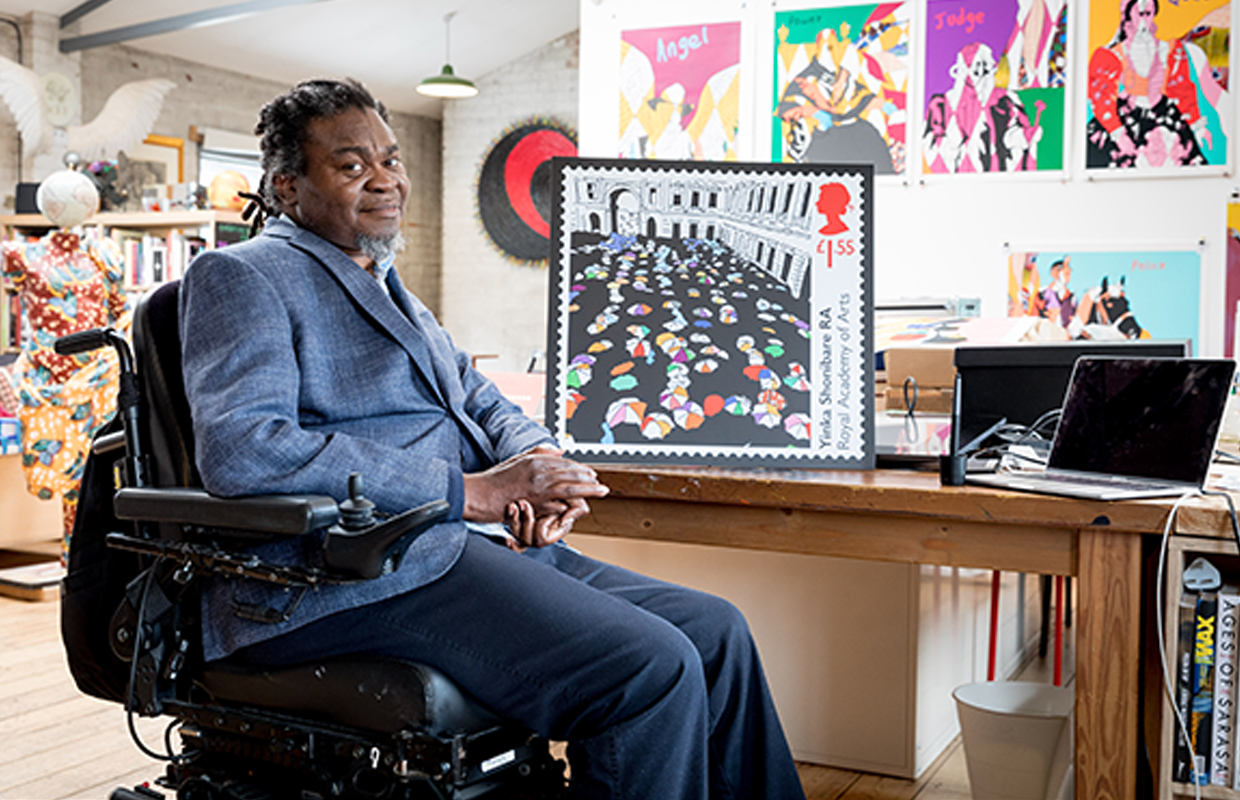 The boxes in Cardiff and Belfast have the portraits of Mary Seacole and Lenny Henry. Seacole nursed wounded British soldiers in the Crimean War but received much less attention than Florence Nightingale. Lenny Henry is one of Britain's most popular comedians and actors, and one of the founders of the charity Comic Relief, which created Red Nose Day and Sports Relief.
Black History Month is in October in the UK, unlike the U.S., where it is in February.
Copyright(s) :
Royal Mail